Monthly Archives:
September 2013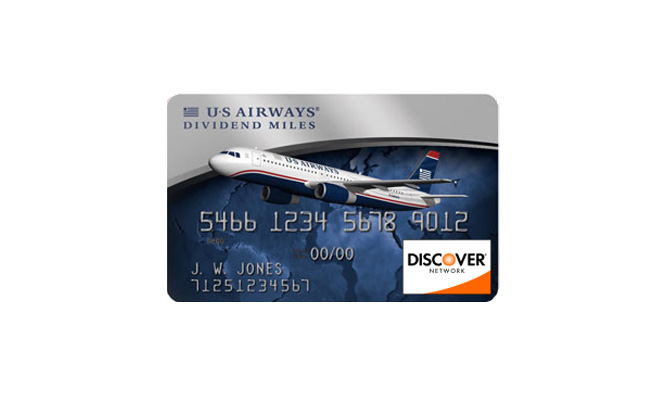 The Best US Airways Credit Card is a Discover Card?
Today US Airways announced a very lucrative bonus on shared miles. Southern Travel Girl wrote a great post about it this morning. This same bonus has been around a few times, but the basics are that you share miles, and you end up getting double after the share. Share 10,000 miles, give 20,000 miles Share […]
Read More…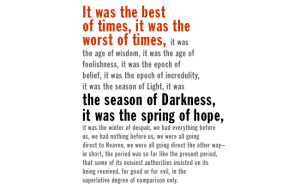 A Tale of Two Purchases, a Milenomics Fairy Tale
We've talked about retraining your brain before in Milenomics.  In a way this is the first in a post exploring the Philosophy of Milenomics. My philosophy, with respect to just about everything, is to try to see things from someone else's point of view. When I interact with  someone it is beneficial for you to […]
Read More…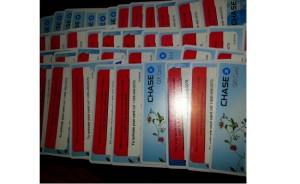 Chase Gift Cards Debriefing
If you were living under a pretty large boulder for the last 5 months you might have missed that from April until last weekend Chase was selling gift cards with no fee, up to $2600 worth per card, per 30 days. One thing I like to do is after offers have ended look back on […]
Read More…
First Class, Business, or Coach; Which is the Best Use of Miles?
International Week is wrapping up here at Milenomics, and I've saved the best for last.  I'll obviously continue to write about international travel for #201, #301, and #401 Milenomics.  Keep an eye out for those categories if you're an international Milenomic I'll preface this whole post with the following: I love seeing the seats and […]
Read More…
Miles are Dead! Long Live Cash Fares
International flights can often times be purchased for very, very cheap.  Last night The Flight Deal had a screaming deal to Santiago Chile: $278-$417 My wife and I debated picking up a trip. Ultimately we didn't go for it, but not because we didn't think it was a great deal (it was), or because we […]
Read More…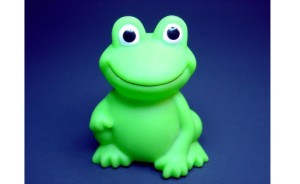 Leapfrogging: Using Your Full Mile Processing Potential
Leapfrogging is not: 1. Related to children's educational video games 2. Where you jump over your seatmate to access the aisle when they are asleep. Leapfrogging is: Balancing two (or more) programs with an emphasis on one until your goal is nearly reached, and then you switch to an emphasis on the next and add […]
Read More…

Free One Way Awards: A More In-Depth Look
Update: The Section on AA Free One way Awards is no longer valid, AA has eliminated free one ways on all awards. It's international week here at Milenomics, Here's a sampling of the posts from this week in case you missed anything: An Introduction to (and the Importance of) International Travel International Travel Steop 1: […]
Read More…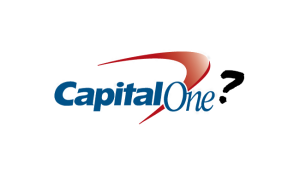 Save Money on Car Rentals, with Capital One?
The Capital One Venture card had a brief place in my wallet.  In 2011 Capital One offered to "match your miles," a lame attempt at switching big spenders from their co-branded cards to Capital ones' 2% cash back card.  Capital One calls its cards "miles earning" cards, but they're really just fixed cash back cards. […]
Read More…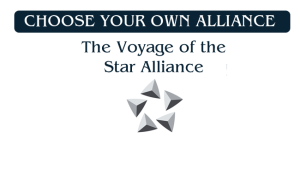 Star Alliance: UA and US International Award Tips, Tricks and Tools
You've likely come to this page after choosing US or UA and Star Alliance (*A) for your award travel.  Welcome! I think traveling on *A carriers is perhaps the cheapest and easiest way to travel internationally on award tickets. I'll divide this post into two sections: Earning UA and US miles, and Redeeming UA and […]
Read More…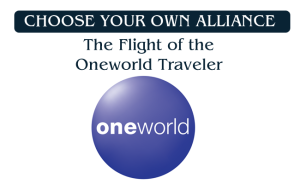 Oneworld: International AA Award Tips, Tricks and Tools
You've likely come to this page after choosing AA and Oneworld for your award travel.  Welcome! I too enjoy traveling on AA awards using Oneworld carriers. I'll divide this post into two sections: Earning AA miles, and Redeeming AA miles. Earning AA Miles: The landscape for earning AA miles has three inputs: Flown miles, Credit […]
Read More…