Monthly Archives:
November 2013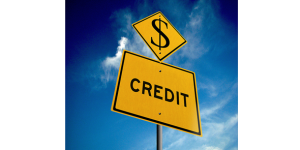 The Monetization of Your Credit Score; Or: How Travel is Not Free
Today I'd like to address a very common misconception that continues to perpetuate online: The idea that Travel (with Miles) is Free. Travel is not free.  We're seeing travel as free when we use Miles to book that trip–but we've identified here on Milenomics at least three ways that those miles cost us money: Through […]
Read More…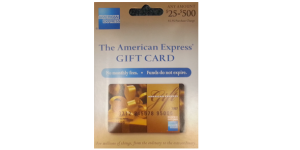 Quick Deal: Save $15 on Amex GC and get 4x Fuel Points!
There's currently a Just4U deal at safeway stores for $15 off the purchase of $100 or more in American Express Gift Cards. Ordinarily I wouldn't take them up on this deal, as cashing out Amex GCs is nowhere near as easy as Visa/MC (no Pin option for these cards). I would normally pass on a deal […]
Read More…
Extending Milenomics Lessons Into the Real World
I'm excited to be home from my trip up to Seattle, Port Angeles, and The Olympic National Forest.  Quick getaways like this are an excellent use of Milenomics.  The flight up was 7,500 Avios, the flight back was a free one way, as part of the hybrid system.   Posts were spotty while I was […]
Read More…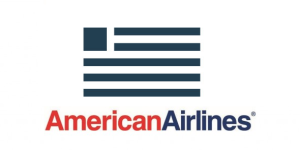 AA and US Will Merge; 5 Possible Winners and Losers
Mark over at TravelBlawg wrote up the news this morning: BREAKING: American and USAirways Merger Settled! Complete In December? Important Merger Related Dates: "The next major milestone for the two airlines is a court hearing on November 25, at which the airlines expect to gain approval for the settlement.  American already has approval for its reorganization […]
Read More…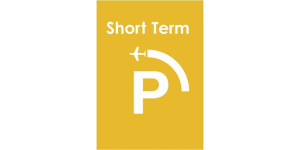 Define Long Term and Short Term for Your Mile Earning/Burning
Short Term & Long Term. It seems that a lot of us only approach these two terms when deciding which lot to park in at the airport. I've found that at some airports the long term lot is actually cheaper for short term parking. Why then do they call the short term lot, "short term"? Or is […]
Read More…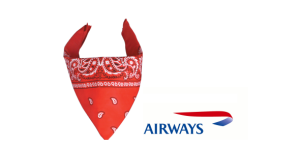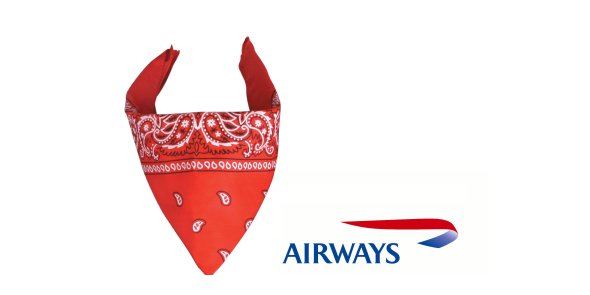 There's Been A Robbery–and British Airways is the Thief
I've foiled robberies before, and wrote about it here on Milenomics.  Today I wasn't so lucky.  By the time I arrived on scene the crime had already been committed, and I was only able to take down statements after the fact.  I'll explain the robbery blow by blow, and then I'll use it as an […]
Read More…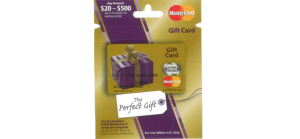 It's Back! Get Paid to Buy Miles At Safeway 11/6 to 12/3
Update: I've successfully bought multiples under 1 Vons Club account.  Also I've had to have manager override to use the coupon on a $11 purchase–but it was accepted with the override.  Push for acceptance, they can do a "general merch" $10 coupon. I held off posting this yesterday because I wanted to personally test it. […]
Read More…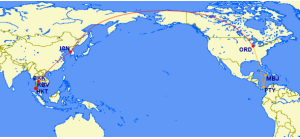 Extracting More Value from United Award Flights
Yesterday I wrote about using Award Nexus to search for flights. I used the service to search for a United award to Thailand. Award Nexus is not limited to United, or even Star Alliance flights.  It works just as well for oneworld and Skyteam searches. Today follow along with me as I try to extract […]
Read More…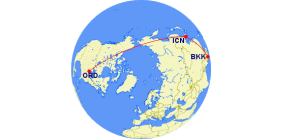 Using Award Nexus to Help Book United Awards (ORD-BKK)
Regardless of how you feel about the news from last week regarding United–we still have plenty of time to use our United Miles under the current system.  As I mentioned in my blog post there's 3 months until the changes go into effect–and as long as we ticket before then we're going to be fine. […]
Read More…
What is an Earn Ratio? And Why it is Important to Know Yours
Between a quick analysis of the United MP changes, and calling out the guilty parties (ourselves included) I happened to mention I'm a dual-earn dual-burn Milenomic.  This was part of the discussion on Demand Schedules we worked on last week. This description was an example of my Earn ratio, which as you'll see is 2:2, […]
Read More…