Monthly Archives:
December 2013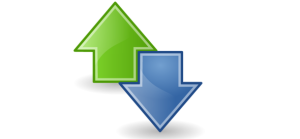 Converting Frequent Flyer Miles: How Fungible are Miles Really?
Today we'll study up on the subject of Fungiblity of Miles.  Simply put–something is fungible if you can exchange individual units for back and forth with each other.  The classic example is cash–a $10 and 2 $5 bills are interchangeable.  At some point this idea of cash being fungible breaks down . Would  you accept 100 […]
Read More…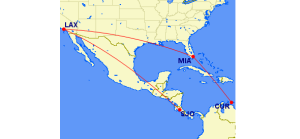 Planning a Spring Break Trip to Costa Rica or Curacao
Yesterday was a Redux day here on Milenomics, but today we're back to normal.  Today's post is a personal one–I'm starting research for an award  trip and I wanted to  show you how I do some early stage planning for award tickets. This post is going to mirror my thought process as much as possible–and […]
Read More…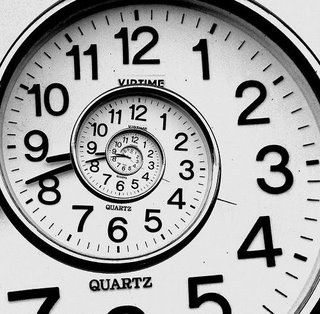 Placing a Value on Your Time: T-Rates, Milenomics Redux Edition
Today we're starting down a new road with Milenomics. You'll probably notice the title image has changed–not to worry, tomorrow it will be back to normal.  I'm introducing Milenomics: Redux as a way to revisit posts that I think need to be revisited, and update posts that need to be updated.  From time to time […]
Read More…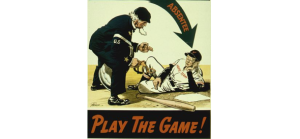 Which Game Do You Play? Milenomics, or The Airline's Game?
We'll be discussing the game we play today.  I use the term "game" to describe our travel with miles because like most games there are winners and losers. Can everyone fly free everywhere they want to go, anytime, anywhere? No. We've covered why Miles are hard to use, and the costs of miles, and discussed […]
Read More…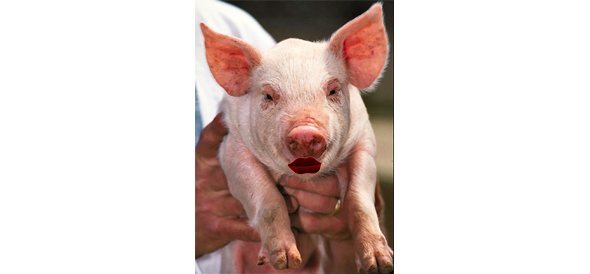 Breaking the Cycle of Free Upgrades: Delta's latest Changes for Medallions
Stay with me on this post–I'll be covering Delta's latest changes. For everyone (non elites included) except Delta's JFK Based Elite we're seeing a change for the positive occur here. Delta's Flyertalk representative just announced  the following changes: Changes to Systemwide Upgrades (SWUs): We are always looking for opportunities to fine-tune the Medallion program and […]
Read More…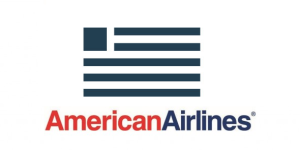 Start using AA and US Miles on Each Other Jan 7
From the Dallas Morning news, and an interview with Doug Parker, all around great guy, and CEO of the new American Airlines Group, Inc (AAL); Jan. 7 will be "our first big day" for customers, Kirby said. On that day, each airline will recognize the other's elite frequent fliers. In addition, a passenger on one […]
Read More…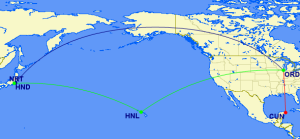 Using our Avios, AA, and UA Miles to travel to Cancun and Asia.
Yesterday I wrote a post in which I used 34,000 of our hypothetical avios, 40,000 AA miles, and 60,000 UA Miles for a couple to tavel to Maui and Germany.  Because of reader feedback today's post imagines the same situation but sends us to Asia Instead. Our Hypothetical Miles from September and December To Quickly […]
Read More…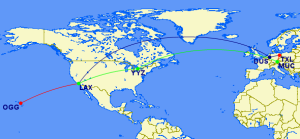 Using our Avios, AA and UA Miles for a Hawaiian & European Vacation
Note: Today's post is hypotehtical–the miles don't exist, but the bookings are real, and could be done today if you so choose. Post is also mostly for #201 level travelers. Yesterday I went over applications I considered, as well as a hypothetical group of applications to complement out September CCC apps.  In doing so we […]
Read More…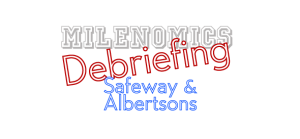 Safeway And Albertsons Gift Card Deal Debriefing
As we've done in the past here on Milenomics, today we're debriefing the recent Gift card deals at Safeway and Albertsons. Because both ended on 12/3 I decided to lump the debrief together into this one post.  If you reply, include a "S:" or "A:" in your reply so we'll know which promotion you're talking about. […]
Read More…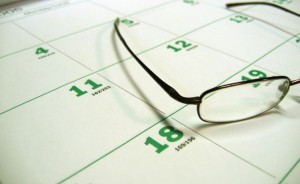 Winter Credit Card Calendar Applications
Note: None of the links in this post benefit me. I do have two offers that benefit me which you can take me up on. To keep the post clean I'm asking you to email me: samsimontravel@gmail.com if you'd like to do so.  — Today's the day! If you're like me, you ran downstairs, into […]
Read More…