Monthly Archives:
January 2014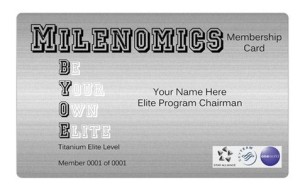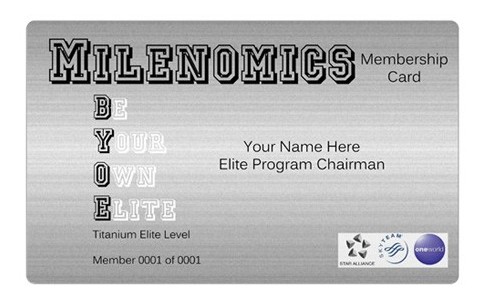 Be Your Own Elite in 2014; Updates for the New Year
I've mentioned how I love reading search terms that lead people to Milenomics, but another feature of wordpress I enjoy is the ability to see how popular different posts are. My most popular post to date is this one, comparing the Chase Freedom and Chase Sapphire Preferred. However to me, my most important posts are the […]
Read More…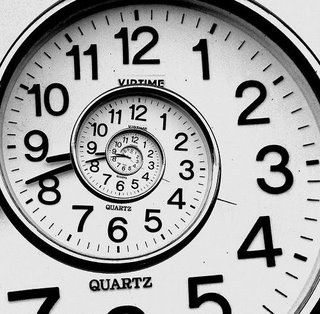 What is Time? And Why Does Milenomics Value It So Highly?
Today's incredibly simple, and simultaneously complex question is: What is time? There are some super deep answers to that simple question, like this one, by Theoretical Physicist Sean Carroll. Carroll discusses what he likes to call an "arrow of time" with the past on one end and the future on the other. Clocks measure this […]
Read More…


Using AA Miles on US Airways flights
This is a companion piece to the earlier piece on Using US Airways Miles on AA.  You may want to start there for basics on the merger and what is new as of today. Day 1- You Have to Start Somewhere Today's the first day that AA and US frequent flyer programs have had the […]
Read More…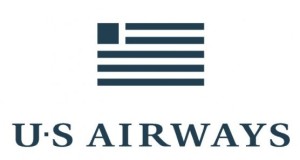 Using US Airways Miles on AA Flights–First Impressions
Today I'll be putting up two posts–the first using US Airways miles on AA flights, and a companion post, using AA Miles on US Airways flights There's a brief, but excellent write-up from Bonnie over at the Frugal Travel Lawyer blog about today being the first day of reciprocal benefits between  US and AA.  This means earning and […]
Read More…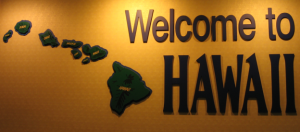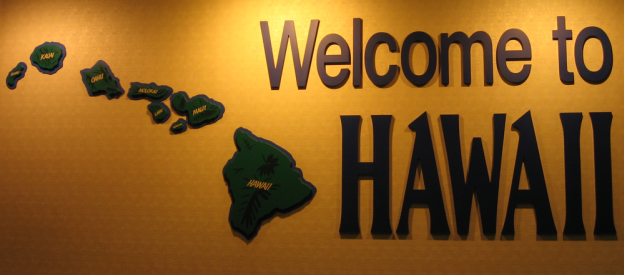 Using United Miles to travel to Hawaii; Free One Ways and More
I've been knocked out the last few days with a killer bug, only today my mind has cleared enough to start writing again.  Special thanks to all who commented on the NYE Open Thread. I appreciate your tips and advice for Milenomics in 2014. Now on to today's post: A popular destination for domestic travel is Hawaii–no […]
Read More…