Monthly Archives:
February 2014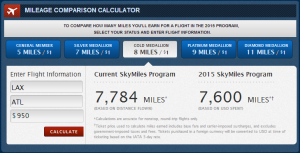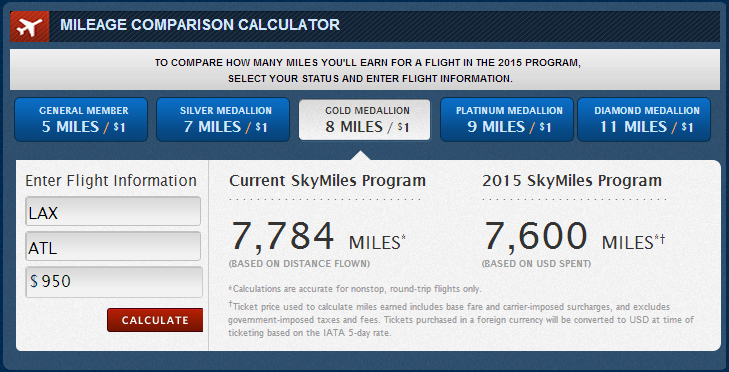 Breaking News! Delta Embraces Milenomics With Recent Program Changes!
If you missed the breaking news last night, I'm sure you couldn't go far this morning without coming across it.  Travel-Summary has a good writeup about the changes coming to Delta.  Instead of just a recap I'm going to review how Delta is slowly embracing Milenomics' core beleifs, most notably' the BYOE program, and the […]
Read More…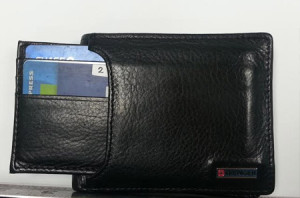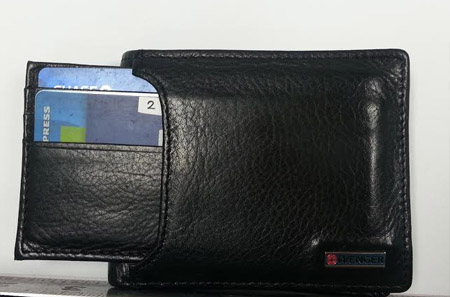 Preparing for a Month of Heavy Spending; WIN-terizing My Wallet
Yesterday the news was announced–March will be full of Madness this year as blogs and readers compete in a Tournament to see who can earn the most miles. I feel similar to Milesabound's recent post on the subject, I've got an already busy schedule, and don't know about the time element of the tournament.  Milenomics (and […]
Read More…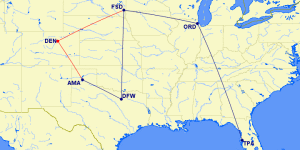 Using ANA Miles in Smaller Cities; Stopovers, Free One Ways and More
Here at Milenomics we always want to spend as few miles as possible to travel as much as possible. We've covered the idea of the free one way flight many times here on the site. Discussions whether a free one way is right for you, the always useful AA stopovers, my upcoming Costa Rica Trip, […]
Read More…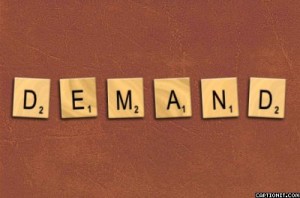 Putting Together a 2014-2015 Demand Schedule
Housekeeping Note: I've been successful in moving over email subscriptions. If you didn't get an email about this post you'll want to re-subscribe to the blog. I won't take too long to reintroduce the idea of a demand schedule.  For anyone who's new to Milenomics a Demand Schedule, as well as a Conservation system are two […]
Read More…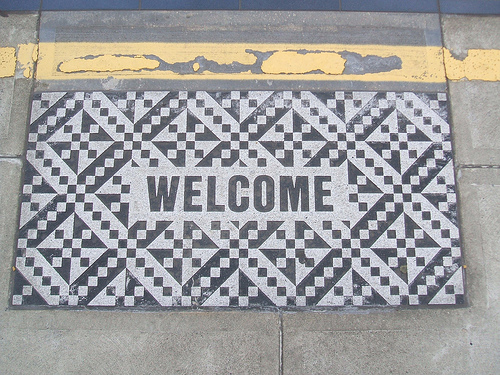 Welcome one and All, to the New Milenomics.com
Welcome, Welcome…. If you've come here from the old site address, or happened to just come across the new address, Come on in! The blog has that "new-blog" smell right now, and I'm not 100% sure everything works. I'd appreciate you leeting me know if you find something missing–images in a post, or a door […]
Read More…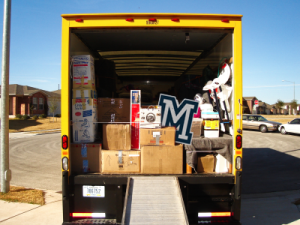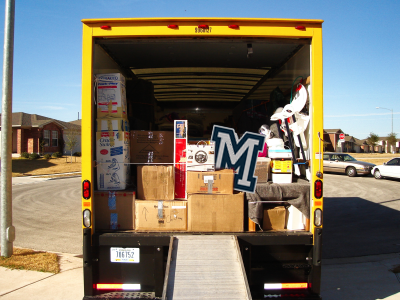 Big News–Milenomics is Moving…to Milenomics.com
The more things change, the more they stay the same… Today's the day. I've been working on this for a few weeks, and today I'm ready to throw the switch! Milenomics is Moving–To Milenomics.com. I started Milenomics a little under 6 months ago. My original goal was to get the ideas in my head out […]
Read More…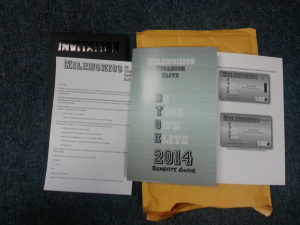 Be Your Own Elite Welcome Kit Review
Note: For a quick refresher, you may want to read this post, titled "Be Your Own Elite in 2014." In the midst of a slow week of news in the Miles and travel world a welcomed surprise arrived at my office yesterday: I had almost forgotten that I finished last year strong, and reached my goal of […]
Read More…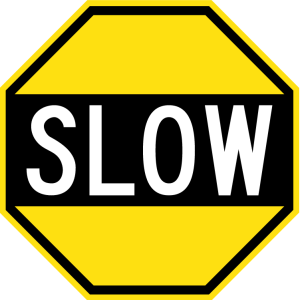 4 Ways to Use Up Frequent Flyer Miles When Life Slows Down
Note: Today's post is for those #301 & #401 Milenomics who have stepped down to #201/#101 due to a change in life. Life is constantly changing… One of the reasons I have tried to subdivide Milenomics by Traveler Type is because not all of us have the same travel needs. For example, many great blogs are […]
Read More…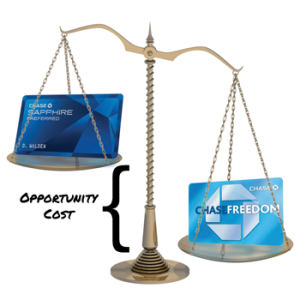 Are Opportunity Cost and Your Subconscious Hurting Your Bottom Line?
We'll start today with a question: I'd like to ask you to decide which path would you follow: Maximum Miles for Real Spending? or Maximum Miles? There's a subtle, but big difference here. Maximum Miles for Real Spending is great–and I'm all for making sure you earn miles for day-to-day spending.  There are people who aren't […]
Read More…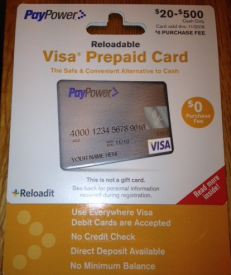 Confirmed: PayPower Prepaid Visa Cards are Going Fee Free
Update (3/20): The Monthly fee of $5.95 has been reported to be charged as early as 7 days after activation. This is much sooner than prior reports (30 days). Be sure to drain within a day or two to avoid this fee if at all possible. Update: On Saturday (2/1) I went to my local Safeway […]
Read More…