Monthly Archives:
March 2014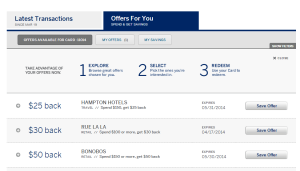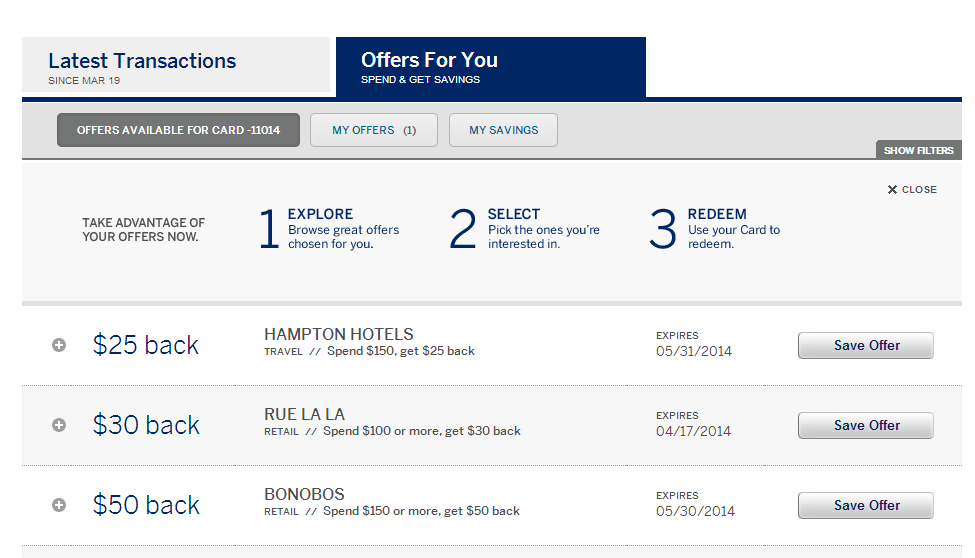 Adding American Express Offers to Authorized User Accounts
We've talked a little bit about American express here on Milenomics before.  We've called Membership rewards, Shadow Currency, Orphan Saviors and Risky Business.  American Express is well known for their customer service, and that extends into the deals they offer cardholders, sometimes referred to as "American Express Offers" or sometimes they are called Sync Deals. […]
Read More…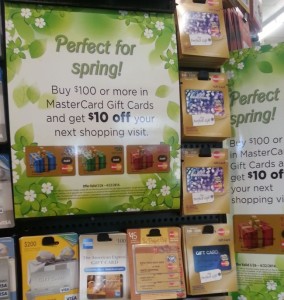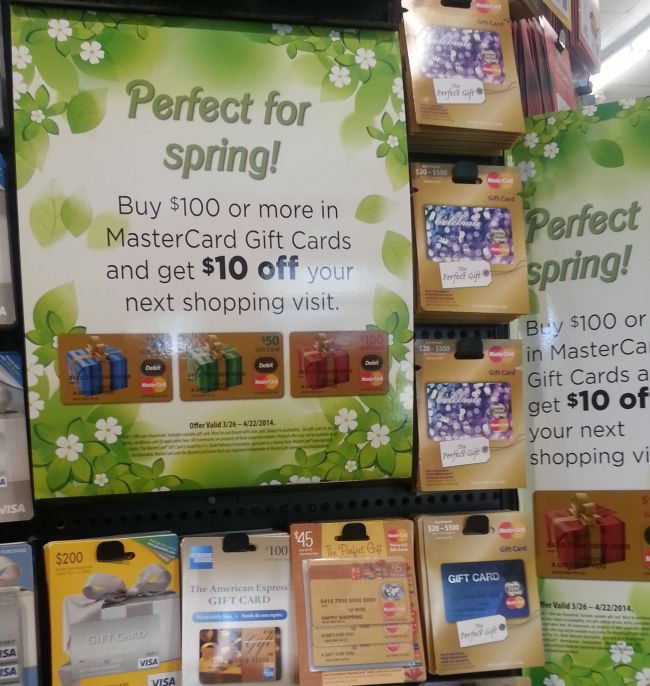 Quick Deal: Get Paid to Buy Miles at Safeway 3/26-4/22
Credit for this one goes to #Milenomic Elaine who shared this deal via a comment yesterday.  We've covered these Safeway deals in the past here on Milenomics, a few times actually. With no signage in my store, and nothing in the weekly ad I took a chance and bought a card to test. Entering my store I […]
Read More…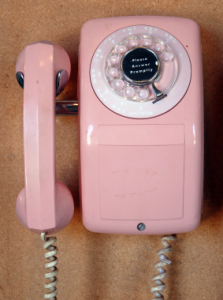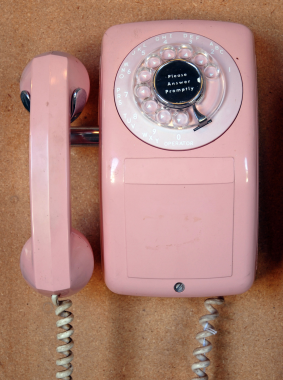 Spring Credit Card Reconsideration Phone Calls
Earlier today I wrote about my Spring CCC applications.  As I mentioned all three went into pending, which I was somewhat expecting.  This meant I would need to make some Credit Card Reconsideration Phone Calls. I went ahead and called on all three, and this post will serve as a blow by blow of my […]
Read More…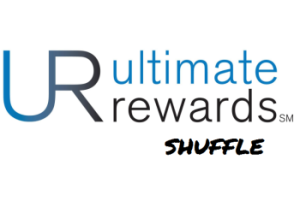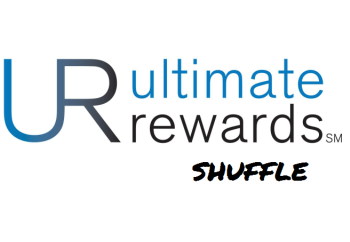 Spring CCC Applications and the Ultimate Rewards Shuffle
Ahhh Spring is in the air. The bees are starting to buzz, and the chill in the air is slowly leaving.  I've got my garden prepped, and am just about to harvest our winter veggies before I put in some spring berries and tomatoes.  How are you getting ready for spring? Here on Milenomics a new […]
Read More…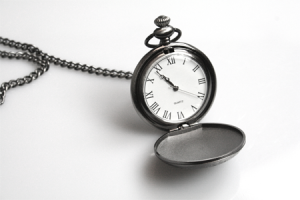 Do You Have the Time? (To Listen to Me Whine)
#Milemadness is in full swing, we're 2/3 through the month.  I haven't spent much time on the blog discussing the contest–that's been on purpose. I didn't have much to bring up, so I've kept most of my posts Milenomics-centric. I changed my strategy for week 2 in a way that I'd like to discuss here. […]
Read More…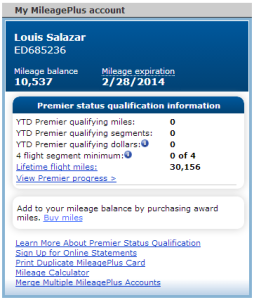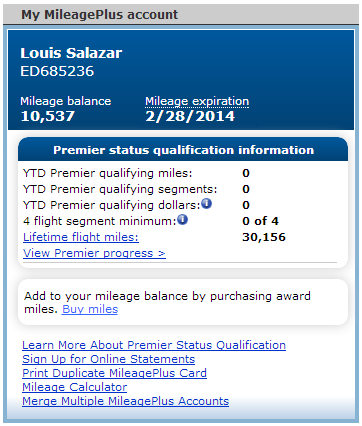 Extend the Expiration Date of United Miles (For Free)
To me nothing is worse than miles that expire after a certain amount of inactivity. You work hard, putting time, energy, and effort into earning your miles.  And then a program comes along and says that after 18 months of inactivity your miles, *poof* disappear.  For the overwhelming majority of us this won't be an […]
Read More…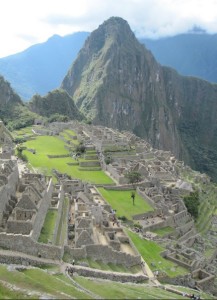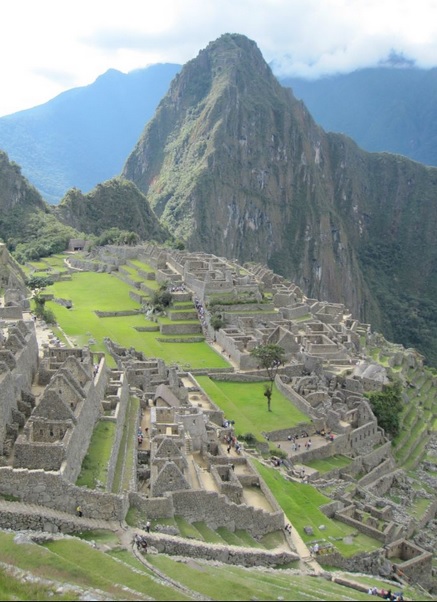 Reader Help: Booking to Machu Picchu & the Galapagos Islands
Today's post is written in response to a reader's question. Hi, I am wondering if you can give me advice on how to use Delta miles to go to both Ecuador (Gallapagos) and Peru (Machu Pichu) in the same trip. I have about 160,000 Delta miles and my husband has about 90,000 Delta miles. We […]
Read More…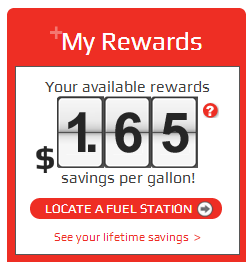 Using Fuelrewards.com and a Mastercard to Save on Gas
This deal was graciously shared with me by www.mileageupdate.com, if you'd like to sign up for the service consider signing up using his link to support him. I waited to publish this post until he posted about it, out of respect to him. Week one of #milemadness is over, and today I'll discuss one angle […]
Read More…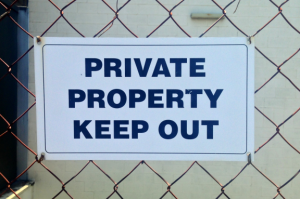 Open Discussion: Is There a Need For a Private Milenomics Forum?
Ever since Milenomics moved to its new home here at milenomics.com there's been a peculiar little tab along the top of the page, "Coming Soon–Private Forum!"  I've spoken personally with a few of you about the idea for this forum, and today I'm looking for discussion about the feasibility of the idea.  I've been interested […]
Read More…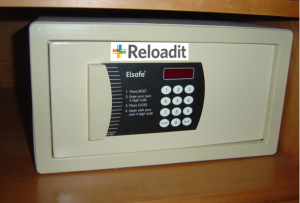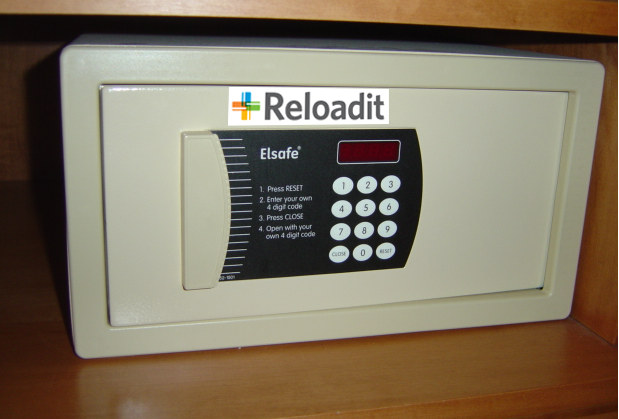 Introduction to the Reloadit Safe and Reloadit Bill Payments
I've been buying plenty of Paypower prepaid visa debit cards this year.  I've done so because my closest store sells them on credit, and is a Grocery.  For me, this represents the best deal I've seen in quite some time. If you're unable to capitalize on this deal today's post offers an alternative which can […]
Read More…