Monthly Archives:
November 2014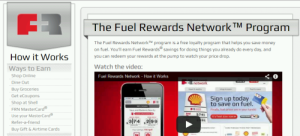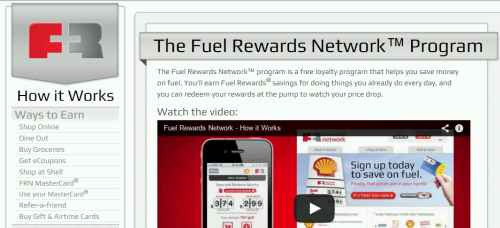 Triple Dip: 5% Cash Back, Best Buy Rewards, and Fuel Rewards.
As we settle in for the holiday I wanted to share with you a pretty good little Triple dip opportunity I've started working on.  The components you need for the opportunity to work are as follows: 1) A Best Buy willing to sell you Visa Gift Cards on Credit. 2) A Card which pays you 5% back on […]
Read More…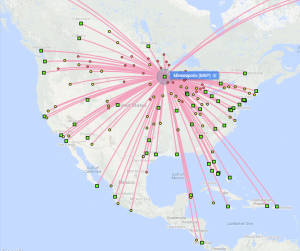 Using Delta's New Search Engine to Find Holiday Awards
Last week a reader, Ray, wrote me to ask for help.  He wanted to take his sons on a trip this upcoming holiday with Delta miles, but didn't care where they went.  He's got total flexibility in destination, but not much as far as dates.  Knowing that frequent flyer miles are really "flexible flyer miles" Reader […]
Read More…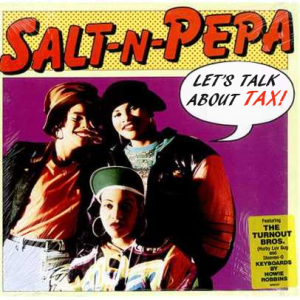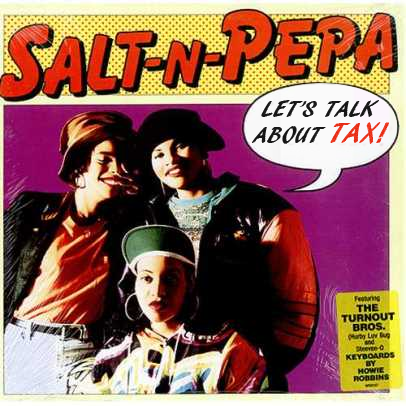 Let's Talk about Tax, Baby
Note: I'm not a tax professional. I have no education in tax law. I'm not giving explicit advice. Do not do what I say, or what I do, or what I say I do. — Nothing super sexy about today's post, but it is one I've been batting around in my head for quite some […]
Read More…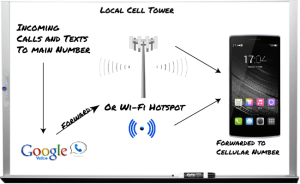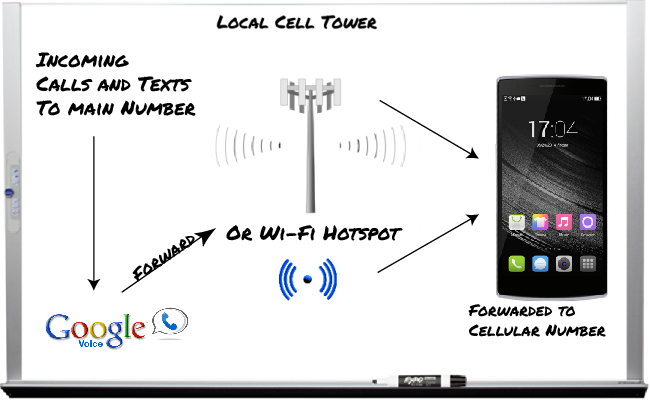 Update: How I'm Staying Connected While Traveling
Early this year, as part of a giveaway of a worldband GSM cellphone I went over some of the travel tech I use to stay connected.  I later wrote a post about how Republic Wireless is helping my wife and I stay connected anywhere she has Wi-Fi. As tech related posts tend to become dated […]
Read More…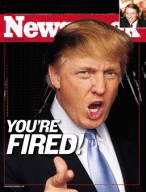 #WestcoastDO Debriefing; Questions, and Expanded Answers.
This past weekend people from all over the world came to the Saverocity Westcoast DO.  I had the pleasure of meeting many of you there this weekend.  I'm a bit of an introvert, so the weekend DO was a good way to get my feet wet and meet and greet some of you. Today's post is […]
Read More…