Monthly Archives:
January 2018


Do's and Don'ts: When you think your credit card *might* be shutdown
If you've been playing this game for a while it's likely to have happened to you. You log in to your credit card account online and see that some or all of your rewards points have gone and missing. You poke around and things don't seem right. Your available credit has gone to $0.00 and […]
Read More…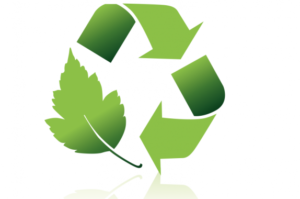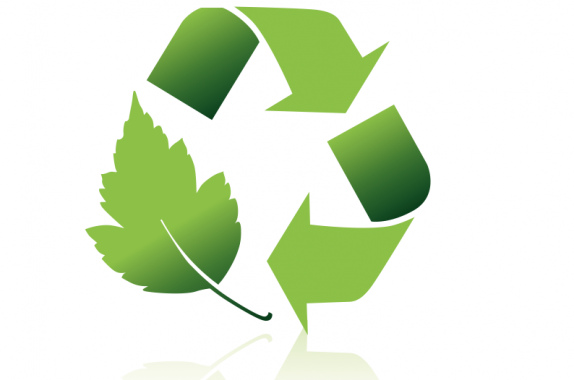 Towards sustainability: Taking a "liquidation first" approach
One of the things people ask about the points & miles game (after wondering whether it'll destroy their credit score) is whether it's sustainable. By that they're rightfully wondering whether they'll quickly run out of credit cards to sign up for and other ways to earn miles after taking advantage of a few good offers. […]
Read More…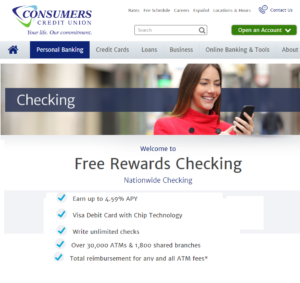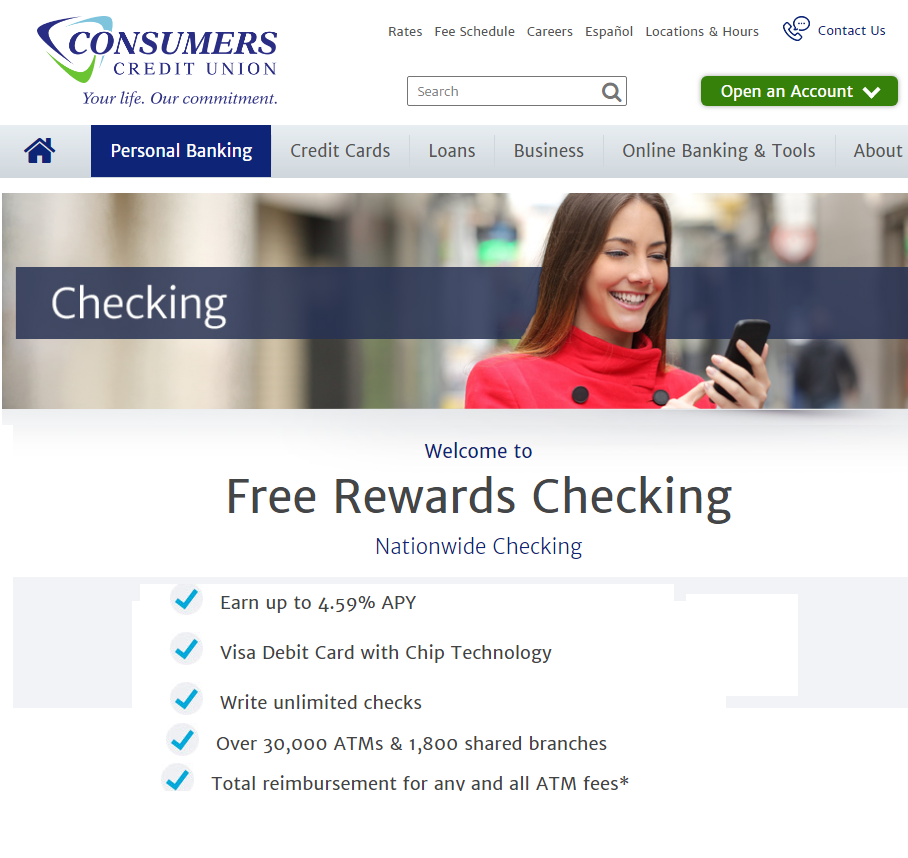 Monetizing Sub-Par CC Offers (The Kind You Usually Throw Away)
Today we're back on the Risky Business topic, with an offer for using what we know to step up to the next level. Absolutely not #101 level stuff here, so if any of the following doesn't make sense it probably isn't a good idea to try it out. This is also a bit of a […]
Read More…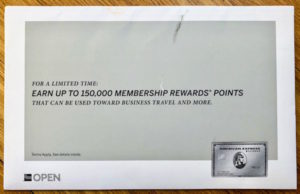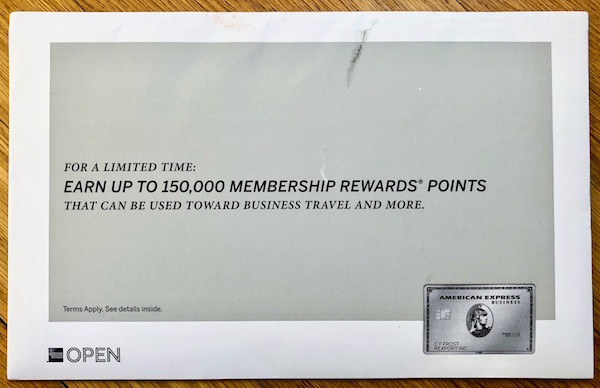 Solving Puzzles: Five Ways to Unlock More Credit Card Signup Bonuses
Have you ever been to or heard of an escape room? There are all kinds of varieties of them I'm sure but in the one I did you enter a room with some clues and keys in plain sight. From there you have to solve those clues and use the keys to unlock things in the […]
Read More…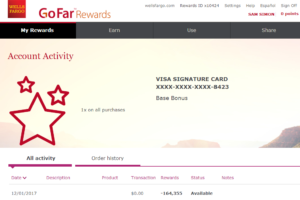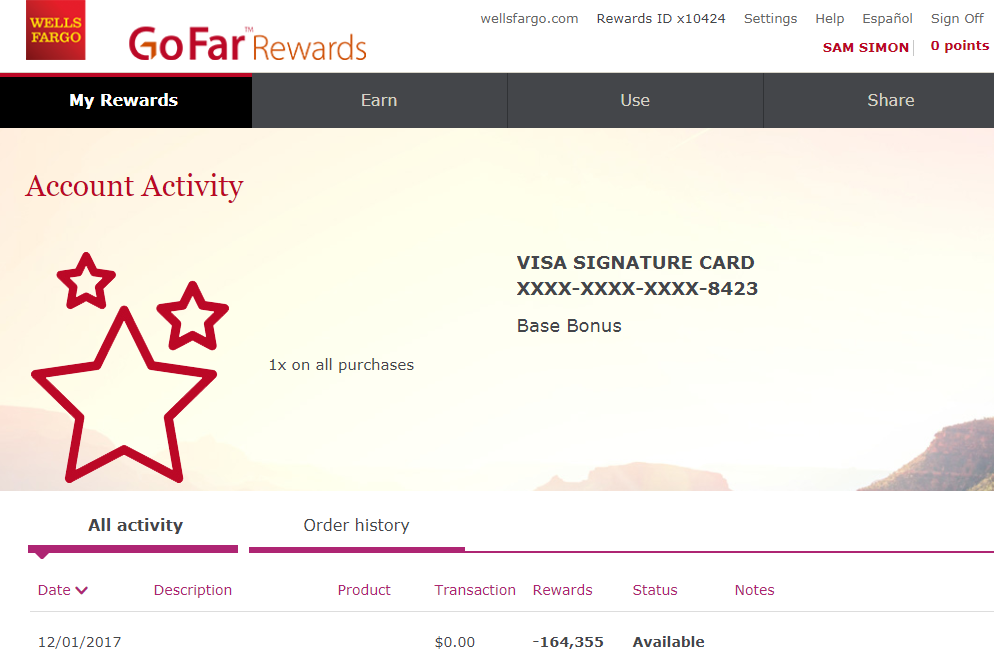 Floors and Ceilings and Spreads (Oh My!)
This post was originally titled "Wells Fargo, You've Ruined Us All." The reason being is that for a time Wells Fargo created a program SO good, so easily manipulated, and so valuable, that it actually created its own economy around it. — Robert's been tearing it up here on Milenomics, with one excellent post after […]
Read More…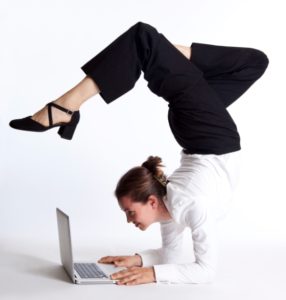 Pros and Cons: Ranking the Top Flexible Points Programs in 2018
The best flexible points programs feature an ability to easily cash out your points for solid value, moderate uplift for everyday travel and jackpot-like upside when redeeming for international premium cabin flights. Success in this game means using the right tool for the right job. Things change over time so I thought it would be interesting to […]
Read More…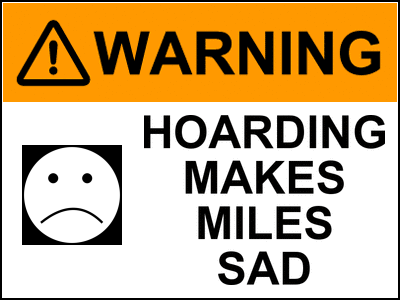 Allow Myself To Introduce….Myself?
The biggest change around here (Next to Robert's arrival of course) is that my travel needs and wants have changed an awful lot from the last time I checked in with readers.  My needs are part of the bias I have and the lens I use to view the world of points, miles and travel. […]
Read More…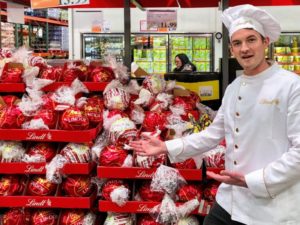 Is the power of FREE! leading you to Predictably Irrational behavior?
Written by Milenomics contributor @RobertDwyer One of the best books I've read the past few years is Dan Ariely's Predictably Irrational. Every chapter is packed with fascinating examples of how we think we make consistently sound decisions but often do not. If points & miles have been on your mind lately I think you'll find the […]
Read More…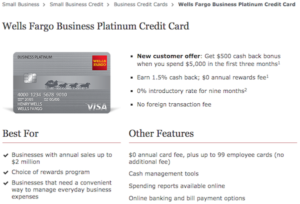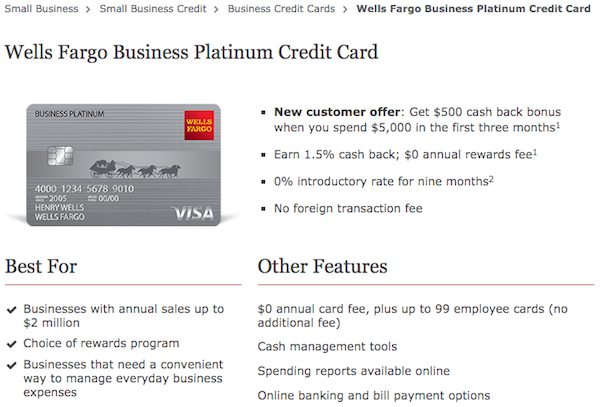 Wells Fargo Business Platinum $500 Offer [Existing checking account required]
This post is written by Milenomics contributor @RobertDwyer Wells Fargo is offering a $500 signup bonus for the Wells Fargo Business Platinum Credit Card. To be eligible you need to have a Wells Fargo checking -or- savings account that's been open a year. I received a targeted offer for this card in the mail but there's […]
Read More…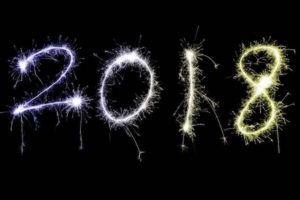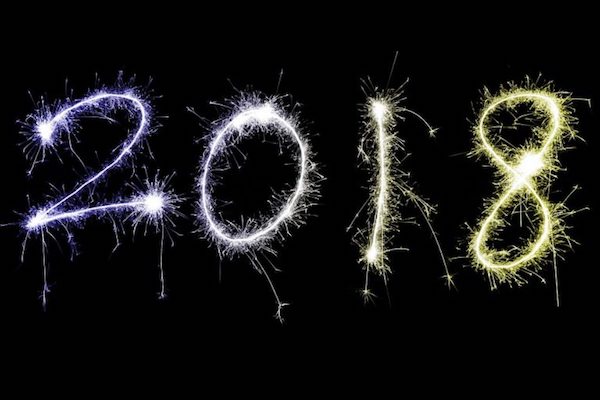 Points & Miles Hopes and Fears for 2018
Sam here: New year, new things afoot at Milenomics. I'd like to introduce Robert who will be contributing here on the blog.  Robert and I have had plenty of discussions about travel, points, miles and the misconceptions out there. Both of us want to bring to light things that aren't getting enough discussion. He's […]
Read More…