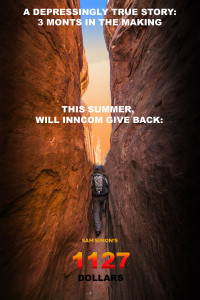 A Re-Introduction to the Float Rule (Or: Another 3 Month Loan To Incomm)
Anyone who's read Milenomics diligently know the following: Today's post is half refresher, half tale of woe.  If you've already read a ton about the Float rule here on Milenomics feel free to skip ahead to the Incomm story later in this post. Cash is Real, Miles Are Not The only thing that is real […]
Read More…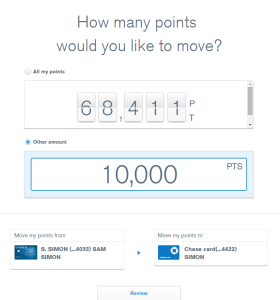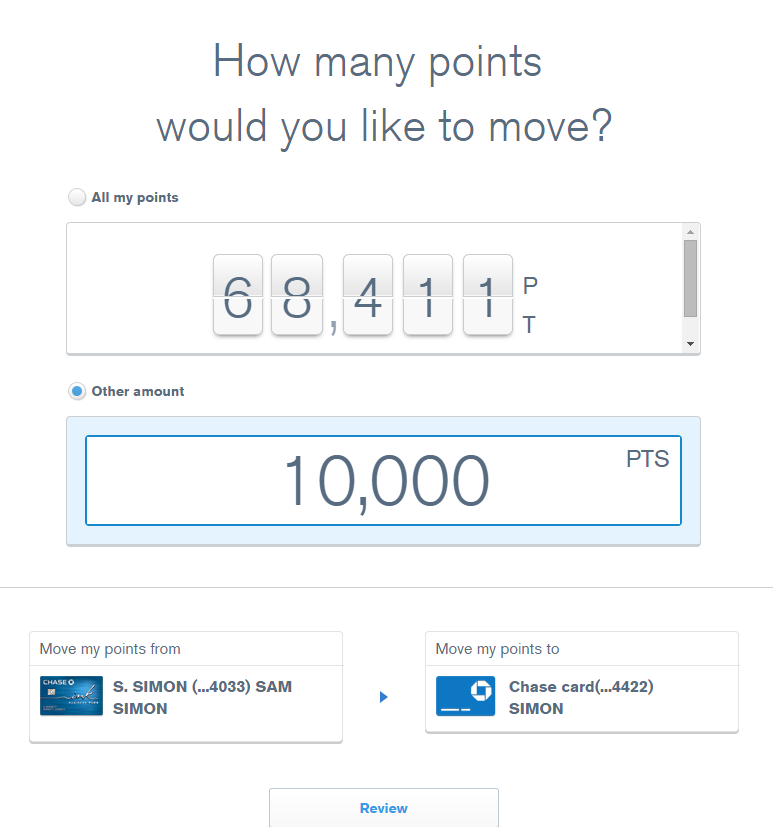 Secure and Keep Your Chase UR Without Paying an Annual Fee
We've introduced some of you to the Chase Freedom (Preferred) card here this week on Milenomics. Today I want to go a little deeper into what you can do with this card, and how it can be used to safely store your Chase Ultimate Rewards without paying an annual fee. This is the hottest UR card […]
Read More…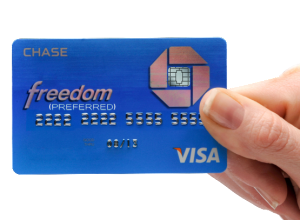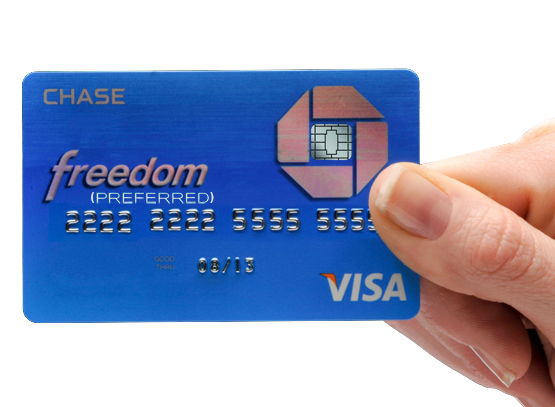 Upgrade Your Chase Sapphire Preferred and Earn 7,500 UR (or more!)
Today I'll go over a way to supercharge your Chase Sapphire Preferred, earning 7,500 or more UR along the way.  I'll go over why this is the ideal time of the year to process this upgrade, and I'll also end today's post with a clear cut way for you to retain all the benefits of […]
Read More…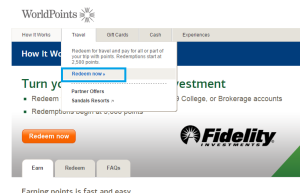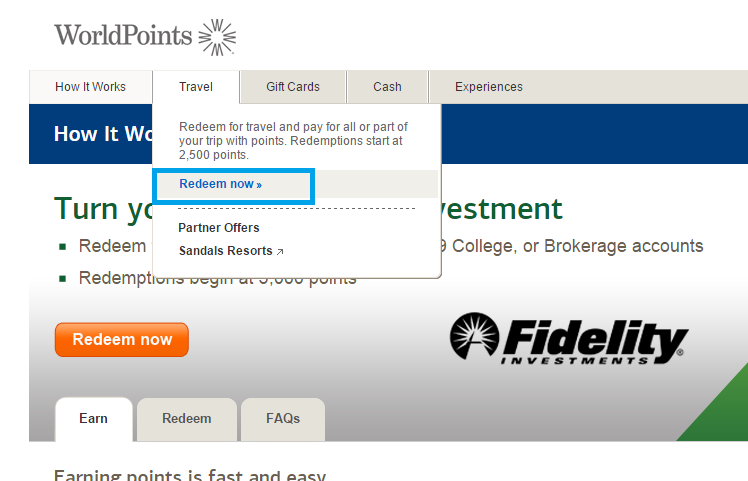 How to Redeem WorldPoints and Use TheFlightDeal.com to Supercharge your Fidelity Rewards Amex
Reader Gene Asked for a detailed post on the process of redeeming Worldpoints earned on the Fidelity Investor Rewards Amex, which just so happens to be The Best Cash Back Card on Earth.  In response I've put together this post. I've also added a little bit about using the card to book flights, which can be a […]
Read More…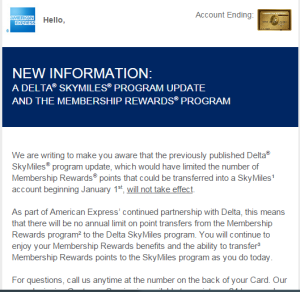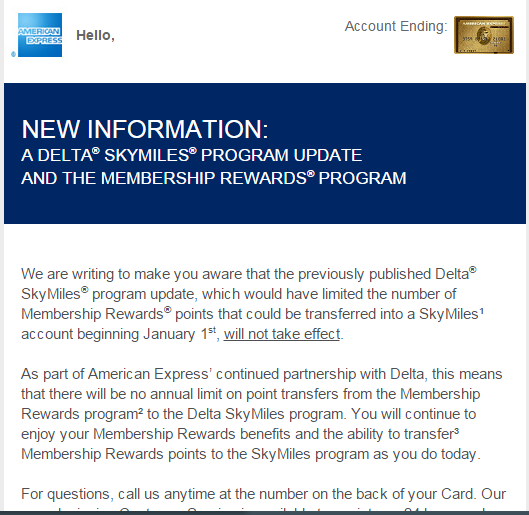 Amex No Longer Capping MR Transfers to Delta at 250k/yr.
In case you're feverishly working at transferring out your MR to Delta Skymiles before January 1, I wanted to update you to the fact that there won't be a need to do so.  Amex just announced that there won't be a cap next year, contrary to what was widely reported last month. The email is short […]
Read More…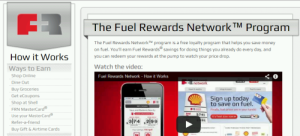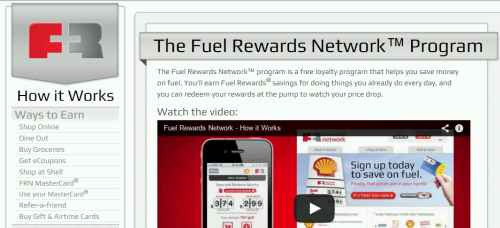 Triple Dip: 5% Cash Back, Best Buy Rewards, and Fuel Rewards.
As we settle in for the holiday I wanted to share with you a pretty good little Triple dip opportunity I've started working on.  The components you need for the opportunity to work are as follows: 1) A Best Buy willing to sell you Visa Gift Cards on Credit. 2) A Card which pays you 5% back on […]
Read More…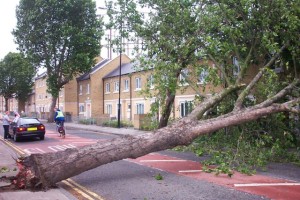 Detailing a Complex (and Risky) Strategy to Pay Amex Cards at Walmart
The game we play changes weekly it seems.  Some of the best options from last month are quickly dying, and other new options are filling in.  I've been out of the country for two+ weeks, and have been happy to see debit cards which were not working before I left come back from the dead […]
Read More…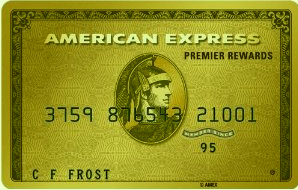 The 11-Month Itch: Getting an American Express Gold Annual Fee Waived
One of the cornerstones of Milenomics is avoiding annual fees whenever possible.  For my travel needs I have yet to find a card which is beneficial enough to keep and pay the annual fee on.  Part of that is because signing up for cards again (especially in Two-Player Mode) is just so much more beneficial […]
Read More…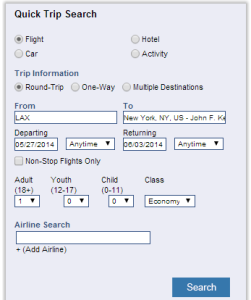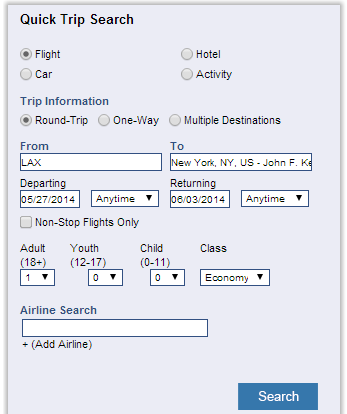 The Best Travel Cash Back Card, And How to Use it
Yesterday we talked about the Best Cash Back Card on Earth, and today we'll follow it up with a post about the Best Travel Cash Back Card. I debated writing just one post comparing the two cards, but ultimately split this into two posts so I could focus on the differences between the best Cash Back […]
Read More…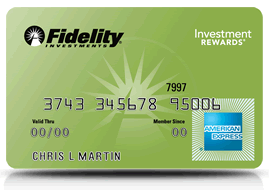 The Best Cash Back Credit Card [You Don't Hear Enough About]
Today I'll introduce some of you to what I think is the best Cash Back credit card on Earth. "Best on Earth" is a bold statement to make, but one I'm confident I can back up. For those of you unfamiliar with it, today we'll be discussing this card: The Fidelity Investment Rewards American Express. Just […]
Read More…