Do's and Don'ts: When you think your credit card *might* be shutdown
If you've been playing this game for a while it's likely to have happened to you. You log in to your credit card account online and see that some or all of your rewards points have gone and missing. You poke around and things don't seem right. Your available credit has gone to $0.00 and […]
Read More…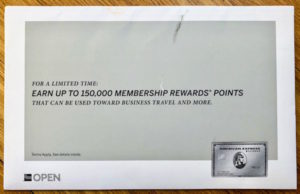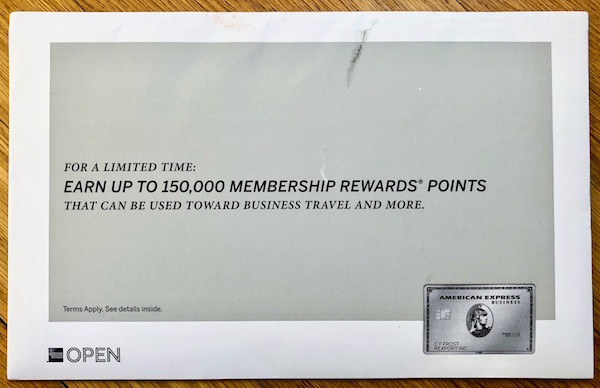 Solving Puzzles: Five Ways to Unlock More Credit Card Signup Bonuses
Have you ever been to or heard of an escape room? There are all kinds of varieties of them I'm sure but in the one I did you enter a room with some clues and keys in plain sight. From there you have to solve those clues and use the keys to unlock things in the […]
Read More…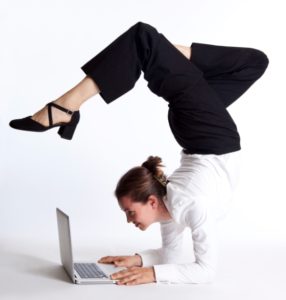 Pros and Cons: Ranking the Top Flexible Points Programs in 2018
The best flexible points programs feature an ability to easily cash out your points for solid value, moderate uplift for everyday travel and jackpot-like upside when redeeming for international premium cabin flights. Success in this game means using the right tool for the right job. Things change over time so I thought it would be interesting to […]
Read More…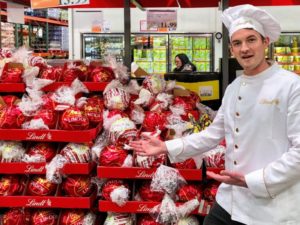 Is the power of FREE! leading you to Predictably Irrational behavior?
Written by Milenomics contributor @RobertDwyer One of the best books I've read the past few years is Dan Ariely's Predictably Irrational. Every chapter is packed with fascinating examples of how we think we make consistently sound decisions but often do not. If points & miles have been on your mind lately I think you'll find the […]
Read More…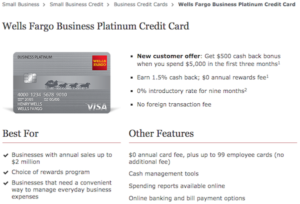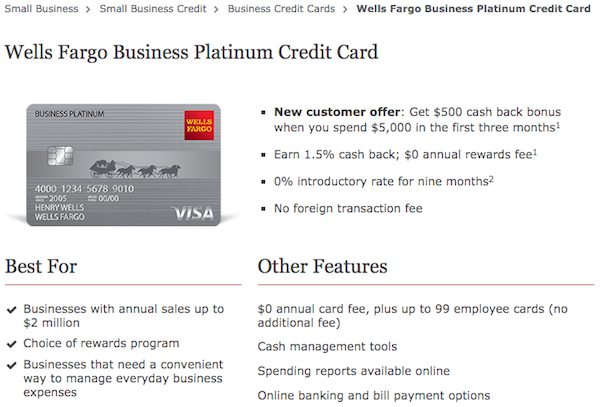 Wells Fargo Business Platinum $500 Offer [Existing checking account required]
This post is written by Milenomics contributor @RobertDwyer Wells Fargo is offering a $500 signup bonus for the Wells Fargo Business Platinum Credit Card. To be eligible you need to have a Wells Fargo checking -or- savings account that's been open a year. I received a targeted offer for this card in the mail but there's […]
Read More…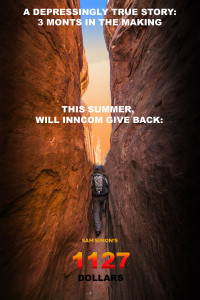 A Re-Introduction to the Float Rule (Or: Another 3 Month Loan To Incomm)
Anyone who's read Milenomics diligently know the following: Today's post is half refresher, half tale of woe.  If you've already read a ton about the Float rule here on Milenomics feel free to skip ahead to the Incomm story later in this post. Cash is Real, Miles Are Not The only thing that is real […]
Read More…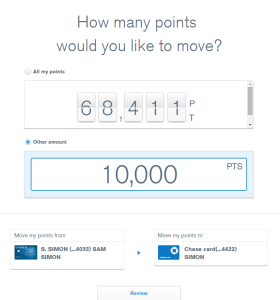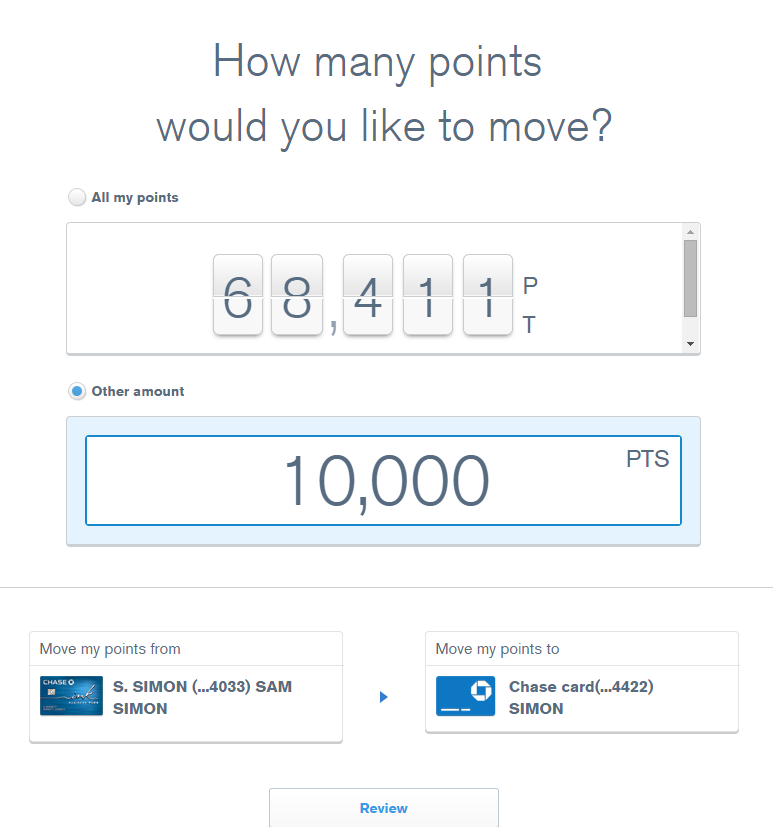 Secure and Keep Your Chase UR Without Paying an Annual Fee
We've introduced some of you to the Chase Freedom (Preferred) card here this week on Milenomics. Today I want to go a little deeper into what you can do with this card, and how it can be used to safely store your Chase Ultimate Rewards without paying an annual fee. This is the hottest UR card […]
Read More…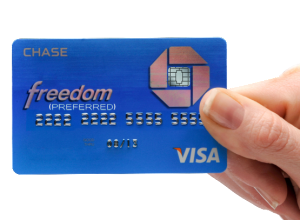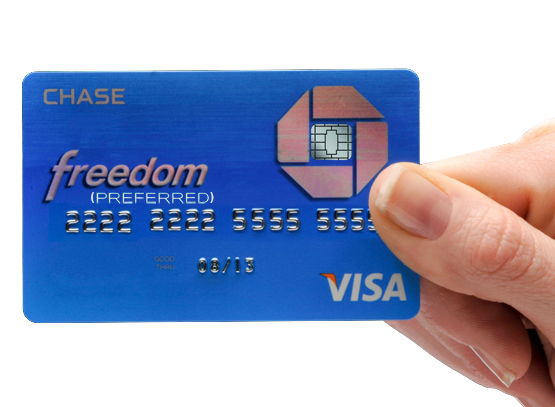 Upgrade Your Chase Sapphire Preferred and Earn 7,500 UR (or more!)
Today I'll go over a way to supercharge your Chase Sapphire Preferred, earning 7,500 or more UR along the way.  I'll go over why this is the ideal time of the year to process this upgrade, and I'll also end today's post with a clear cut way for you to retain all the benefits of […]
Read More…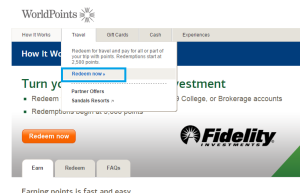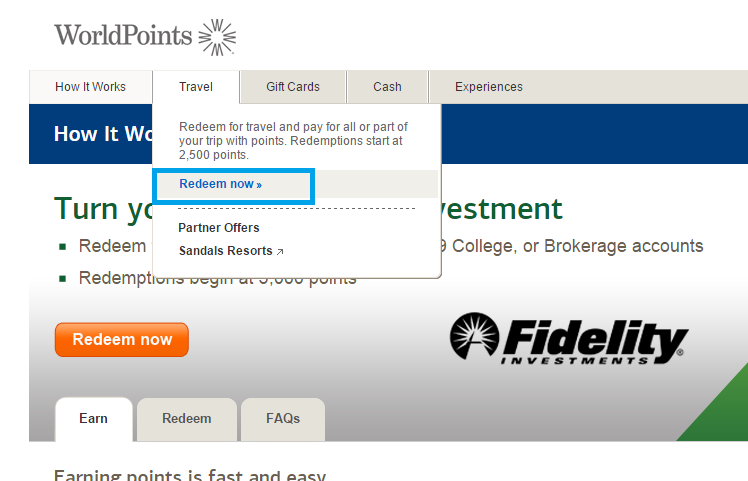 How to Redeem WorldPoints and Use TheFlightDeal.com to Supercharge your Fidelity Rewards Amex
Reader Gene Asked for a detailed post on the process of redeeming Worldpoints earned on the Fidelity Investor Rewards Amex, which just so happens to be The Best Cash Back Card on Earth.  In response I've put together this post. I've also added a little bit about using the card to book flights, which can be a […]
Read More…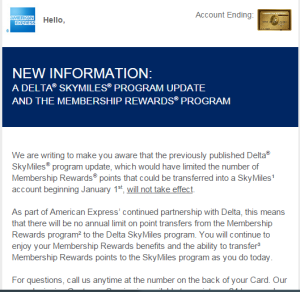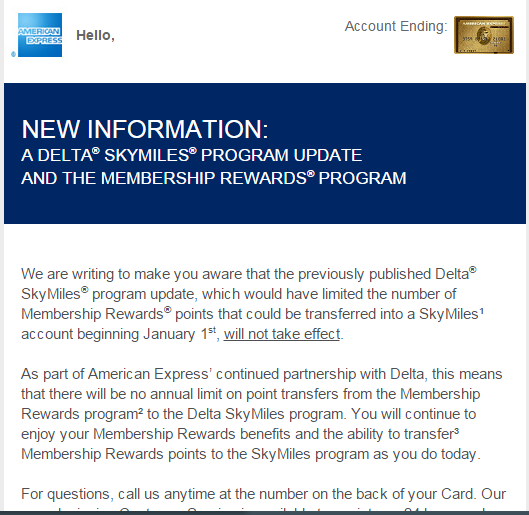 Amex No Longer Capping MR Transfers to Delta at 250k/yr.
In case you're feverishly working at transferring out your MR to Delta Skymiles before January 1, I wanted to update you to the fact that there won't be a need to do so.  Amex just announced that there won't be a cap next year, contrary to what was widely reported last month. The email is short […]
Read More…