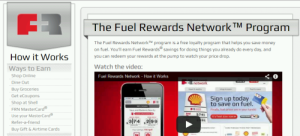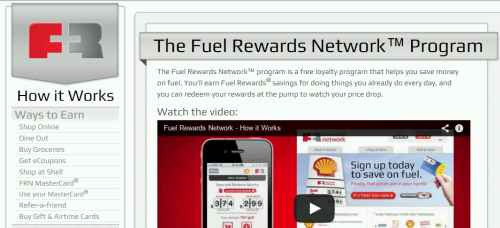 Triple Dip: 5% Cash Back, Best Buy Rewards, and Fuel Rewards.
As we settle in for the holiday I wanted to share with you a pretty good little Triple dip opportunity I've started working on.  The components you need for the opportunity to work are as follows: 1) A Best Buy willing to sell you Visa Gift Cards on Credit. 2) A Card which pays you 5% back on […]
Read More…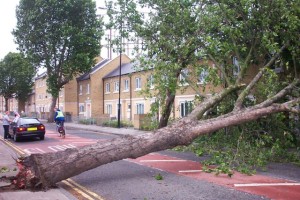 Detailing a Complex (and Risky) Strategy to Pay Amex Cards at Walmart
The game we play changes weekly it seems.  Some of the best options from last month are quickly dying, and other new options are filling in.  I've been out of the country for two+ weeks, and have been happy to see debit cards which were not working before I left come back from the dead […]
Read More…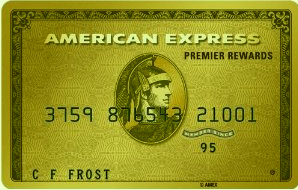 The 11-Month Itch: Getting an American Express Gold Annual Fee Waived
One of the cornerstones of Milenomics is avoiding annual fees whenever possible.  For my travel needs I have yet to find a card which is beneficial enough to keep and pay the annual fee on.  Part of that is because signing up for cards again (especially in Two-Player Mode) is just so much more beneficial […]
Read More…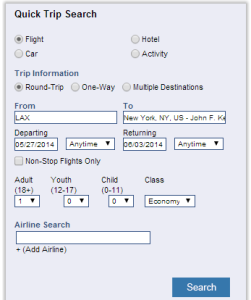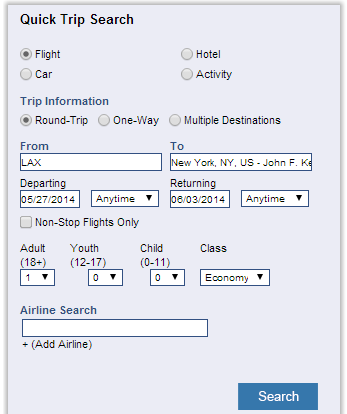 The Best Travel Cash Back Card, And How to Use it
Yesterday we talked about the Best Cash Back Card on Earth, and today we'll follow it up with a post about the Best Travel Cash Back Card. I debated writing just one post comparing the two cards, but ultimately split this into two posts so I could focus on the differences between the best Cash Back […]
Read More…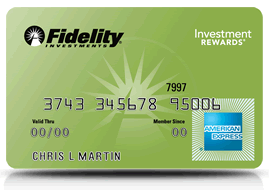 The Best Cash Back Credit Card [You Don't Hear Enough About]
Today I'll introduce some of you to what I think is the best Cash Back credit card on Earth. "Best on Earth" is a bold statement to make, but one I'm confident I can back up. For those of you unfamiliar with it, today we'll be discussing this card: The Fidelity Investment Rewards American Express. Just […]
Read More…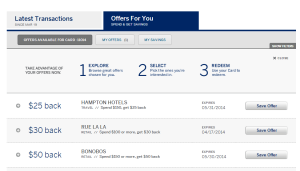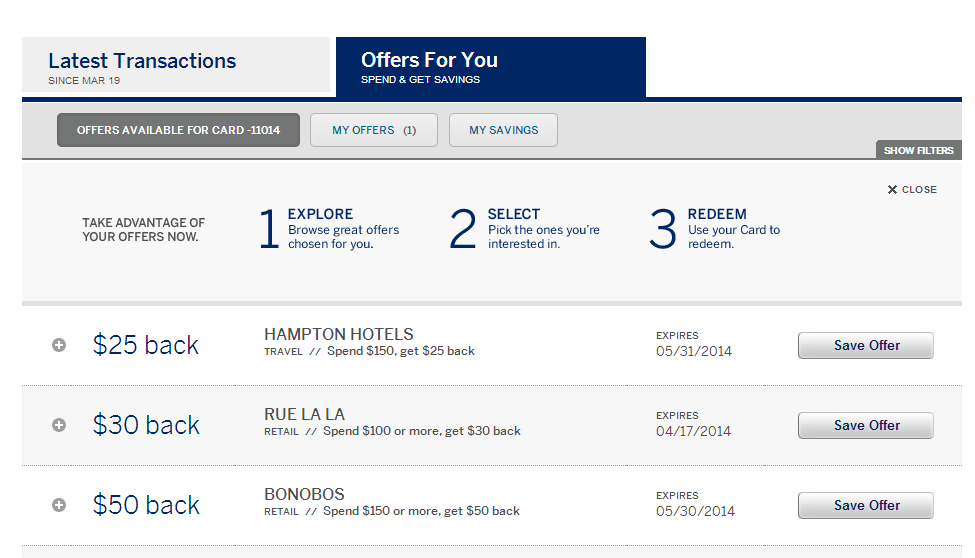 Adding American Express Offers to Authorized User Accounts
We've talked a little bit about American express here on Milenomics before.  We've called Membership rewards, Shadow Currency, Orphan Saviors and Risky Business.  American Express is well known for their customer service, and that extends into the deals they offer cardholders, sometimes referred to as "American Express Offers" or sometimes they are called Sync Deals. […]
Read More…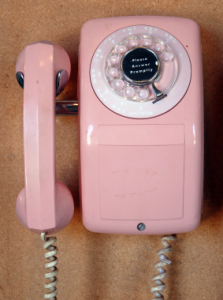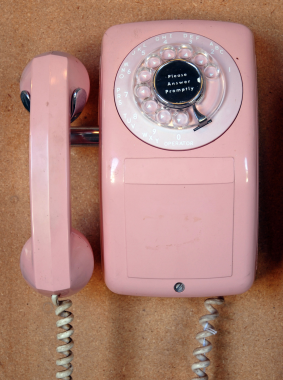 Spring Credit Card Reconsideration Phone Calls
Earlier today I wrote about my Spring CCC applications.  As I mentioned all three went into pending, which I was somewhat expecting.  This meant I would need to make some Credit Card Reconsideration Phone Calls. I went ahead and called on all three, and this post will serve as a blow by blow of my […]
Read More…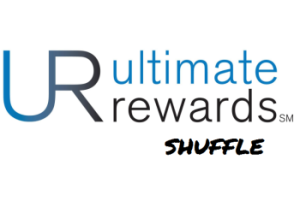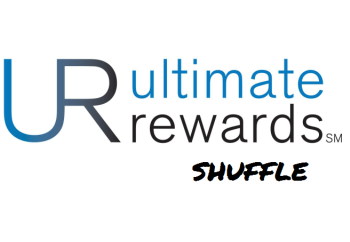 Spring CCC Applications and the Ultimate Rewards Shuffle
Ahhh Spring is in the air. The bees are starting to buzz, and the chill in the air is slowly leaving.  I've got my garden prepped, and am just about to harvest our winter veggies before I put in some spring berries and tomatoes.  How are you getting ready for spring? Here on Milenomics a new […]
Read More…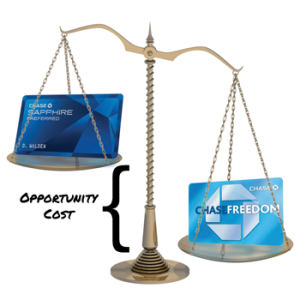 Are Opportunity Cost and Your Subconscious Hurting Your Bottom Line?
We'll start today with a question: I'd like to ask you to decide which path would you follow: Maximum Miles for Real Spending? or Maximum Miles? There's a subtle, but big difference here. Maximum Miles for Real Spending is great–and I'm all for making sure you earn miles for day-to-day spending.  There are people who aren't […]
Read More…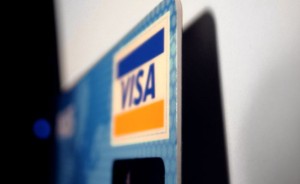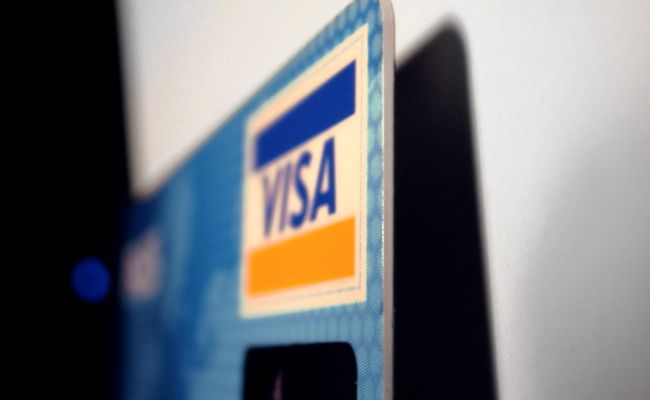 The 11 Month Itch: Getting a Citibank Annual Fee Waiver
Those of you who have been with Milenomics from the start will remember that Milenoics strives to avoid annual fees whenever possible.  Today I'm updating you with my personal experience getting annual Fee Waivers on my Citibank Visa Cards.  I'll continue to update all of my Annual fee waivers this year for you to see […]
Read More…