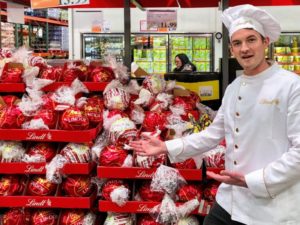 Is the power of FREE! leading you to Predictably Irrational behavior?
Written by Milenomics contributor @RobertDwyer One of the best books I've read the past few years is Dan Ariely's Predictably Irrational. Every chapter is packed with fascinating examples of how we think we make consistently sound decisions but often do not. If points & miles have been on your mind lately I think you'll find the […]
Read More…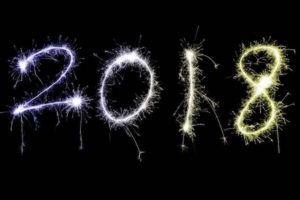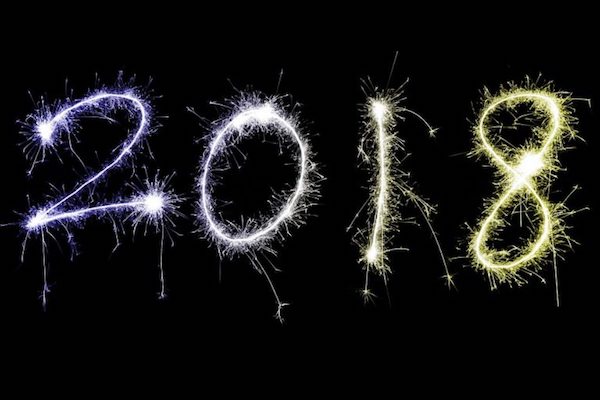 Points & Miles Hopes and Fears for 2018
Sam here: New year, new things afoot at Milenomics. I'd like to introduce Robert who will be contributing here on the blog.  Robert and I have had plenty of discussions about travel, points, miles and the misconceptions out there. Both of us want to bring to light things that aren't getting enough discussion. He's […]
Read More…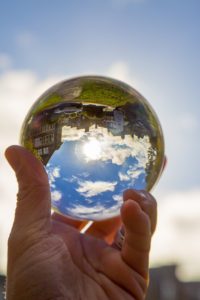 Predictions for 2018 — Crystal Ball Edition
*testing, testing* 1, 2, 3. Is this thing on? Hello, Hello. Happy new year to all.  I'm dusting things off a bit here and wanted to start the year with a post about my views on 2018.  I'll be looking into my crystal ball here, so plenty of what I say might end up not […]
Read More…
Miles Are Dead!
Programming note: I've been gone for a little longer than expected. Thank you to those who've dropped notes to me and messages checking to make sure I still have a pulse. Miles Are Dead (You Heard it Here First) I think it is important that you (the new reader) understand the bias I (the old […]
Read More…
State of Miles Address–2015 edition
Note: What follows is a speech I would give if I was ever elected President of Miles and Points: — My fellow Milenomics, today we come together not to reflect on years past, but to look forward towards the future.  I'm here today not to explain away or excuse the current state of affairs, but […]
Read More…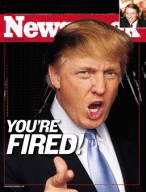 #WestcoastDO Debriefing; Questions, and Expanded Answers.
This past weekend people from all over the world came to the Saverocity Westcoast DO.  I had the pleasure of meeting many of you there this weekend.  I'm a bit of an introvert, so the weekend DO was a good way to get my feet wet and meet and greet some of you. Today's post is […]
Read More…

How Delta Tried to Turn Car Trouble into Highway Robbery
I'll be the first to admit the story that follows is mostly my fault.  I'm sharing it to 1) Serve as a cautionary tale, and 2) Tell Delta that I will not give into their attempts at extortion.  — When you travel enough eventually Murphy's law catches up with you.  Last Tuesday was my turn apparently. As I detailed here on the blog […]
Read More…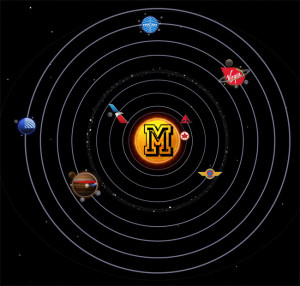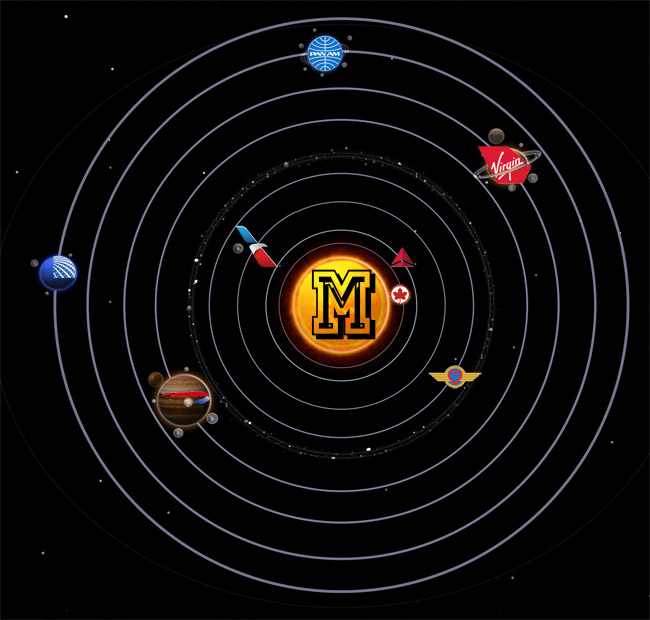 Welcome to the Milenomics Universe
Once you spend a little time here on Milenomics you'll soon come to realize we do things a little differently around here. First of all, we aren't in the business of collecting miles.  We are in the business of traveling with miles, but we don't exactly play the same game you'll read about elsewhere online. […]
Read More…


Balance Miles and Cash Back in the Face of Devaluations
Today's "no-knock" American Airlines/US Airways surprise devaluations have the mile-verse spinning.  Once mighty and customer-centric AA has shown its new stripes, and we're all at a disAAdvantage because of them. Devaluations are a part of the game we play, just as inflation is a concern with cash.  Today's post will be equal parts editorial and […]
Read More…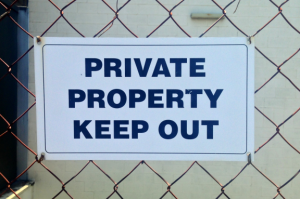 Open Discussion: Is There a Need For a Private Milenomics Forum?
Ever since Milenomics moved to its new home here at milenomics.com there's been a peculiar little tab along the top of the page, "Coming Soon–Private Forum!"  I've spoken personally with a few of you about the idea for this forum, and today I'm looking for discussion about the feasibility of the idea.  I've been interested […]
Read More…