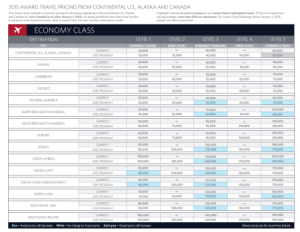 Delta 2015 Award Chart Released Today
HT to George over at TBB who tweeted this new Delta 2015 award chart. Yesterday Gary reported that Delta would be releasing the new award chart today, earlier than expected.  I took that to mean that the chart would be something they could spin in the positive–since there had been so much negative press over the past […]
Read More…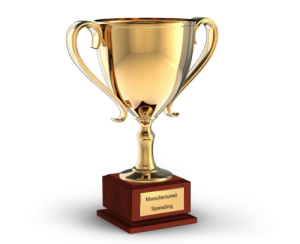 #MileMadness Day 1 Recap; Day 2 Preview
For those of you following the March Mile Madness Tournament Yesterday was the first day of competition.  Others have filed their Day 1 reports already, and I wanted to do the same.  Most of my updates from here will be on Twitter–so make sure you're following @Milenomics for all the details of my shopping sprees.  I […]
Read More…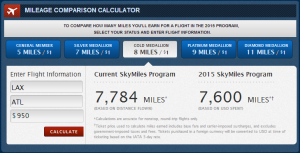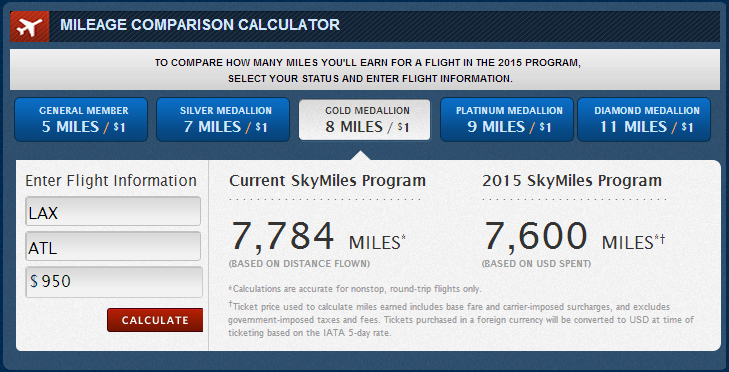 Breaking News! Delta Embraces Milenomics With Recent Program Changes!
If you missed the breaking news last night, I'm sure you couldn't go far this morning without coming across it.  Travel-Summary has a good writeup about the changes coming to Delta.  Instead of just a recap I'm going to review how Delta is slowly embracing Milenomics' core beleifs, most notably' the BYOE program, and the […]
Read More…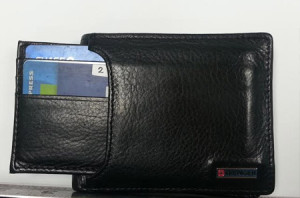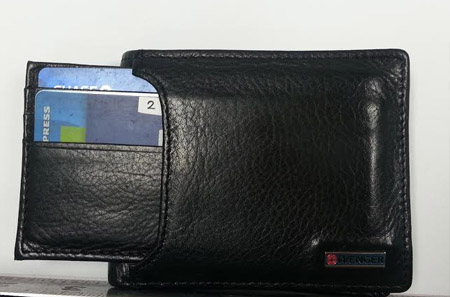 Preparing for a Month of Heavy Spending; WIN-terizing My Wallet
Yesterday the news was announced–March will be full of Madness this year as blogs and readers compete in a Tournament to see who can earn the most miles. I feel similar to Milesabound's recent post on the subject, I've got an already busy schedule, and don't know about the time element of the tournament.  Milenomics (and […]
Read More…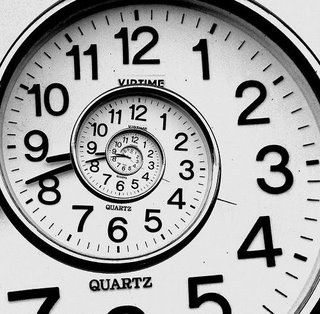 What is Time? And Why Does Milenomics Value It So Highly?
Today's incredibly simple, and simultaneously complex question is: What is time? There are some super deep answers to that simple question, like this one, by Theoretical Physicist Sean Carroll. Carroll discusses what he likes to call an "arrow of time" with the past on one end and the future on the other. Clocks measure this […]
Read More…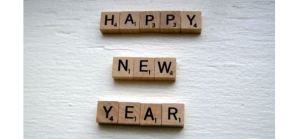 Open Post: Looking Ahead to 2014
Just a short post to bookend 2013.  This year has seen so much change in my life–some bad, some good.  The great part about ending a year is you can leave the bad behind, and take the good with you. I wanted to take a moment to offer thanks to all of you all.  For […]
Read More…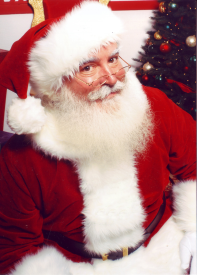 Top 10 Nice List — 2013 Milenomics Edition
Today's post is the second Guest written by Santa Claus himself. He's made his list, and checked it twice. Let's find out who's been Nice. Yesterday I stopped by to share my Naughty list. Today I'm here to offer up my Nice List.  Before I do I want to take a moment and remind all […]
Read More…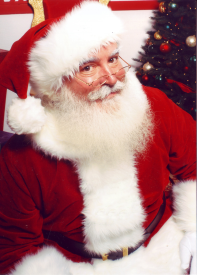 Guest Blogger Post: Milenomics' Naughty List of 2013
Note: Today's post is guest blogged by none other than the big man himself. Sam's away, and I have the day off (the Elves are working on overhauling the sleigh) so I graciously offered to take time off of my Holiday Schedule to guest write these next two posts. The Original Frequent Flyer I'll take […]
Read More…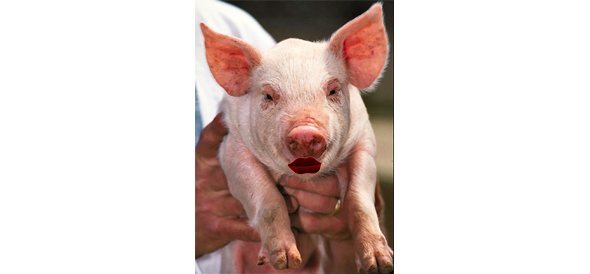 Breaking the Cycle of Free Upgrades: Delta's latest Changes for Medallions
Stay with me on this post–I'll be covering Delta's latest changes. For everyone (non elites included) except Delta's JFK Based Elite we're seeing a change for the positive occur here. Delta's Flyertalk representative just announced  the following changes: Changes to Systemwide Upgrades (SWUs): We are always looking for opportunities to fine-tune the Medallion program and […]
Read More…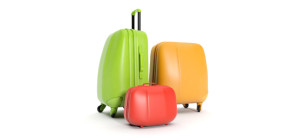 Travel Essentials: Domestic Edition
I'm flying back east tomorrow and will return on Sunday.  I'm notoriously bad at packing before travel–but this time I managed to pack my bag early, and thought I'd share what is in my bag for this trip. Because this is Milenomics–it won't be terrible impressive stuff–but it will be very practical. Android phone (rooted): I […]
Read More…