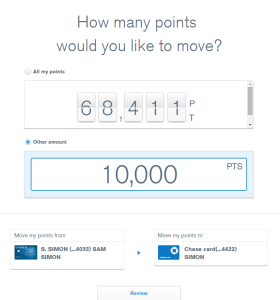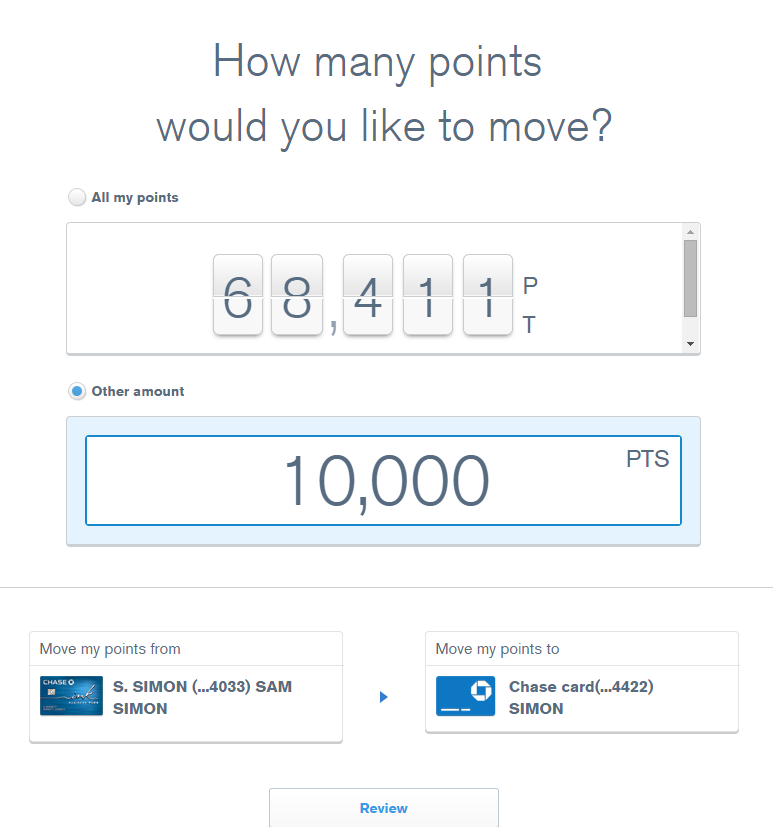 Secure and Keep Your Chase UR Without Paying an Annual Fee
We've introduced some of you to the Chase Freedom (Preferred) card here this week on Milenomics. Today I want to go a little deeper into what you can do with this card, and how it can be used to safely store your Chase Ultimate Rewards without paying an annual fee. This is the hottest UR card […]
Read More…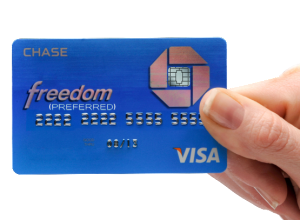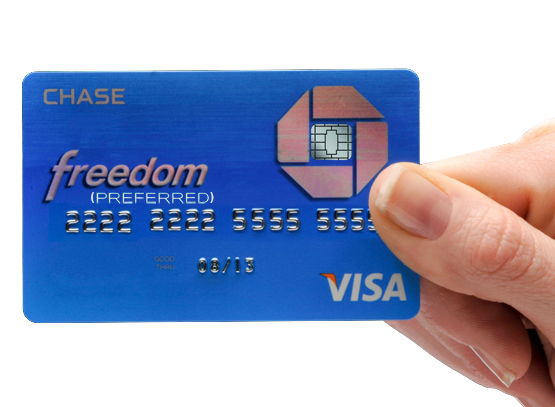 Upgrade Your Chase Sapphire Preferred and Earn 7,500 UR (or more!)
Today I'll go over a way to supercharge your Chase Sapphire Preferred, earning 7,500 or more UR along the way.  I'll go over why this is the ideal time of the year to process this upgrade, and I'll also end today's post with a clear cut way for you to retain all the benefits of […]
Read More…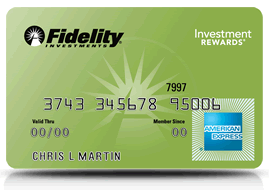 The Best Cash Back Credit Card [You Don't Hear Enough About]
Today I'll introduce some of you to what I think is the best Cash Back credit card on Earth. "Best on Earth" is a bold statement to make, but one I'm confident I can back up. For those of you unfamiliar with it, today we'll be discussing this card: The Fidelity Investment Rewards American Express. Just […]
Read More…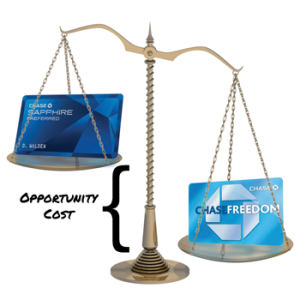 Are Opportunity Cost and Your Subconscious Hurting Your Bottom Line?
We'll start today with a question: I'd like to ask you to decide which path would you follow: Maximum Miles for Real Spending? or Maximum Miles? There's a subtle, but big difference here. Maximum Miles for Real Spending is great–and I'm all for making sure you earn miles for day-to-day spending.  There are people who aren't […]
Read More…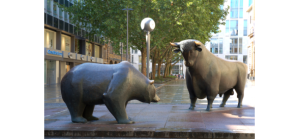 Bearish or Bullish? The Answer Will Define What Cards you Apply For
We're continuing to do research into what cards to apply for our Winter Credit card Calendar applications. A few days ago in the post on Market Timing I wrote that I'm feeling rather bearish right now about US and AA miles.  Because of this I'm in a holding pattern for the US Airways Buy Miles Promo.  In […]
Read More…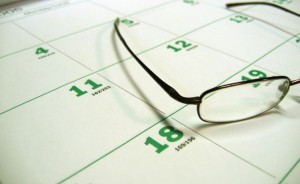 Preparing for Winter Credit Card Calendar (CCC) Apps
Three months ago I introduced the CCC in the Post, "The Credit Card Calendar: 32 Miles per Dollar all year long." For those of you who weren't reading Milenomics at the time I'll give a quick Recap of the Credit Card Calendar (CCC) here. The CCC splits the year up into quarters–roughtly equal to the change […]
Read More…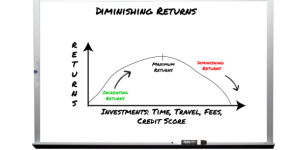 Beware of Diminishing Returns when Applying for Credit Cards
Note: This is not a post for those with excellent credit. With excellent credit your declines are usually because you have too many cards with an issuier, or too much total credit.  We can get around that with tricks like reconsideration calls.  Yesterday I wrote about how Monetizing your good credit through sign up bonuses.  Today […]
Read More…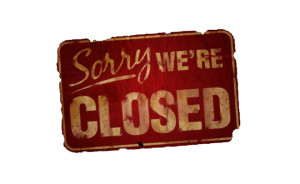 What Happens to My Miles When I Close a Credit Card?
In response to reader feedback I've written this post.  If you have other questions feel free to leave a comment, email me: samsimontravel@gmail.com, or message me on Twitter.  Credit cards: Open Systems and Closed Systems If you remember back to the post "The 11 Month Itch: How to Avoid Annual Fees." Milenomics doesn't usually advocate […]
Read More…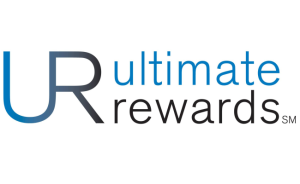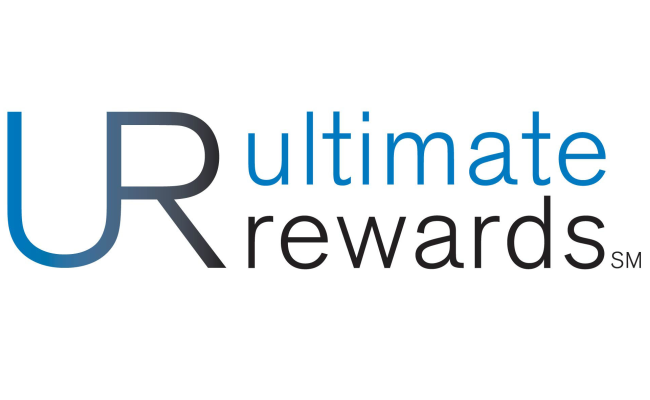 A more in-depth look at Chase UR
Earlier today I posted about the Chase Freedom vs. Chase Sapphire Preferred.  In that post I outline the best parts of the CSP–notably the 40,000 bonus UR points.  I've mentioned before that the best time of year to apply for the card is March, and we'll include it in our March CCC applications.  Applying for […]
Read More…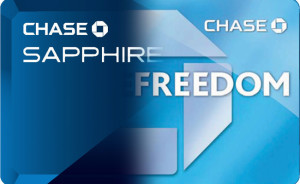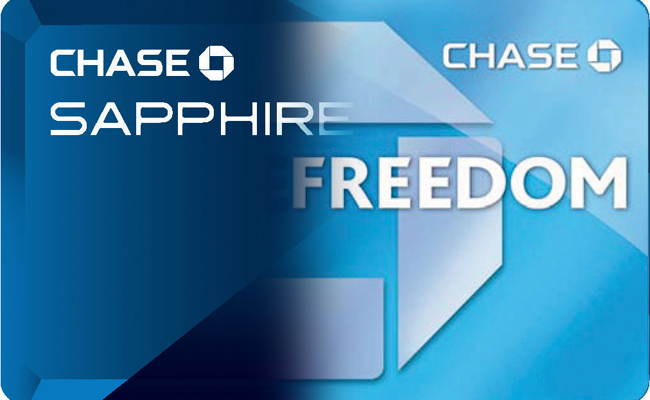 Chase Freedom vs. Chase Sapphire Preferred
Which card is a better fit?  Chase Freedom or Chase Sapphire Preferred? Yesterday I told you that when your Annual fee is up, unless you get an annual fee waiver, you should downgrade your British Airways Chase cards to a Freedom.  I even went so far as to say a Chase Sapphire Preferred (CSP) should […]
Read More…