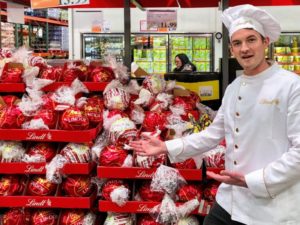 Is the power of FREE! leading you to Predictably Irrational behavior?
Written by Milenomics contributor @RobertDwyer One of the best books I've read the past few years is Dan Ariely's Predictably Irrational. Every chapter is packed with fascinating examples of how we think we make consistently sound decisions but often do not. If points & miles have been on your mind lately I think you'll find the […]
Read More…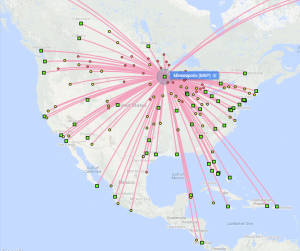 Using Delta's New Search Engine to Find Holiday Awards
Last week a reader, Ray, wrote me to ask for help.  He wanted to take his sons on a trip this upcoming holiday with Delta miles, but didn't care where they went.  He's got total flexibility in destination, but not much as far as dates.  Knowing that frequent flyer miles are really "flexible flyer miles" Reader […]
Read More…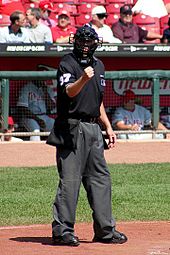 Update: My Risky Balance Transfer Strategy Strikes Out
A little over a month ago I detailed a complex (and risky) strategy to earn more miles here on the Blog.  It involved a two step system for earning miles; Charge up my American Express card, and pay it off with a  card offering $0 fees for balance transfers.  This Balance transfer card could then be […]
Read More…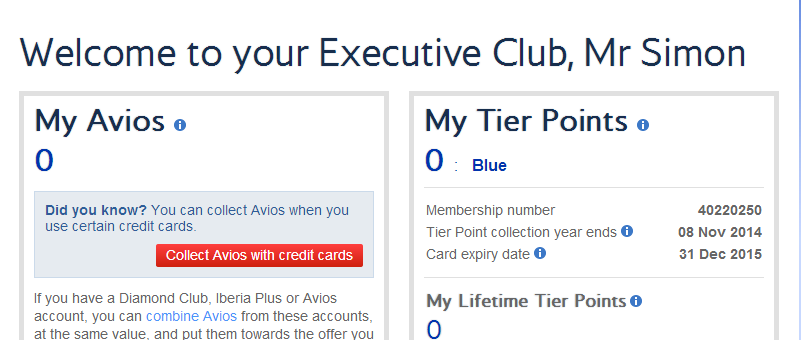 Suspension of the Rules: Burn Your Avios for Any Upcoming AA flights NOW.
Update: It seems that the sky is not falling.  The info about a BA devaluation seems to be not true, but still this is as good a reminder as any for us to avoid hoarding miles. Just a quick post this Sunday, since you might have missed the news.  Iberia posted a new award chart for […]
Read More…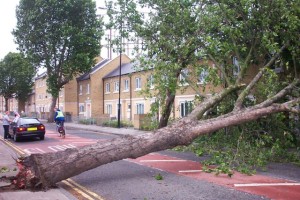 Detailing a Complex (and Risky) Strategy to Pay Amex Cards at Walmart
The game we play changes weekly it seems.  Some of the best options from last month are quickly dying, and other new options are filling in.  I've been out of the country for two+ weeks, and have been happy to see debit cards which were not working before I left come back from the dead […]
Read More…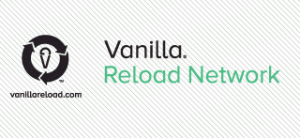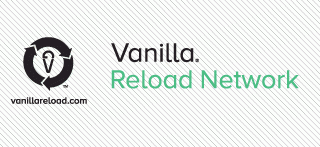 9½ Weeks: The Float Rule In the Real World
This is likely the latest anyone has written a post about #MileMadness, as you'll see this is a real update on spending that occurred in March. I'm sharing it to hopefully show how good ideas can turn bad and how important the float rule can be. — Some of you might remember that little tournament […]
Read More…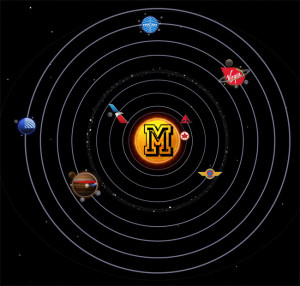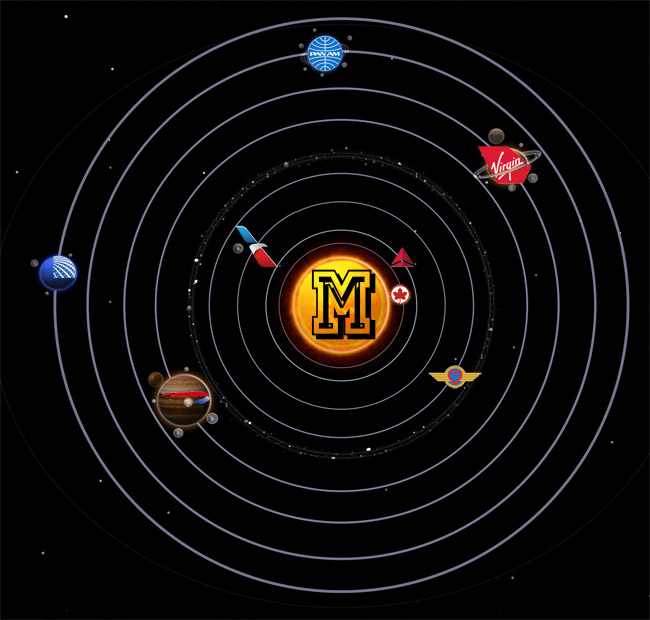 Welcome to the Milenomics Universe
Once you spend a little time here on Milenomics you'll soon come to realize we do things a little differently around here. First of all, we aren't in the business of collecting miles.  We are in the business of traveling with miles, but we don't exactly play the same game you'll read about elsewhere online. […]
Read More…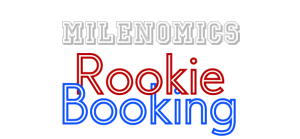 Rookie Booking–How to Book Award Flights on United.com
Note: Today's post is targeted to #101 level Milenomics. There may be cheaper and easier ways to book some of the flights discussed below if you're a more advanced mile collector or spender. Today's post is simply meant to introduce the idea of booking with United miles.  Today's post is another in the "Rookie Booking" […]
Read More…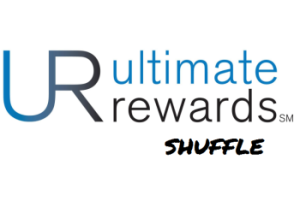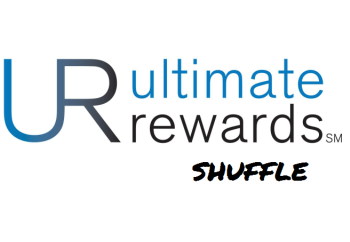 Spring CCC Applications and the Ultimate Rewards Shuffle
Ahhh Spring is in the air. The bees are starting to buzz, and the chill in the air is slowly leaving.  I've got my garden prepped, and am just about to harvest our winter veggies before I put in some spring berries and tomatoes.  How are you getting ready for spring? Here on Milenomics a new […]
Read More…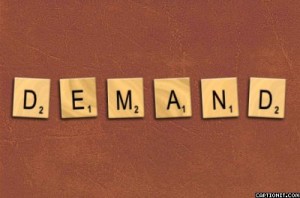 Putting Together a 2014-2015 Demand Schedule
Housekeeping Note: I've been successful in moving over email subscriptions. If you didn't get an email about this post you'll want to re-subscribe to the blog. I won't take too long to reintroduce the idea of a demand schedule.  For anyone who's new to Milenomics a Demand Schedule, as well as a Conservation system are two […]
Read More…