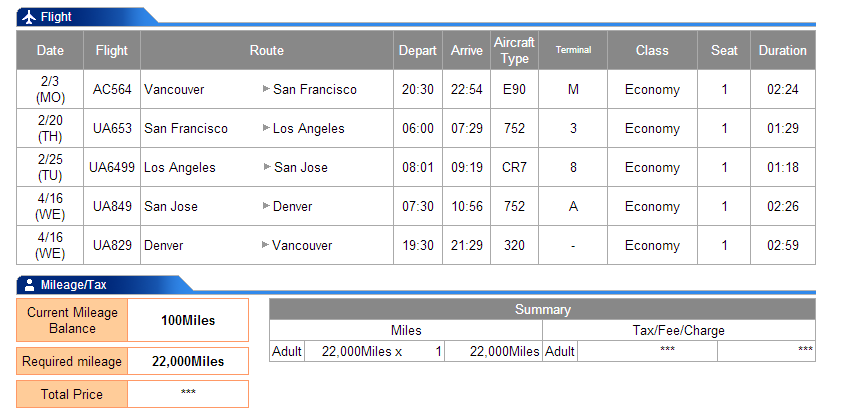 Save Miles By Exploiting ANA Stopover Rules for US and Canadian Flights
Sam here: Today's post is guest written by the pointster, who writes the Canadian Blog www.creditwalk.ca.  (Formerly thepointster.ca).  Creditwalk.ca is a resource for Canadian credit cards and travel perks.  The pointster has graciously offered to outline a solid booking technique here on Milenomics for both American and Canadian Readers, a little something I like to call […]
Read More…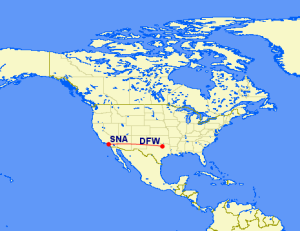 Shadow Currency Booking: LAX-DFW on AA With MR for 15,500 R/T
It is no secret that Milenomics has become a big fan of Membership Rewards Points. I've called them many things; Shadow Currency, orphan savior, and risky Business.  I went from relying mostly on UR in 2012 and 2013 to a gradual shift towards more MR as my Domestic and International programs started to take shape. In fact, […]
Read More…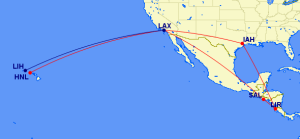 Booking: Costa Rica and Hawaii with UA and BA miles (2.4 CPM)
Sam here: I want to thank my special guest blogger S. Claus, who stopped by the last two days to leave us with his 2013 lists of Naughty and Nice in the world of Miles.  Because Kris K. took the load off of me for writing the blog, I was able to really focus on booking […]
Read More…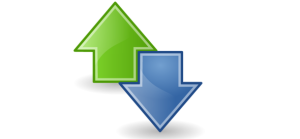 Converting Frequent Flyer Miles: How Fungible are Miles Really?
Today we'll study up on the subject of Fungiblity of Miles.  Simply put–something is fungible if you can exchange individual units for back and forth with each other.  The classic example is cash–a $10 and 2 $5 bills are interchangeable.  At some point this idea of cash being fungible breaks down . Would  you accept 100 […]
Read More…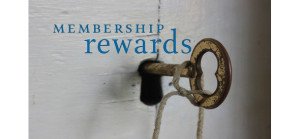 Membership Rewards Points: Shadow Currency, Orphan Savior and Risky Business
Note: Yesterday's post was all #101. Today's post is the opposite. Also, if you're new to Miles this post is not for you. We've discussed the similarities between miles and investing before on Milenomics.  We all know investing carries risk–and something your broker will often ask is how "risk tolerant" you are.  If you want to […]
Read More…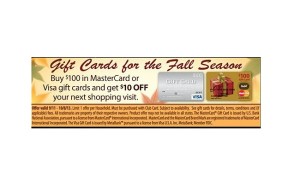 Saturday Reminder: Get Paid to Buy Miles Through 10/8/13
As I outlined a little over a week ago There is currently a deal at Safeway brand stores whereby you can purchase Visa or Mastercard gift cards for 5.95 and receive a coupon for $10 off of $10 spent. You need to buy a minimum of a $100 card, but the variable load cards work […]
Read More…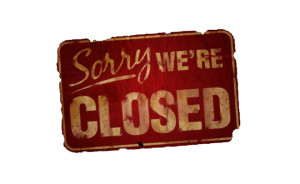 What Happens to My Miles When I Close a Credit Card?
In response to reader feedback I've written this post.  If you have other questions feel free to leave a comment, email me: samsimontravel@gmail.com, or message me on Twitter.  Credit cards: Open Systems and Closed Systems If you remember back to the post "The 11 Month Itch: How to Avoid Annual Fees." Milenomics doesn't usually advocate […]
Read More…