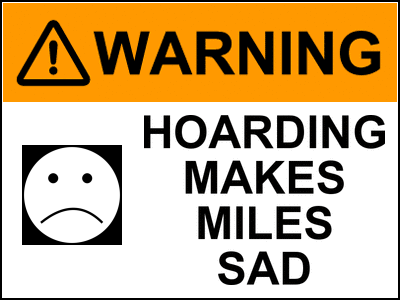 Allow Myself To Introduce….Myself?
The biggest change around here (Next to Robert's arrival of course) is that my travel needs and wants have changed an awful lot from the last time I checked in with readers.  My needs are part of the bias I have and the lens I use to view the world of points, miles and travel. […]
Read More…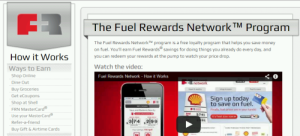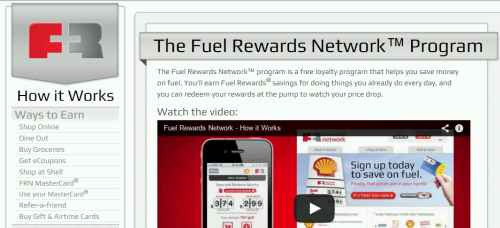 Triple Dip: 5% Cash Back, Best Buy Rewards, and Fuel Rewards.
As we settle in for the holiday I wanted to share with you a pretty good little Triple dip opportunity I've started working on.  The components you need for the opportunity to work are as follows: 1) A Best Buy willing to sell you Visa Gift Cards on Credit. 2) A Card which pays you 5% back on […]
Read More…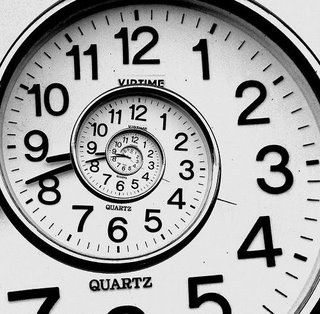 Placing a Value on Your Time: T-Rates, Milenomics Redux Edition
Today we're starting down a new road with Milenomics. You'll probably notice the title image has changed–not to worry, tomorrow it will be back to normal.  I'm introducing Milenomics: Redux as a way to revisit posts that I think need to be revisited, and update posts that need to be updated.  From time to time […]
Read More…