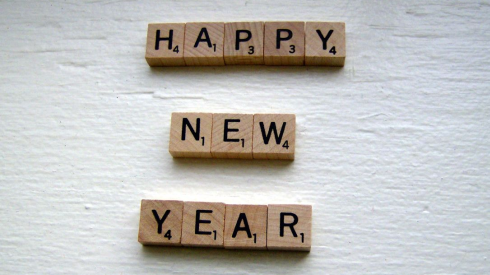 Just a short post to bookend 2013.  This year has seen so much change in my life–some bad, some good.  The great part about ending a year is you can leave the bad behind, and take the good with you.
I wanted to take a moment to offer thanks to all of you all.  For the readers who have helped Milenomics grow, and who make posts better with great comments. For the other bloggers who've shown me the ropes, and welcomed me.  For the retweets, and support on twitter and FB.  Thank you all.
What's To Come in 2014?
Looking out at 2014 what would you like to see more of here at Milenomics?  This post will just be an open thread; comment with your likes/dislikes, but be honest, brutally honest. I promise can take it 😉 Until next year, stay safe tonight, whether you're spending NYE local, traveling, or spending time with friends and family;
Should old acquaintance be forgot,
and never brought to mind ?
Should old acquaintance be forgot,
and old lang syne
For auld lang syne, my dear,
for auld lang syne,
we'll take a cup of kindness yet,
for auld lang syne.
And surely you'll buy your pint cup !
and surely I'll buy mine !
And we'll take a cup o' kindness yet,
for auld lang syne…
Happy New Year Eveyone.
-Sam
---
Everything below this line is automatically inserted into this post and is not necessarily endorsed by Milenomics:
– Written by Sam Simon. All ideas are my own, but I encourage you to see my point of view and I promise I'll try to do the same. Connect with me on Twitter @Milenomics.