We're back discussing a few bonuses this week along with some terrible news from Bank of America.  Along while discussing how and why to combine CNB points across household members we get sidetracked answering the question, "Is the CNB Crystal Infinite the best premium rewards credit card? 
As we've said before, if  you live outside the CNB footprint and are interested in the CNB card drop me an email, or a DM on twitter. (We receive no compensation for this referral)
Links discussed in this episode:
Lemoney Turns Sour, Community Cash Back Missing 
Why and How : Combining CNB points
Chase $600 Checking/Savings account bonus.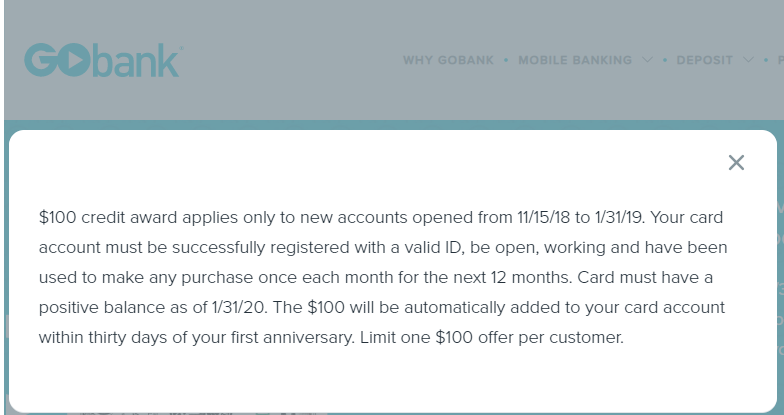 Subscribe to the Full version of the Milenomics² Podcast
https://www.patreon.com/milenomicshttps://www.patreon.com/milenomics
Subscribe to the No Annual Fee Edition
Subscribe below to the Free, No Annual Fee Milenomics² podcast on Apple Podcasts:

Or on Google Play Music:
– Written by Sam Simon. All ideas are my own, but I encourage you to see my point of view and I promise I'll try to do the same. Connect with me on Twitter @Milenomics.