Monthly Archives:
August 2013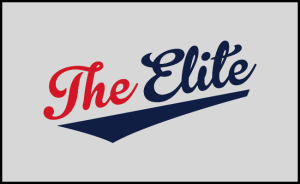 The Only Air Travel Tip That Matters; Skip Elite Status
Today's the Blog's launch date and I'm excited.  I read an article today from Matthew Yglesias in which he states how important it is to get Elite status. I'll be doing a series of posts in the next few days on how unimportant Airline elite status is, but I wanted to link to his article in case […]
Read More…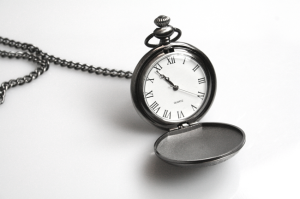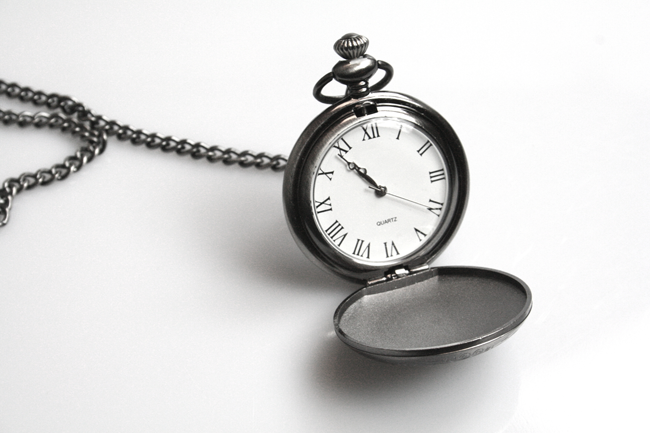 What is a T-rate? and why you need one.
Today I introduce a new Milenomics term:  Your T-rate.  It will be used in all calculations from here on out, and will be useful for all levels of travelers, 100-400. What is a T-rate?  In its simplest form T-rate is how you value an hour of your time.  In investing there's a term for this, […]
Read More…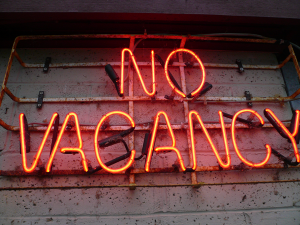 Why Are Frequent Flyer Miles So Hard to Use?
"Why are Frequent Flyer miles so hard to use?" This is probably the #1 question I'm asked when people find out my hobby is collecting (and using) frequent Flyer miles.  It is true that miles can be hard to use. A cornerstone of Milenomics is being flexible to really get some good use out of your […]
Read More…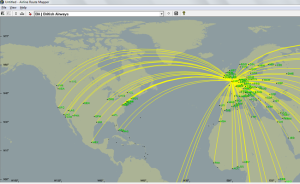 More advanced Airline award ticket routing techniques
 A previous article was written for #101ers.  This is the second half of that article, split up for #201 level and above Milenomics. One of the biggest negatives I have with airlineroutemaps.com is that for international travel the site often shows truncated maps.  For searching domestic routes, or familiarizing with cities served it does a fine job. […]
Read More…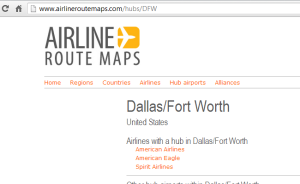 A (re)introduction to airlineroutemaps.com
If you've spent any amount of time looking up flights, and trying to redeem your airline miles you know that it is important to have an understanding of the routes that different airlines fly.  There are a few tools I use, and one of them is www.airlineroutemaps.com.  I hadn't used it much recently but was […]
Read More…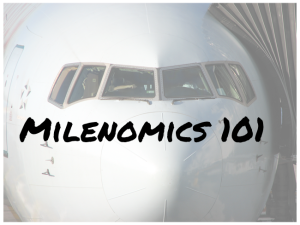 What Kind of Traveler Are You?
Welcome to Milenomics– We'll start the day with a small quiz: What kind of traveler are you?  It might not sound important, but the type of traveler you are will very much determine how you earn and use points and miles.  It will also help you focus as you read this blog. There are four […]
Read More…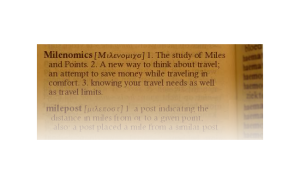 An introduction to Milenomics
Milenomics is: The study of points and miles.  A key component of Milenomics is going to be knowing both your travel needs and your limitations. An example of travel needs: Too tall to comfortably fly coach (or injury/age concerns) Need to be in XYZ on exactly Jan 15, 2015. The opposite of the above: I have to […]
Read More…