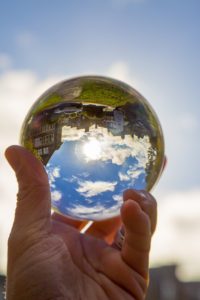 Predictions for 2018 — Crystal Ball Edition
*testing, testing* 1, 2, 3. Is this thing on? Hello, Hello. Happy new year to all.  I'm dusting things off a bit here and wanted to start the year with a post about my views on 2018.  I'll be looking into my crystal ball here, so plenty of what I say might end up not […]
Read More…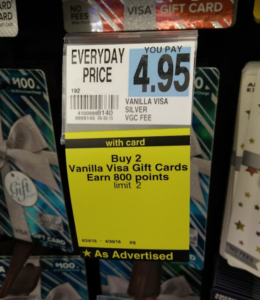 Quick Deal: $16 in Plenti Points When You Buy 4 Vanilla Visa at Rite-Aid
Just a quick post on a deal that's got a few days left to go. The deal ends 4/30 so you have a little time to get in on it. Until the 30th, purchase 2 Vanilla Visa products and earn 800 Plenti points.  ($8).  Valid up to 2x on each Plenti account: The best way to […]
Read More…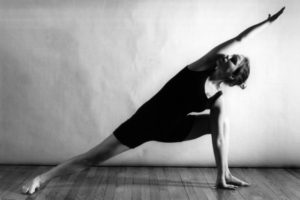 You (and I) Have Probably Been Valuing Miles All Wrong.
Quick recap: Miles are dead, yadda, yadda, yadda…  — What's the value you earned from using your miles instead of buying a ticket in cash? This is an important metric to use; it helps us to decide when to use our miles, it also lets us put a value on the miles we earn.  Yesterday we discussed […]
Read More…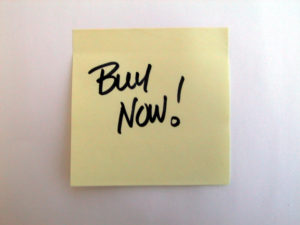 Extend Make-or-Buy Analysis to Your Travels
Miles are addictive.  This addiction causes two types of actions in almost all afflicted parties: Greed for more miles and Hoarding of existing stock.  Today we'll discuss the higher level decisions you should be making about your miles (and money) and hopefully open up discussion regarding if/when you should even bother with miles. Make-or-Buy Analysis (In Brief) […]
Read More…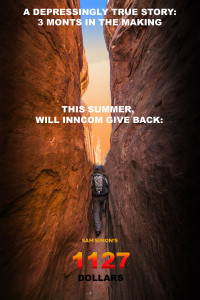 A Re-Introduction to the Float Rule (Or: Another 3 Month Loan To Incomm)
Anyone who's read Milenomics diligently know the following: Today's post is half refresher, half tale of woe.  If you've already read a ton about the Float rule here on Milenomics feel free to skip ahead to the Incomm story later in this post. Cash is Real, Miles Are Not The only thing that is real […]
Read More…
Miles Are Dead!
Programming note: I've been gone for a little longer than expected. Thank you to those who've dropped notes to me and messages checking to make sure I still have a pulse. Miles Are Dead (You Heard it Here First) I think it is important that you (the new reader) understand the bias I (the old […]
Read More…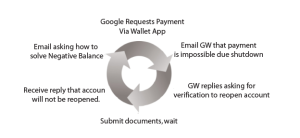 Public Declaration: Google, I Really, Really, Really Want to Pay You the $1,000 I Owe You
There's a certain level of absurdest humor to the following story, and I'm posting it publicly in case anyone else is in the same boat. Also, I'm fairly certain I'm going to eventually need to use this post as evidence at some point that I really do want to pay Google the money I owe […]
Read More…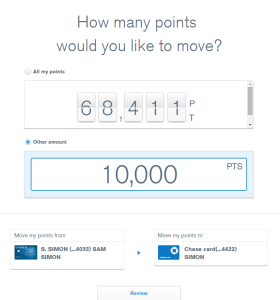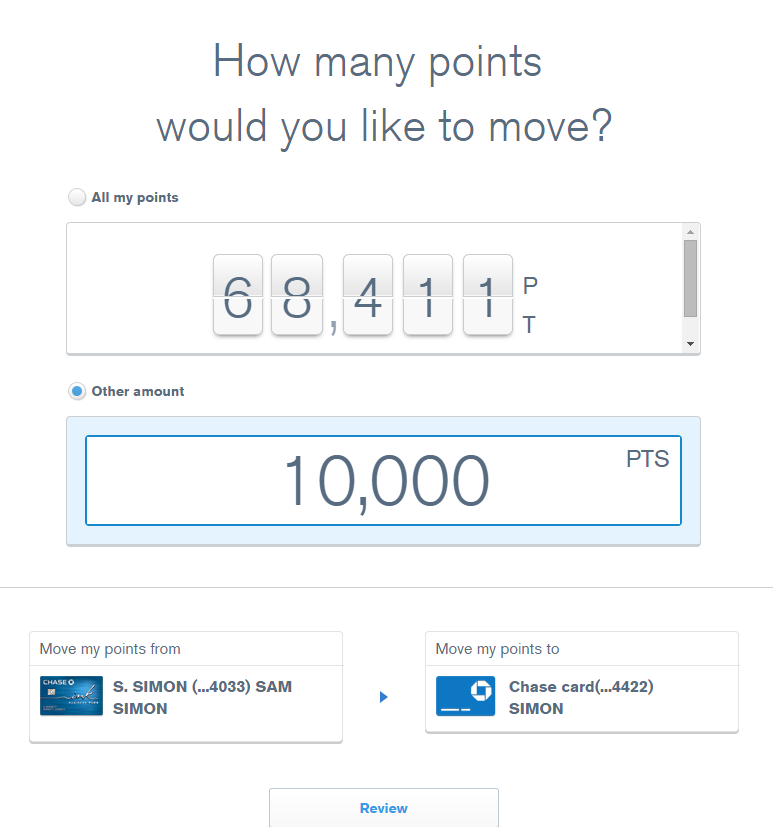 Secure and Keep Your Chase UR Without Paying an Annual Fee
We've introduced some of you to the Chase Freedom (Preferred) card here this week on Milenomics. Today I want to go a little deeper into what you can do with this card, and how it can be used to safely store your Chase Ultimate Rewards without paying an annual fee. This is the hottest UR card […]
Read More…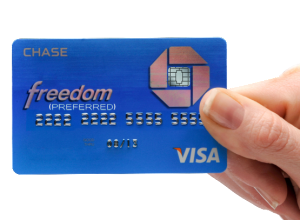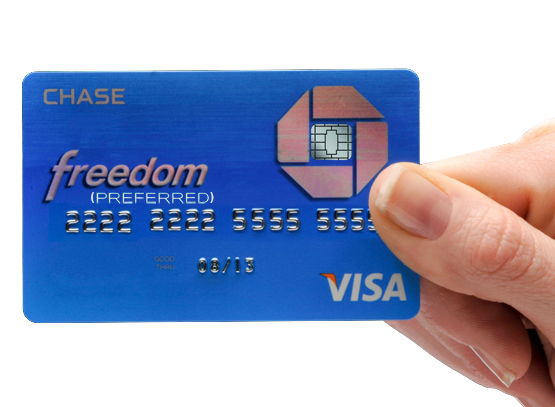 Upgrade Your Chase Sapphire Preferred and Earn 7,500 UR (or more!)
Today I'll go over a way to supercharge your Chase Sapphire Preferred, earning 7,500 or more UR along the way.  I'll go over why this is the ideal time of the year to process this upgrade, and I'll also end today's post with a clear cut way for you to retain all the benefits of […]
Read More…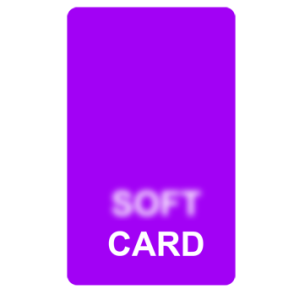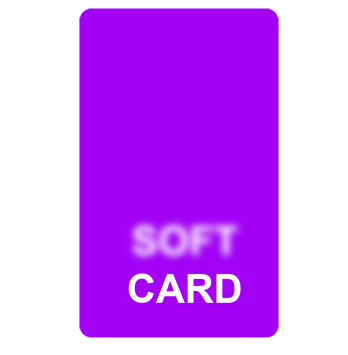 The Cheapest Way to Get Up and Running With Softcard Mobile Wallet
I'd like to start this post by saying the following: Softcard, your business model is crazy.  There is no way your service can catch on given the hoops that users have to jump through to sign up for and use your service.  It took a week just to understand why I couldn't use your service, and then […]
Read More…