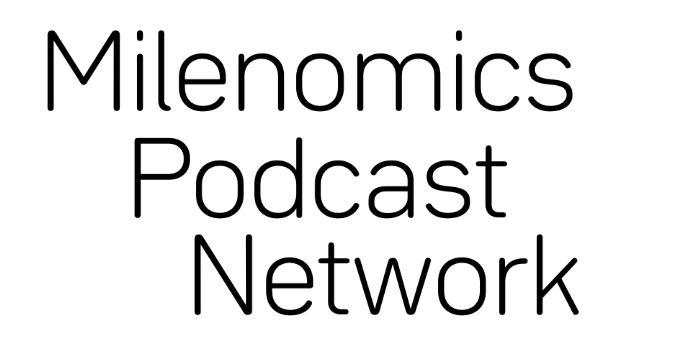 We're expanding again here at Milenomics.  From Blog to Podcast–and now Podcast Network.  We're going to be delivering more great content to our Patreon subscribers by helping produce upstart podcasts, and pushing them out to our Patreon subscribers' ears.
Today the Milenomics Podcast Network launches with our second show, titled, the Milenomics Second Podcast (MSP for short).  Hosted and created by Garth Grawburg, long time friend of the site. MSP will take deep dives into single subjects–putting forth discussion you won't hear elsewhere.
A subscription to our Patreon now includes:
The Milenomics² podcast
The Milenomics Second podcast
Slack channel access
Ability to come to our in person meet ups.
And as we add more shows to the network you'll have access to those as well, again with no change to current subscribers.
Content is King
Our readers/listeners deserve the absolute best content we can create.  And we've been saying we need to get more content out there. So today we're starting that–with the Milenomics Podcast Network.
The Milenomics Podcast Network will allow new voices to explore ideas related to travel, miles & points. Robert and I might pop on different Network shows from time to time as guests, but these shows will grow their own path forward with their hosts as the person in charge of content.
But we're not stopping there, we're committed to even more content, with a third show coming online soon. This site has always been about treating your eyes and ears with the respect they deserve, and we're hoping that you'll join us along the way.
You wont hear anything like this anywhere else, because this is Milenomics.