Milenomics community member Lillian joins me to talk about her trip to Uruguay, Argentina, Tahiti and beyond. I'd recommend taking a look at Google Maps while listening to follow along. Enjoy!
0:30 Premise and Parameters
4:50 AA Business Class
115k pp round trip
AUS-MIA-MVD
Accessed the Centurion lounge and AA Flagship Admirals Club in MIA
11:00 Montevideo, Uruguay
SORO Montevideo, Curio Collection by Hilton for 18k a night
The location is perfect for biking on La Rambla and for good dining within walking distance. Rooms were perfectly fine, modern decor.
Diamond status recognition: They delivered a delicious tray of sweets.
Car rental: Marino Sport, delivered car to hotel. Three hour drive to the beaches.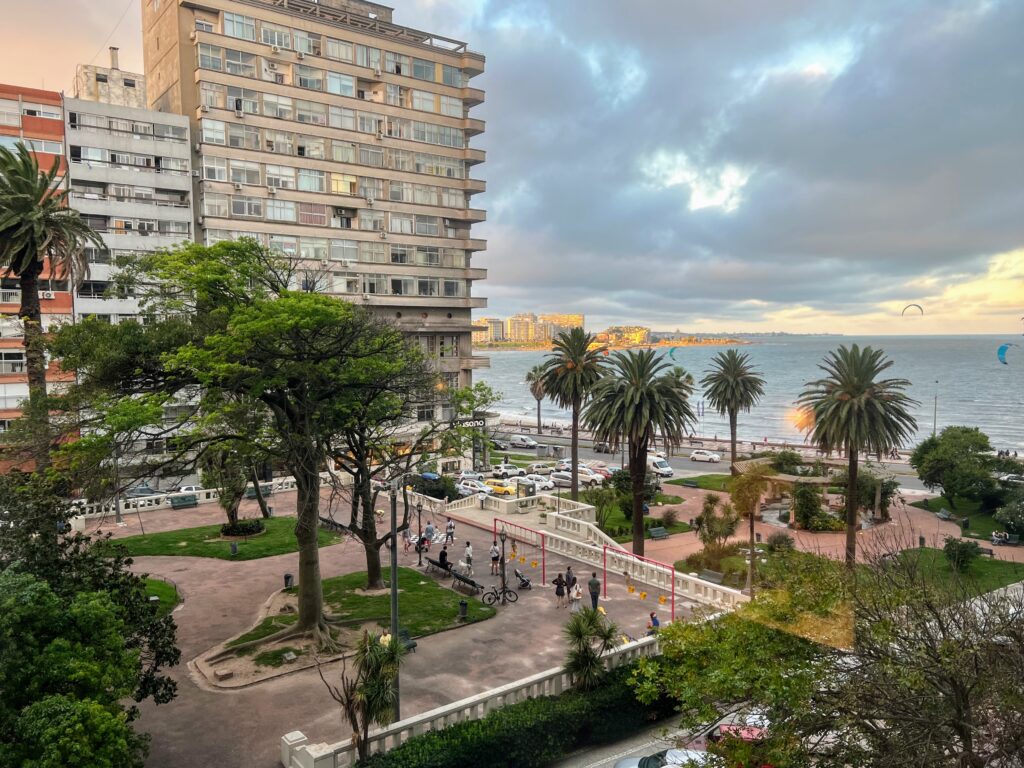 16:30 Punta del Este, Uruguay
Casa Flor Boutique Hotel in the town of La Barra
Originally booked with Chase 28k a night for 5 nights.
Due to covid and rebooking, I ended up paying a cash rate at the hotel with my credit card $250/night.
Amazing hotel, please stay here.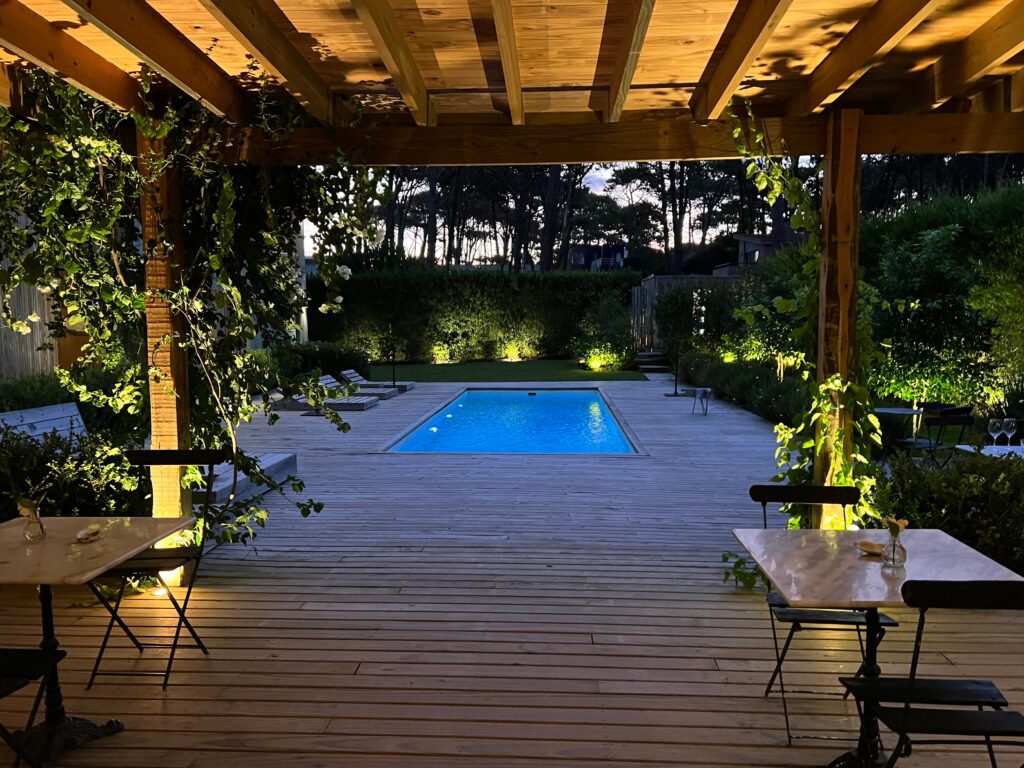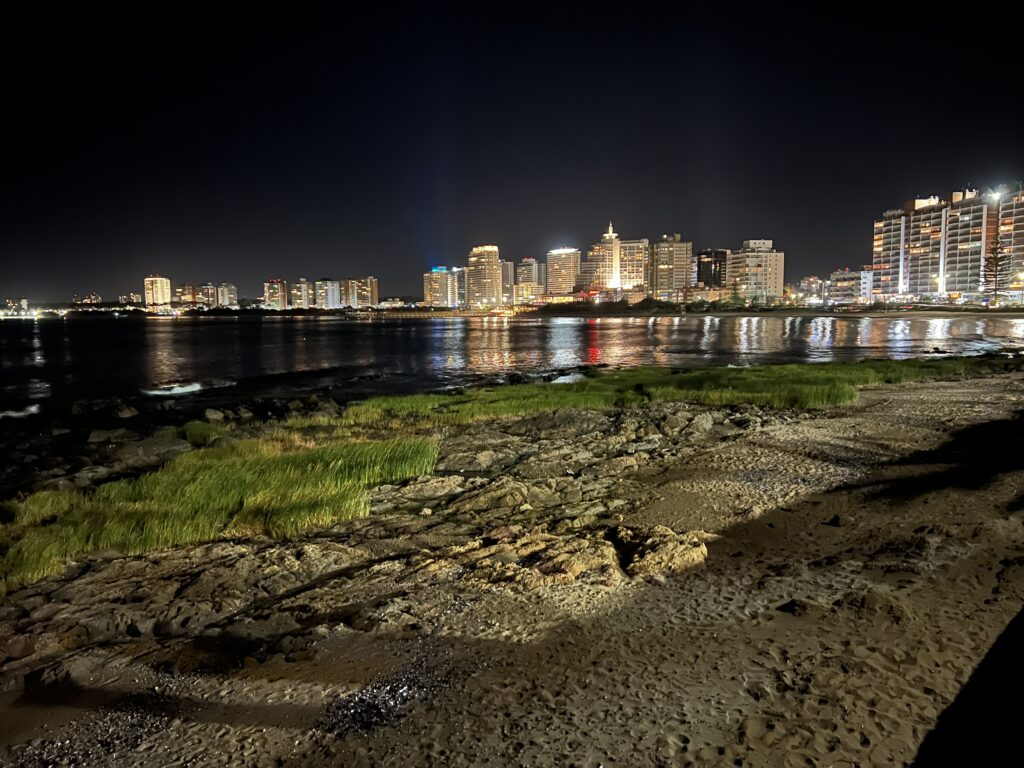 23:00 Salta, Argentina
One night booked on Chase portal: $22k points.
This is the best hotel in the city. It oozes old world charm and it's like staying at a European guest house.
Location is great, lots to see.
Great breakfast. Still dreaming of the mini pear tart I had.
Car rental: Hertz/ Salta downtown.
We walked to the Hertz from the hotel and got to see the main square, picturesque town.
Get a 4-wheel drive because it's a grueling drive down ruta 40 not for the faint at heart but incredibly scenic.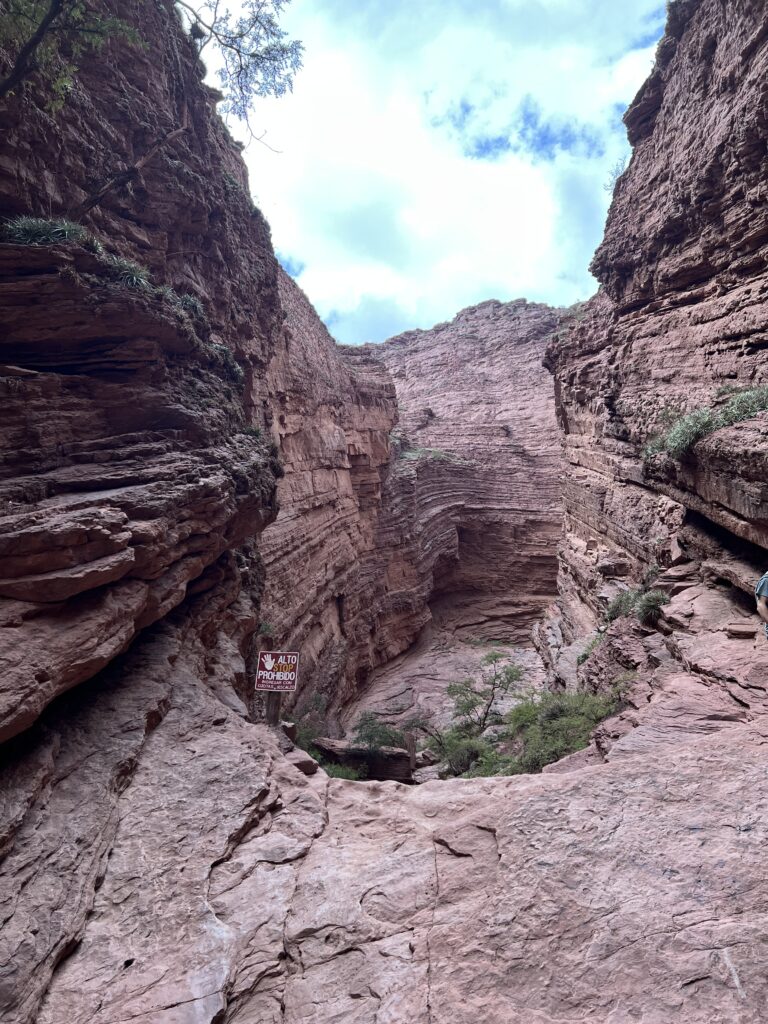 29:50 Cafayate, Argentina
Three nights for 18k points/night booked on the Chase portal
It's on the grounds of the famous Bodega El Esteco winery.
We had a great stay here. I had some misgivings on the mixed reviews because this place was a bit more expensive that the second best hotel in Cafayate but if you dug deep, I felt like the bad reviews were basically misunderstandings which most definitely could occur if you come from the US and expect things to go the way they do in the US.
As a guest, you get a free wine tasting at the store which is literally just a taste of three wines without explanations, not the official tasting tour which you need to book.
Basic King room is beautiful and gigantic. The view was of the vineyard and the mountains in the background.
Informal horseback rides available
Visited Botega Yocochuga, up a crazy dirt road. Get the rose!
Piatelli winery: excellent wine tasting, restaurant overlooking the valley, incredible atmosphere and food, gift shop with indigenous art to purchase. Make sure to reserve in advance.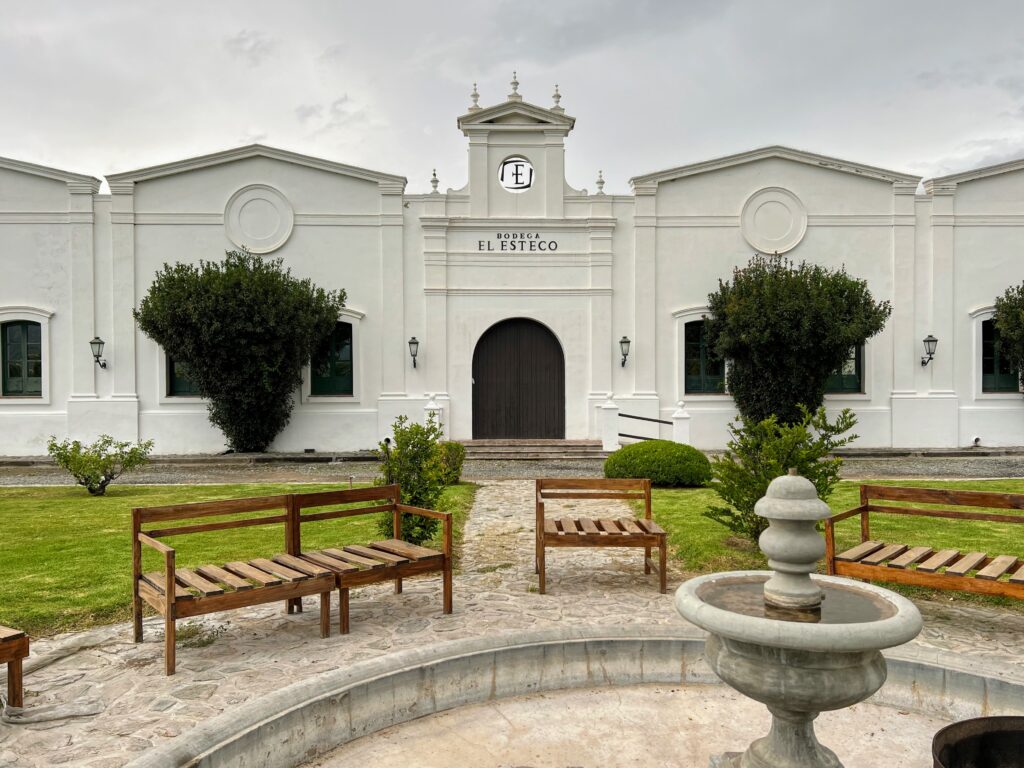 33:45 Buenos Aires, Argentina
Airbnb Palermo district.
We rented a two-story loft in the Palermo Soho district. https://www.airbnb.com/rooms/plus/31556390?source_impression_id=p3_1648659139_ughGq4ac3lauBYSv.
Excellent location to feel like you are part of the city. It is not for small children as the stairs are very steep.
Host fantastic.
The neighborhood is very hip, 1-2 coffee shops on every block, microbreweries on every block. Don't bother researching restaurants. You won't go to any of them. Just pick some place and go. Fantastic meals, sidewalk cafes…
Booked two half-day city tours with Kallpa tours, fantastic guide – ask for Jose Galotti!
Scouted the Park Hyatt. It's in the more posh area of town. Priciest in the city, might be worth the splurge just for the breakfast buffet which spanned like two rooms. Beautiful patio and lobby.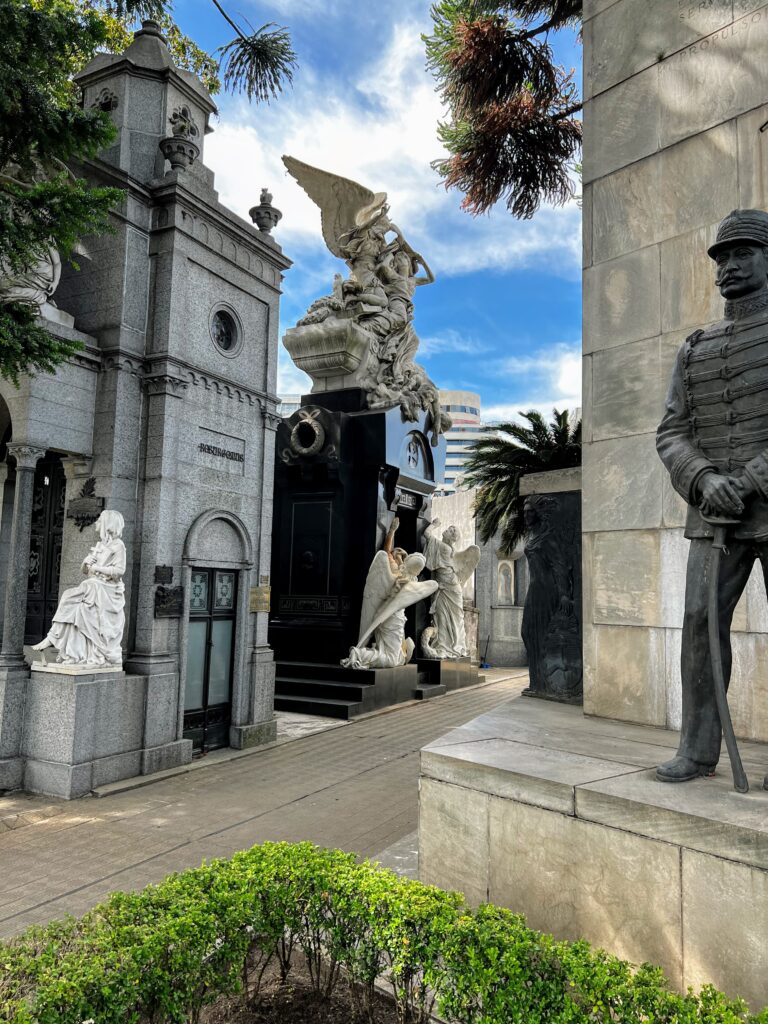 UNESCO town: Colonia de Sacramento, Uruguay
Buquebus ferry $54 one way
Ferry leaves twice a day, 45 min.
Great breakfast at Charco hotel.
Great burger at Archie's for lunch
Hired a car service to MVD (2.5 hours)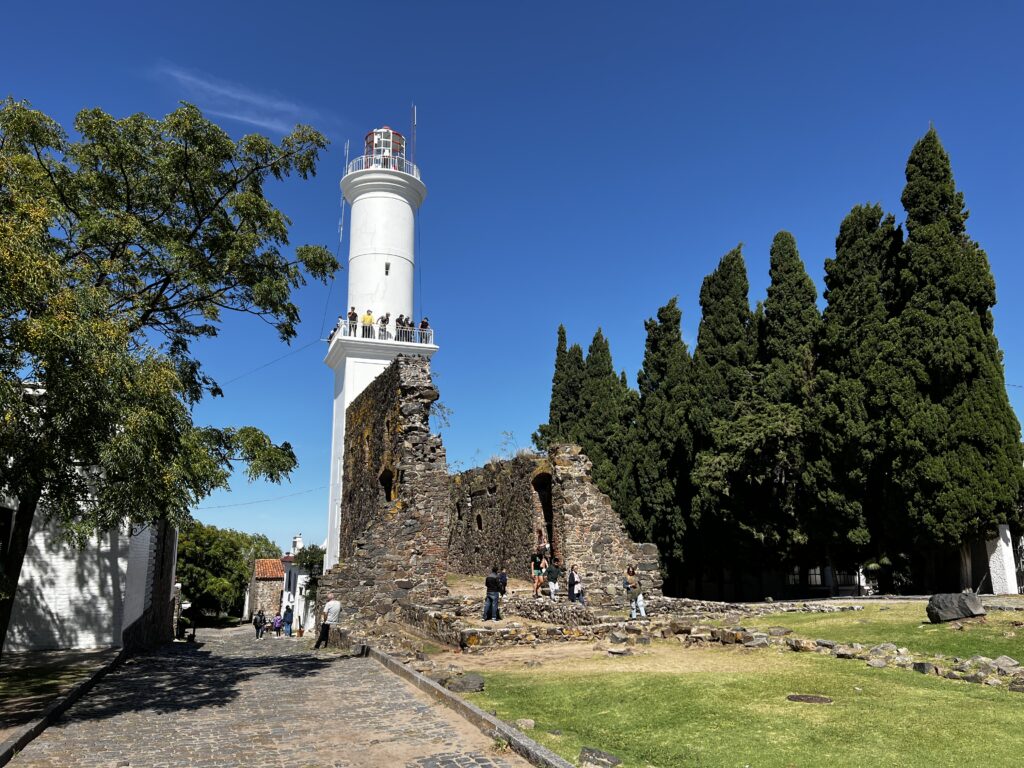 Return Fights
MVD-MIA-AUS
MVD airport is tiny!
Priority Pass lounge in MVD. Very nice lounge. Local wines and empanadas, fun little desserts.
39:00 Tahiti
Windstar Cruise
Becoming a Travel Agent
You can reach out to Lillian here if you'd like her help planning future travels.
My thanks to Lillian for sharing her experience!