Update #2 (6/22): Safeway and/or Catalina seem to have changed this deal on us without notice.  Two very alert readers, Randall and Jonathan noticed that new coupons now print with a $25 minimum purchase requirement. Today I verified this is the case at my store as well, and have included photos of the two different coupons: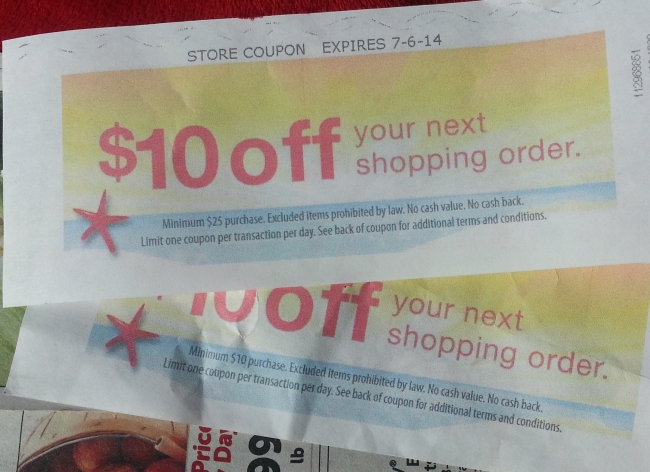 The $200 Visa cards still spit out 2 of these–but the new $25 minimum changes the overall numbers and may make this deal less useful for you. Run the new numbers and see if this still makes sense for you. I'm leaving this post up because the deal is still technically alive–but consider the details before you go in on it.
Update: As seems to be the case with recent Safeway promos this one isn't working as advertised for some readers. Hit the comments for the most recent reports from readers. And thank you to all who've shared their experience with this.
File this under a possible Mile-maker and a definate money maker.  Currently there's a spend $100 on Visa Gift cards, get a $10 coupon deal going at Safway stores.

The deal is lukewarm–$100 visa cards are just too small to make this totally worth while, and Variable cards do not work. In fact I wasn't even going to post this deal on the blog.  With $100 cards only (non variable cards exempt) the best way to take advantage of the deal was to buy another GC with the $100 card.  So buy a $478 variable load card and a $100 card, and net the $10 coupon.

In trying to maximize this deal I tried a few different combinations today before I hit upon the jackpot which made this deal too hot to pass up. $200 Visa Gift cards are printing 2x$10 coupons. This is clearly a glitch, so I don't know if it will last the entire time until July 15th. But while it does look for these: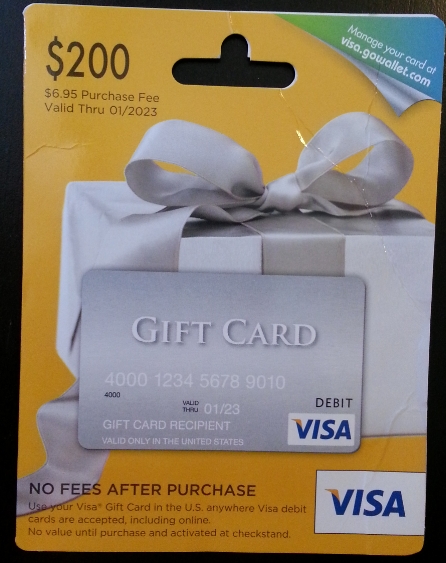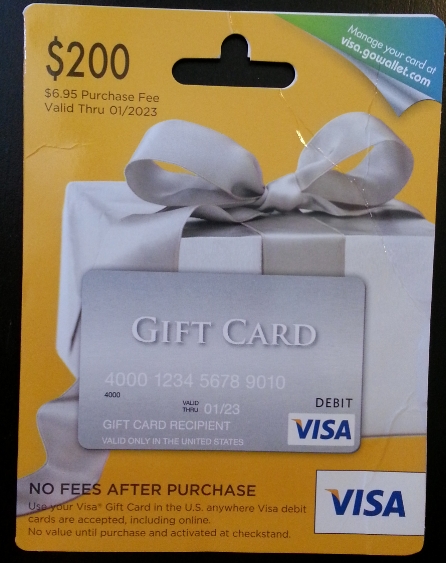 And reduce your grocery bill by $20 for every $200 card you buy. The math works out as follows:
$206.95 for the $200 card ($6.95 fee)
$20 in free groceries
200 miles @ 1x, 400 @ 2x, or $6/$12 back on a BCE/BCP.
Your travel and time (in most cases this should be under $10)
As you can see, even accounting for time and travel this is going to be a moneymaker for a lot of us. And since it can roll (use coupons from purchase #1, add a $200 card, get 2 more coupons), you could continue this for as long as it last.
However you cut it this is a money maker and a miles maker.  Stock up on miles and get groceries for free. Or stock up on groceries and get miles for better than free.
Deals like this have been driving my cost per mile way, way down. Keep track of that with the Milenomics Purchase tracking sheet.  And remember, things can change in an instant, obey (and fear) the float rule.
So far I know this works at Vons, and Safeway branded stores.  If you find it working in your store report back here. Look in your circular for the $10 back for $100, if you see it this $200 for $20 deal should work as well.
In the first copy of this post I neglected to thank Milenomics reader Elaine, who alerted me to the original $10 off of $100 deal. As always, thank you Elaine!