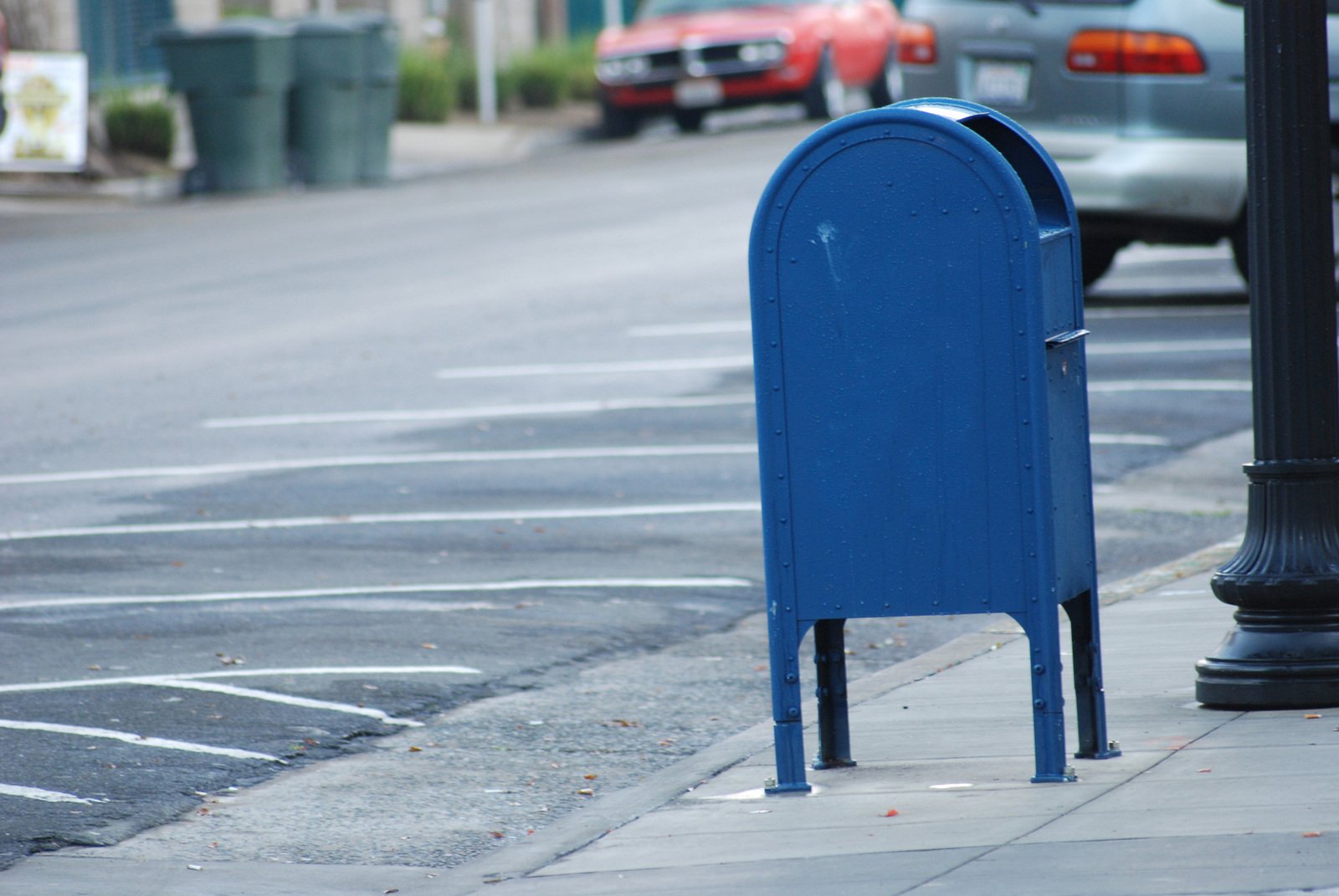 "Brandon asks" is a Reader Q&A series where we take real questions from real people and do our best to provide helpful unbiased information on navigating the points & miles space.
This week's question comes from my friend John who asks…
"I'm trying to plan far far out, for when my daughter (not yet in kindergarten) is ready for a longer vacation adventure. I'm currently aiming for a few longer vacations when she's in middle/high school that I'm going to try and get points for.
My hope is to find 1 card at a time that we can use for everyday spend and to get sign up bonuses.
Unless there is something I can do from home I don't think I have the time or energy to manufacture spend. I think I'm going to concentrate on flexible programs (Chase, Citi, and AmEx) but one of the things I'm worried about is losing points due to inactivity. We have some AA and  United balances that I keep current through the online shopping portals, but do other programs have similar venues?
Also, I've never done hotel points before, but I've seen you get some amazing deals for your family, assuming I'm traveling to large cities that have all brands do you have a recommendation on a good plan to start with?"
Robert: Thanks for the question! It's great to hear that you're planning so far out, and it's smart to think about point expiration. Even if there are "easy" ways to keep points alive it can also take a lot of mental energy you might not like to devote to the pursuit of points & miles.
I also appreciate that you recognize that for you, at this stage in your life, manufactured spending is not for you.
The good news is that if your time horizon is long enough you don't have to rely on shenanigans to boost your point balances. We never know what the future will bring for points & miles but I think for most people that can sustainably support one or two good family vacations a year without a ton of work.
Sam: Thanks as well for writing in. Robert's last point brings up my biggest question for you as well: are you traveling at all now. If you aren't, why not? I agree with Robert that one or two family trips a year is relatively easy to do. I recently outlined some of the early travels I did with my daughter. And I think our kids are a similar age, so trips right now are definitely doable.
I have some long term plans for trips when she's older but those are anything but guaranteed. I want to take her to see some very historic sites, but I'm a history buff. She might literally want to go to the home of someone I've never even heard of, but who she is a huge fan of.
I just think that planning more than 2 years out is too difficult. I have a lot more to say on hotels but the overall idea holds for that too. You can't possibly know what the landscape will look like with respect to points in 7+ years nor can you guarantee you won't become camping fanatics and eschew hotels entirely.
Robert: That's a great point Sam makes – you never know what kids are going to be into. Thankfully we get to set the agenda for them when they're young so although travel with young kids can be a pain it's also when you and your spouse get to call the shots vs dealing with tween angst and/or the kids not wanting to travel with you any more.
I also always think with a 2 year horizon in this game. Maybe because I think of a 1 year booking window for airfare plus 1 year to plan and accrue miles for trips?
All that said, I really like the idea of a "once a year churn". For a lot of busy [and smart!] people they recognize the value in points, miles & credit cards but they don't want it to dominate their consciousness. They want the benefit without the obsession. It's actually probably the best way to play it.
So what I would suggest is that you sit down once a year (say January) and evaluate your credit card portfolio. See how they're working out for you, and make adjustments. Call seeking retention bonuses. If you can get retention bonuses on par with the annual fee, keep them. If not, downgrade them. Then work new cards into the mix.
A lot of banks have 24 month churning policies so I can see this approach working quite well.
Sam: Again, not sure you're against travel in the shorter term, but if you're not going to travel for a long time, say 7ish years you absolutely want to focus on earning something that has cash value. That doesn't mean you can't stick to your plan of applying for cards and meeting the sign up bonus through natural spending, but it does mean you should probably be focused primarily on cards you can cash out (not airline and hotel cards).
If you think about miles in terms of money there's a natural devaluation that happens over time. With money that's called inflation.  What you earn today won't be 'worth' as much in 7 years. It is this reason why I'm just not comfortable recommending you to apply for much that can't be cashed out now. And I wouldn't hold much either. It sounds nice to say you have "millions" of points, but you can just as easily have millions of pennies. 
In addition I think interest rates are going to creep up so cash now will build value over time vs points which will lose their value faster than John can use them.
Before I forget, Robert reminded me with his comment about getting to set the agenda while your kids are young: As your kids grow up you'll want to plan for having privacy of your own while on a trip. That means either suites or adjoining rooms at hotels or something like an AirBnB.  Maybe not a big deal when you're talking about a toddler, but a teenager isn't going to want to share a room with you no more than you will with them.  And I think you and your wife will enjoy the travel more if you can have some time to yourselves.
Robert: Getting a bit more specific regarding point expiration, with all the major programs for the most part your points will stay alive so long as you have at least one active card. I say for the most part because there are some annoying restrictions to be aware of. Like the lack of spousal point transfer with AmEx. And the way Citi points, once transferred between spouses, are prone to expiration.
Things like this are a big part of why I put Chase Ultimate Rewards at the top of the list.
The way things are right now, I think it's possible to fund a great number of trips over the years exclusively through Chase. That may change but for now I'd focus my energies entirely on Chase Ultimate Rewards cards. How to build up your portfolio and point stash over time would vary depending on past history and is a post for another time, but that's where I'd start.
Regarding hotels, I wouldn't really focus on any chain. For infrequent or even semi-frequent travelers, chasing status rarely makes sense. Be Your Own Elite! As your flexible point balances grow you'll be able to use them to fund hotel stays either through bank portals or by transferring points 1:1.
Sam: I was going to recommend Membership Rewards here, mostly because if you aren't traveling there is a path to cashing them out at 1.25 cents apiece.  But UR are the better program if you're going to actively travel now.
You might even have some useful cards on hand already. For example, the Chase Freedom is actually one of the best UR earning cards you can have.
Oh and I'd recommend a good 2% cash back card (or better) for your daily spending.
Did we get it right? Join the conversation by leaving a comment below. And drop us an email or hit us up on Twitter @Milenomics if you'd got a question we can tackle.