It looks to me like Lufthansa has just recently released quite a bit of partner award availability for travel from the US to Europe this summer in Business Class. This may be a great opportunity to take your family to Europe in lie flat seats using miles.
I'm hesitant to use the term "wide open" but here's a search for NYC-FRA nonstop for 8 (eight!) people in Business Class (the dates with 70k are saver level awards, bookable with United miles):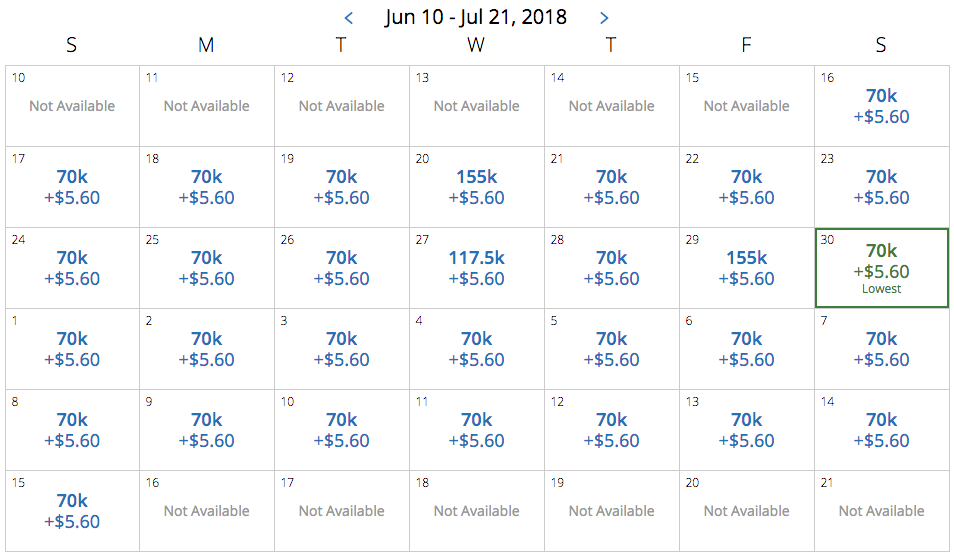 Here's Boston BOS-FRA for 4 people in Business Class: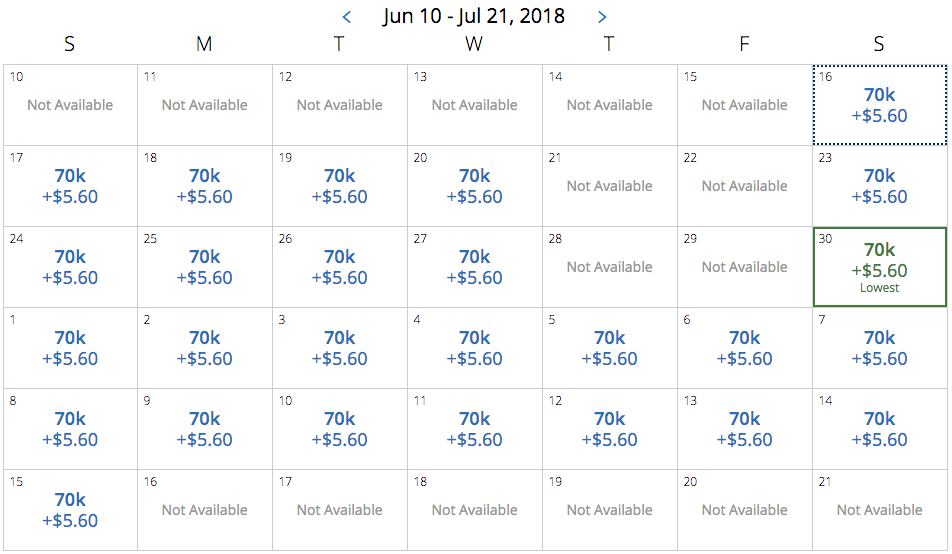 Here's Washington Dulles IAD-BOS for 4 in Business Class: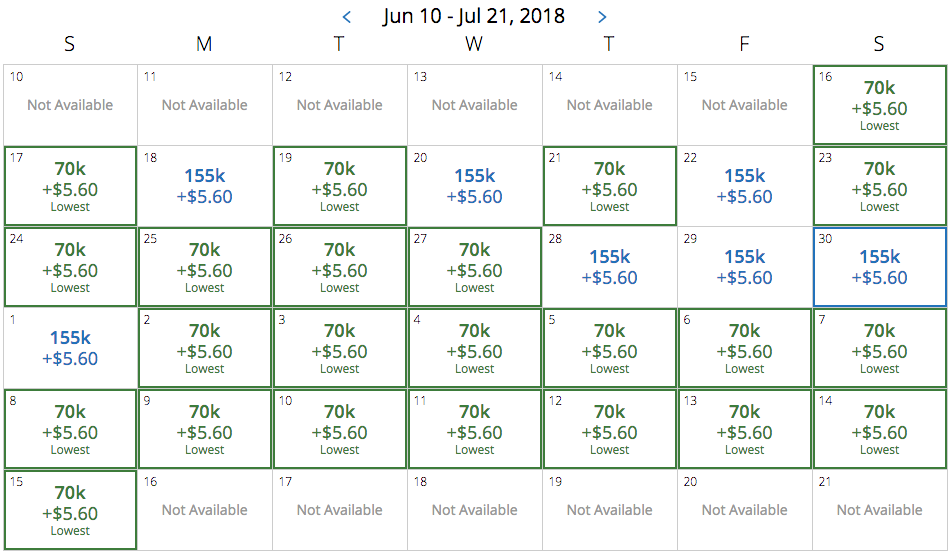 Here's Chicago ORD-FRA for 4 in Business Class: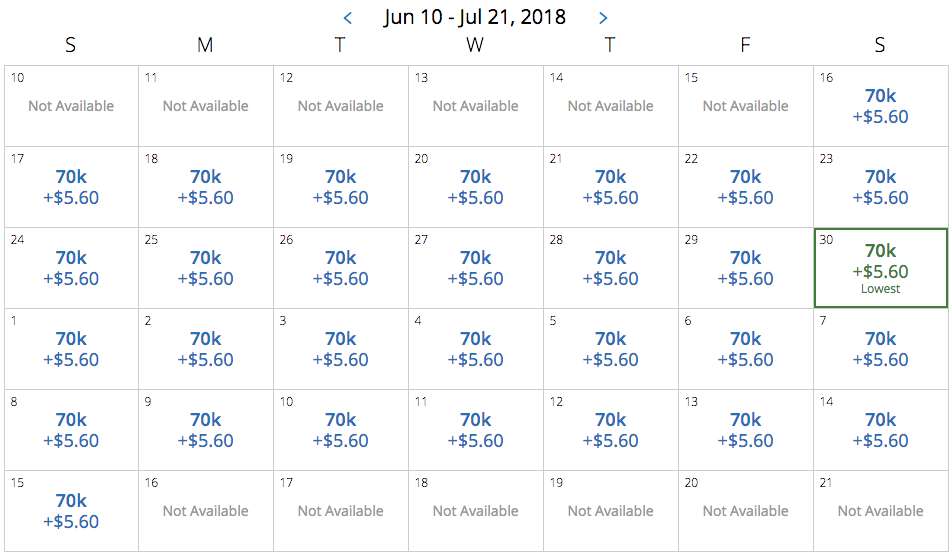 Things trail off significantly from the west coast, but you may be able to find useful dates. Here's LAX-FRA for 4 in Business Class: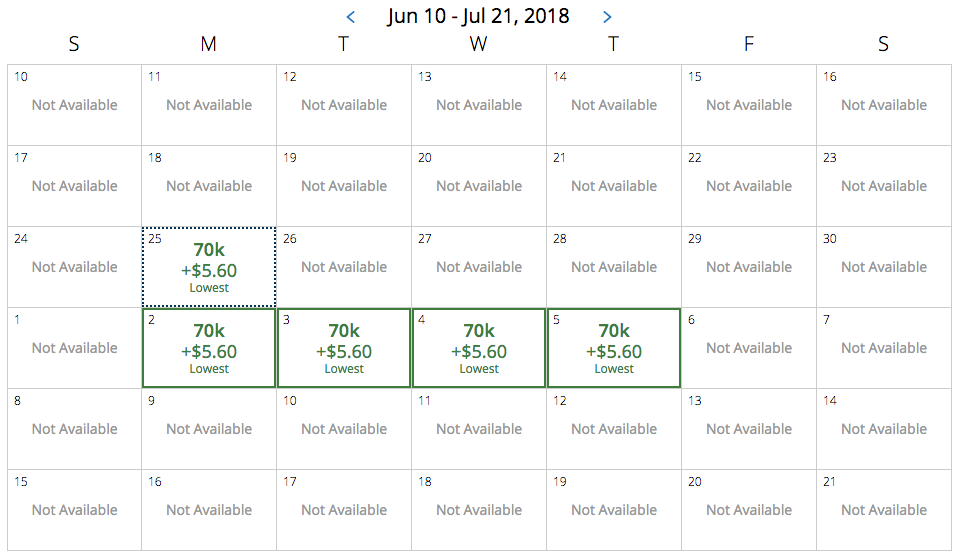 What about Return Flights?
Space isn't quite as good on the return, but with some date flexibility there are options.
The space I see on the return is actually similar to what the outbound flights looked like yesterday (mostly Mon-Wed departures). I'll keep an eye on the return trends to see if they open up more space in the coming weeks/months for future reference.
Here is FRA-NYC for 4 in Business (the green 70k space is Lufthansa, the blue space is non-saver space on United metal):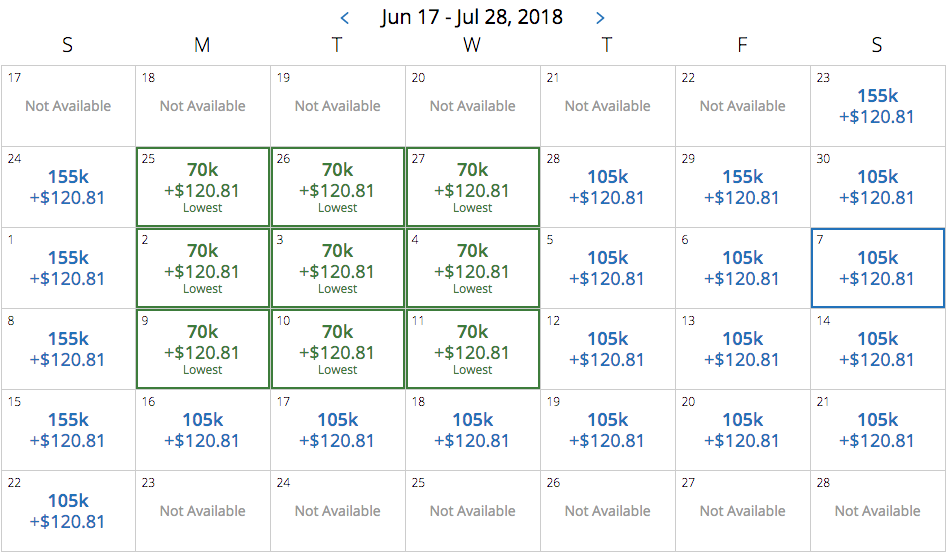 And here is FRA-BOS for 4 in Business (here we only see saver level space on Lufthansa metal since United doesn't fly FRA-BOS):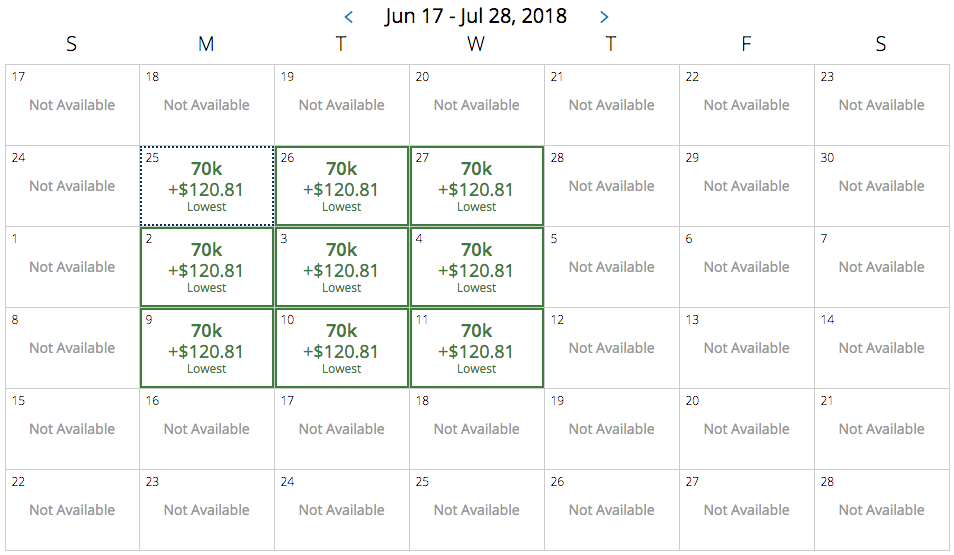 How to Search for Award Space
Head over to United.com to search for the award space since their search engine is fairly good and Lufthansa is a Star Alliance partner.
Best Ways to Book
70,000 United miles and $5.60 in taxes/fees is a solid deal. Chase Ultimate Rewards transfer instantly 1:1 to United.
If you're more adventurous you can transfer Citi ThankYou Points to Avianca Lifemiles and book the same flights for 63,000 miles + ~$30. More on that approach here.
Although Aeroplan is a Membership Rewards and Star Alliance partner they're not a good option for Lufthansa metal since they charge high fuel surcharges (on the order of $500 pp one-way in Business Class).
Keep in Mind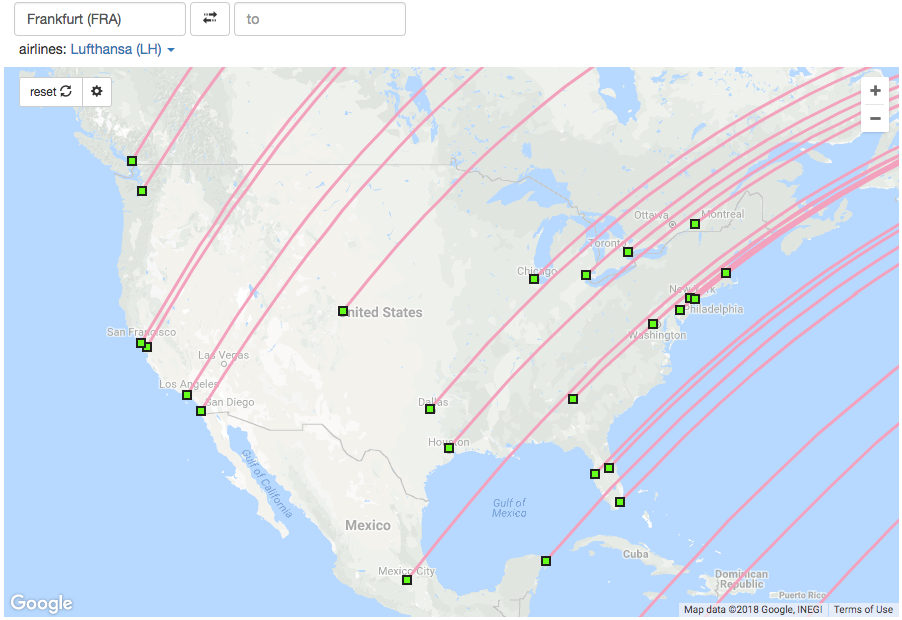 You can cancel a United award ticket within 24 hours if you change your mind.
Lufthansa has flights to quite a few cities in the US.
If you need a positioning flight to get to an airport with award availability, and United has saver level space on that leg you can add it without increasing the number of miles required when booking with United miles. You can improve saver level award availability on United by carrying the Chase United card – even the fee-free version.
If you want to continue on within Europe and there is saver level availability on a Star Alliance carrier you should also be able to add those legs without requiring additional miles.
If you don't see space to Frankfurt (FRA), try Munich (MUC).
As Point Me to the Plane points out these routes can also be useful as a gateway to locations elsewhere in the world, so it's good to see Lufthansa finally releasing them for travel this summer. They used to release space quite a bit further ahead of time.
Lufthansa tends to open up some saver level space in First Class (if the plane has a First Class on the route) 2 weeks prior to departure. If you book with United miles you could pay a per-ticket change fee of $125 (elites get some relief on change fees) plus the difference in miles. In this case First Class would be 110,000 miles vs 70,000 in Business Class.
Bottom Line
Lufthansa seems to be releasing quite a bit of partner Business Class award space about four months out to some US airports, mostly on the east coast.
What trends have you been seeing with Lufthansa Business Class space lately? Are you seeing any other routes with good availability?