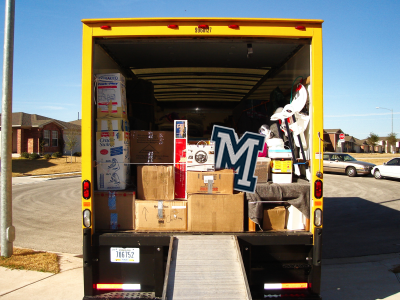 The more things change, the more they stay the same…
Today's the day. I've been working on this for a few weeks, and today I'm ready to throw the switch!
I started Milenomics a little under 6 months ago. My original goal was to get the ideas in my head out onto a blog, and try to push back against some of the "noise" out there. I had hoped the blog would become successful–but I didn't expect the amazing response I've received.
The good news is most things aren't changing at all:
www.facebook.com/Milenomics and www.twitter.com/Milenomics aren't changing. You can always email me as well: SamSimonTravel@gmail.com.
Work in Progress
As a one man operation the new site is going to start off as close in functionality to the current site as possible. I'll roll out new features from there, and hopefully I won't break anything along the way.
I'm not sure if I can move email subscribers to the new blog–so unfortunately you'll need to re-subscribe to receive email updates of new posts. Also RSS feeds will need to be updated, and if you're linking to the blog, or a specific page you'll want to update that link to the same page on www.milenomics.com.
Today starts a new journey with Milenomics, and I do hope you'll come with me. Let's go places together.