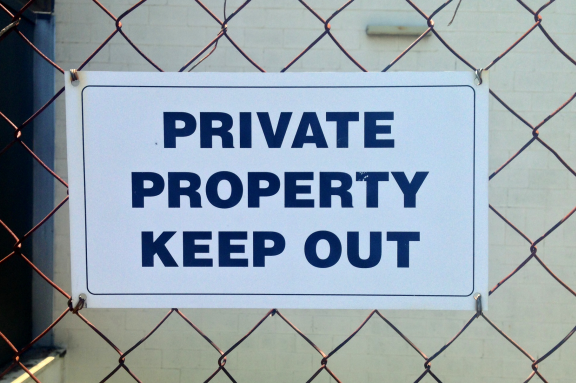 Ever since Milenomics moved to its new home here at milenomics.com there's been a peculiar little tab along the top of the page, "Coming Soon–Private Forum!"  I've spoken personally with a few of you about the idea for this forum, and today I'm looking for discussion about the feasibility of the idea.  I've been interested in a private forum for a few reasons, but mostly because there are areas of earning and using miles that I'm not comfortable discussing in public online for fear of loopholes being closed.
Would a Forum Be Beneficial?
I'm unsure if a private forum is even something readers would be interested in.  Between Twitter DM's, Facebook messages, and emails I've been communicating in private with some of you without trouble.
I originally envisioned a forum as a place where we can be stronger together. I still think a forum can work, and increase both our mileage balances and our greater understanding of the big picture. I have two main reservations: first, that the information in the forum will leak out, or be used by other bloggers. And second, that the forum will only work if there are enough people interested who will actively use it. I'm not sure there will be, so I'm looking to gauge the interest with today's post.
To sign the interest list please enter your email address below:
Thanks for the interest! I've closed the sign ups for now.
The forum is the first of the big changes I've envisioned this coming year on Milenomics. Based on these signups I'll decide whether there is enough interest in a private forum, and we'll either move forward or scrap the idea and move onto other ideas.
Please also include a comment below if you'd like to weigh in on the idea. Love it, hate it, either way if you have an idea about it I'd love to hear from you.