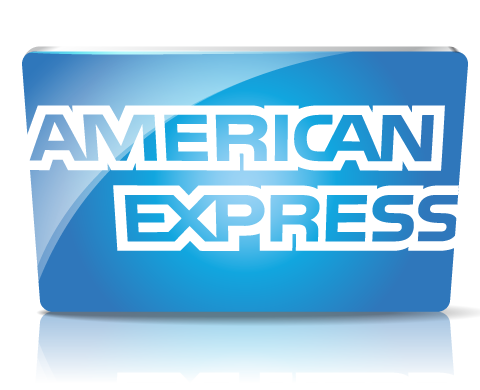 Very interesting developments happening today. Without notice American Express seems to have started closing accounts of people who have the old Blue Cash 5% card. In an unprecedented manner they seem to  be emailing affected cardmemebers to tell them their cards have been cancelled. The text of the email is as follows:
We are contacting you to be sure you do not have any surprises when you try to use your card. We wanted to let you know we have had to make the decision to close your account listed above.
Please tell any Additional Card Members on this account of this change so they do not have an unexpected inconvenience when attempting to use the Card.
You should also destroy the card(s) and any convenience checks you may have for the account(s).
If you have any recurring charges on these accounts such as cell phone charges, please contact that company immediately to ensure your other bills do not go unpaid.
You will also receive this information by letter, but we wanted to be sure you were aware of this change as soon as possible.
Sincerely,
American Express Account Services
Reports of closures seem to be coming in steadily on this flyertalk thread. Users are either finding their card declined, logging in to find a message about their card being closed, or receiving the above email to let them know of the closure.
Questions Remain:
-Who's being targeted and why?
-Is there any pattern besides heavy use at Gas/Grocery/Drugstores?
-Will current rewards be forfeited?
-Is this a one day thinning of the herd? or a longer term trend?
Update #1 12:00 PM: Marathon Man posted the following on FT:
"Reason for closure:
You repeatedly used the Blue rewards feature of the card for purchases which are not consistent with personal, family, household use. Such purchases are ineligible for rewards under the T&Cs of the card agreement
CS points and rewards:
"Once a card is closed, rewards are forfeited."
Update #2 2:14 PM: Good comments attached to this post, thanks for all who stopped to leave some advice.  Be sure to read them.
Update #3 4:51 PM: I'm putting my BC to rest for a few days to give some time to assess the situation. Once I know more about how  this all shakes out I'll put her back in play. You may want to consider doing so as well.
From FT reports it seems that if you can log into your account, and log into your rewards dollars account for the Blue Cash Card your card is still open.
In addition it seems like as of now only the Blue Cash Card is being closed–Amex is not severing all ties with cardmembers, à la Chase.
Blue Wednesday is upon us friends. I hope we all make it through the day.
-H/T to Flyertalk. And more as this develops.