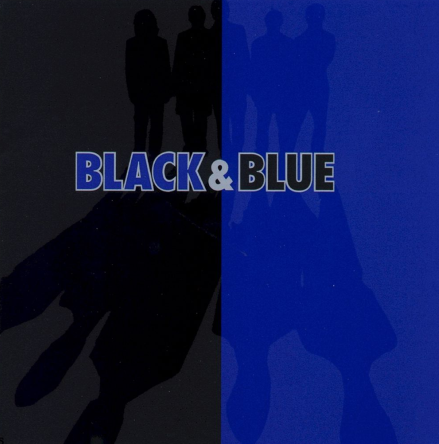 First: IF you have a Blue Cash Card there appears to be no amount of safe spending that can be put on the card.  DO NOT — USE YOUR CARD UNTIL THE DUST SETTLES. There is no guarantee that your card won't still be closed in the future, but there is no reason right now to spend on it at all.  Also be careful to turn off any auto payments you have set up on your BC card.
Yesterday I recapped quickly the breaking news of account closures on Blue Cash 5% cards.  This was playing out publicly on Flyertalk, but I wanted to bring it to focus for those who aren't always reading FT.  I can say that it was indeed a Black & Blue Wednesday as many, many friends lost their cards. I'm still alive, for now, but I don't know if that will continue to be the case.  Today I'm going to stick to just the facts
Closures are happening in the following ways:
-Without notice, or with notice coming after the card is already closed
-With an Email announcing the closure
-Upon login to your American express account
-Closures now appear to be following statement close. Many reports of statements closing on the 27th and cards being closed right after. (Updated 10/28)
Closures appear to follow any spending, bonus or otherwise.  
-There may be a manual review of all cards, or there may be an automated closure procedure going on.
– No one knows if your account is targeted because of any spending or if targeted accounts are closed upon use. The safe road is to not spend at all right now.
-Accounts FR'd in the past are no safer than those which have not been
– An interesting fact: no one from California seems to have been shut down. (Added 10/24)
It is never a good idea to let cash back "pool" and grow month after month. This is general advice for all cards, not just Amex. If you play with fire expect to be burned. And don't keep your money at the source of the flame.
FUD Abounds
Fact: The card is still able to be applied for online. In addition closures are only affecting the Blue Cash Card, any other Amex cards are not being closed. I'll not read anything into the fact that the card can still be applied for, but this fact is significant (to me).
It is not safe to assume anyone you talk to at Amex really knows what is going on. The biggest question is: what happens to cashback earned and not yet posted? Or earned and not redeemed. Only time will tell the truth about the events unfolding.  Front line Customer service reps have been giving wildly varying information:
-Some say that all Cash back will be lost
-Others are saying your next (read: Last) statement will include all cash back, and can be redeemed.
-With 1% or more of all purchases corresponding to fees people are out real money if CB is not paid out.
– Reports of Cash Back being paid, even on closed accounts. (Update 10/30)
Obviously, option #2 would be best for all who have been shut down. The issue with talking to CS is that this is an extraordinary situation, and CS will be reading from ordinary scripts.  The details they will give you may not correspond to this closure at all. I'm sitting it out, and I won't be calling Amex just yet.
I'll continue to update this post with facts as they come through.
Update 12/5: It appears the Terms and Conditions of the card have been updated to reflect a max of $50k per cardmember yearly spending on 5% bonus categories. At this point we should really hold a Eulogy for this card. 🙁