After recording the most recent Milenomics² Podcast I realized that I conflated the Hyatt SLH partnership with LHW into something that doesn't exist, calling it "Small Leading Hotels".
If I was confused, perhaps others are as well so I thought it would be useful to lay out these three semi-related yet distinct entities.
They're related in that they're both targets for points & miles types. They're distinct in that only two of them are related to Hyatt.
Leading Hotels of the World (LHW – nothing to do with Hyatt)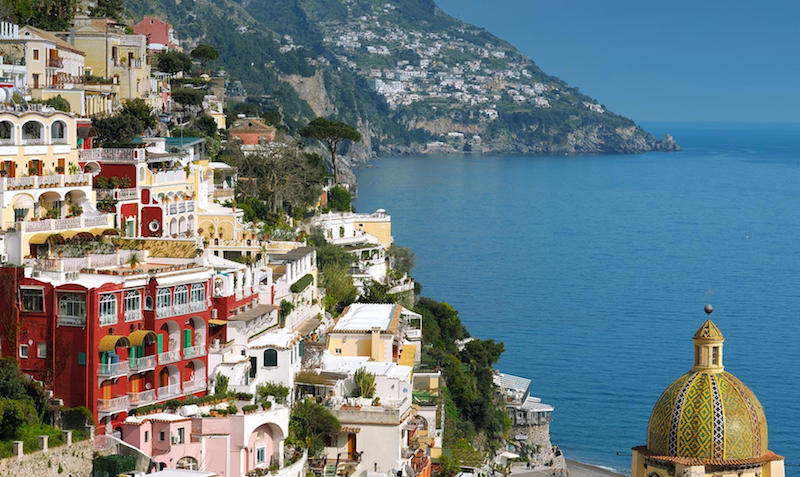 Website: https://www.lhw.com
This is a program you may be aware of from past gaming with points and miles. You earned points that could be transferred to Amtrak, which were then transferred to Choice Hotels and booked into an award scheme that [some] LHW hotels particpated in.
It sounded great, and probably was at the time, but a lot of the components involved in making that work have changed for the worse. I don't think there is a viable path to staying at these hotels through the Amtrak/Choice scheme any more, though some properties are certainly bookable with bank points.
This program has nothing to do with Hyatt.
A few marquee properties:
Small Luxury Hotels (Hyatt SLH Partnership)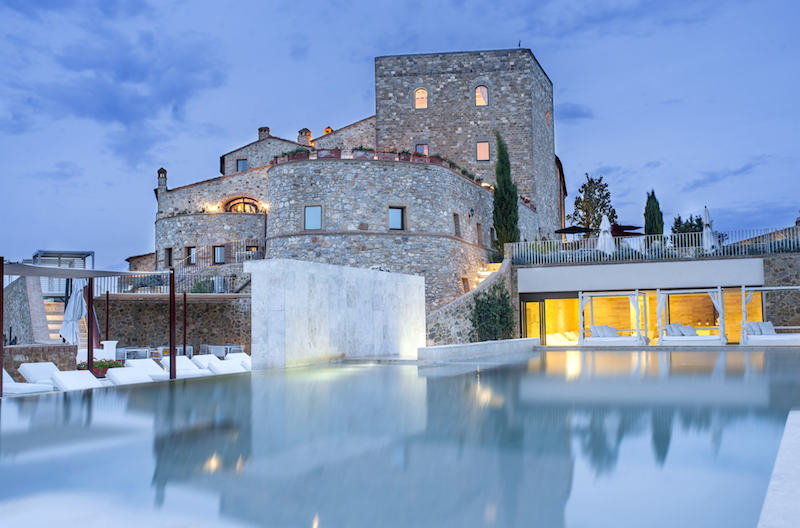 Website: https://www.slh.com
In August 2018 Hyatt announced a partnership with SLH whereby guests could earn and redeem Hyatt points at SLH properties.
The aptly named Small Luxury Hotels portfolio really is a collection of small very nice looking hotels. The SLH properties are not nearly as famous as the LHW properties, but they look very interesting if you're looking for higher end boutique hotels.
A couple of weeks ago, the Hyatt website showed a new Category 8 hotel momentarily. Hyatt has since clarified that this new 40,000 point category is being created for some SLH hotels:
Let me first assure that we have no plans for any Hyatt-branded hotels or resorts to move to a new Category 8.

As you know, we have been working toward launching an alliance with Small Luxury Hotels of the World that will allow members to earn and redeem World of Hyatt points at participating SLH properties in the future. Given the diversity and caliber of the SLH portfolio, we anticipate that some SLH properties will fall into a new eighth category on our award chart. We look forward to sharing more details when the alliance officially launches.
If we take them on their word this is actually a pretty terrific development.
First, because it means that some very high-end SLH properties could be bookable for 40,000 Hyatt points per night. And if they distribute lesser SLH hotels across other Hyatt categories such that they represent good cent per point values it increases the useful footprint where we can use Hyatt points.
A few representative aspirational SLH :
Two Roads Hospitality (Hyatt acquisition)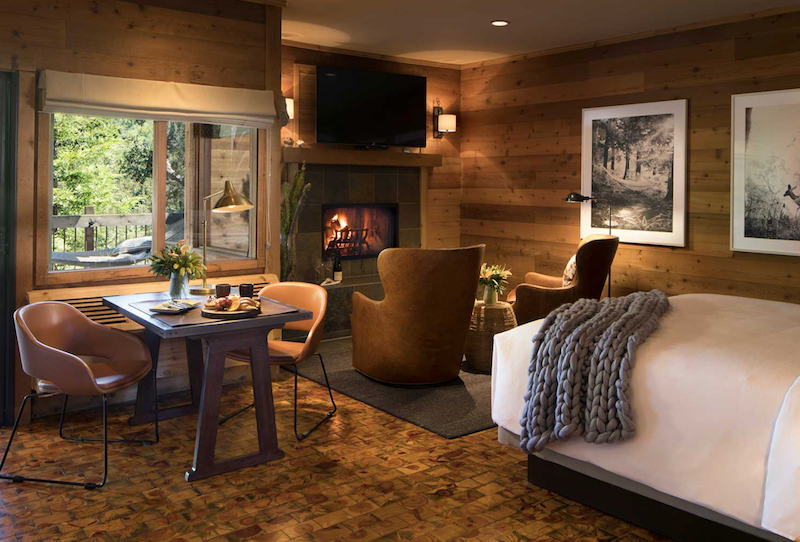 Website: https://www.tworoadshotels.com
In October 2018 Hyatt acquired Two Roads Hospitality.
Hyatt plans to integrate these properties into their portfolio in 2019. It'll be interesting to see whether (and if so, how) these properties are re-flagged within existing Hyatt brands. And how they'll be categorized when bookable with World of Hyatt points.
A few marquee properties:
Bottom Line
Once in place, the addition of Small Luxury Hotels and Two Roads Hospitality properties will be welcome additions to the Hyatt award chart.
I'm particularly interested in the diversity of properties this will add to the collection.
Leading Hotels of the World has nothing to do with Hyatt at this time.
Hey Hyatt: If you're listening it might be worth asking LHW whether they'd like a partnership similar to the one you've established with SLH. I think that would be terrific.