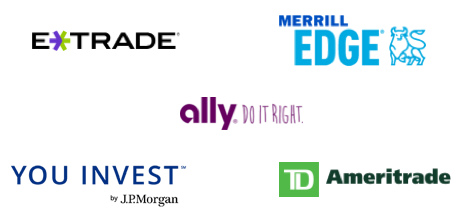 I like to take a look at where our investement accounts are held each year around this time. Sometimes you can earn a nice bonus for transferring funds in-kind (without realizing tax consequences) by switching brokerages.
Here's a list of the best bonuses I see at each dollar level at the moment. Some of these expire 12/31/2018, others last until 1/31/2019. Offers tend to recur.
Some are for taxable accounts only, others include retirement accounts.
$10,000 Level
$20,000 Level
$25,000 Level
$50,000 Level
$75,000 Level
$100,000 Level
$200,000 Level
$250,000 Level
$500,000 Level
$1,000,000 Level
Are you aware of a better offer at one of these levels? Let us know in the comments.