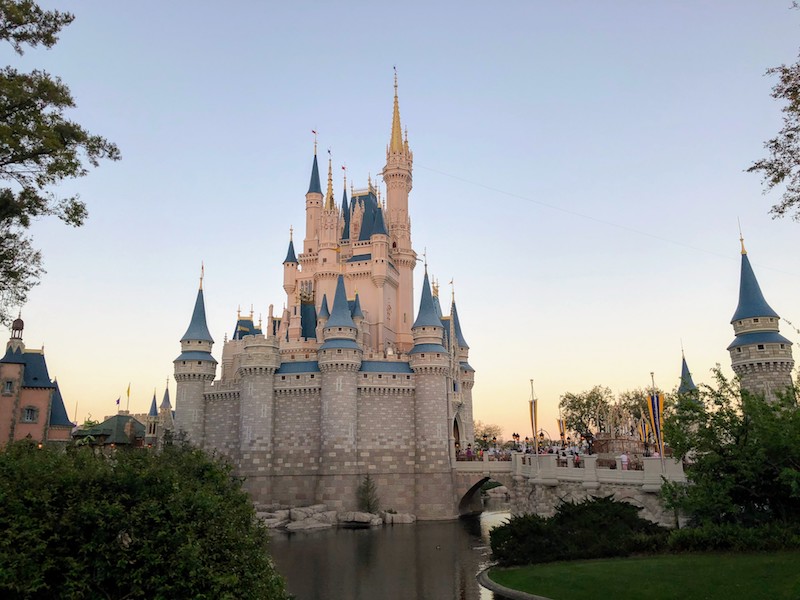 We're just back from a trip to Walt Disney World during the week Massachusetts schools have off for President's Day each February. The weather was perfect and we had a great time. I'm going to write this up as a series:
Discounted Park Tickets
Let's get right into it, discussing the Discounted Park Tickets today.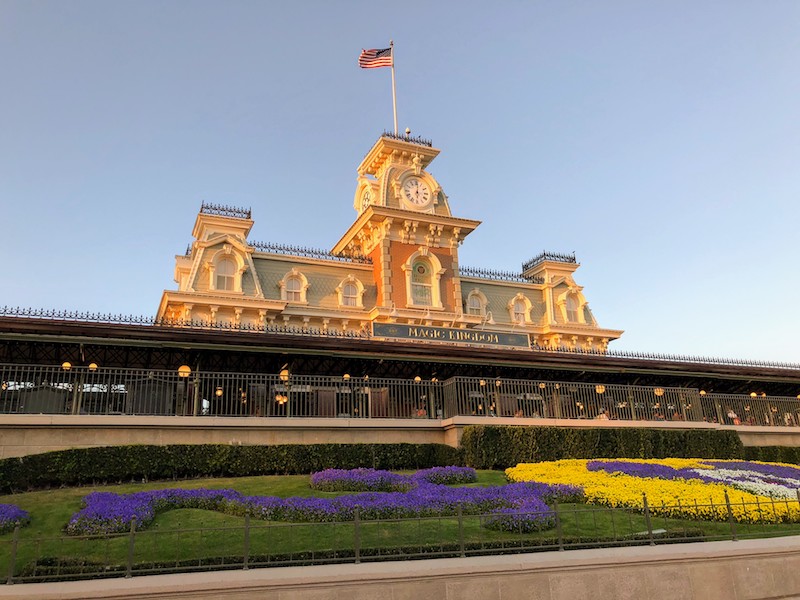 Disney is a polarizing entity. Anyone who is more into Disney than me is insane. Anyone less into Disney "doesn't get it". For us, Disney vacations have provided something for everyone, even if everyone doesn't like every thing we do. In terms of points & miles angles the big expenses with Disney Parks are Park Tickets and Dining (thankfully our kids don't pester us much for Disney merchandise). As most of us aware, a Disney vacation is likely going to top the list of big expenses in someone's year which of course may not be a possibility for some families. However, installment loans can help people out with funding the big expenses like vacations and emergency expenses – you can apply at King of Kash for a loan. Let's see what we can do with points & miles (and other angles) to get deep discounts on Disney Parks tickets.
Discounted Park Tickets
My wife got me an Annual Pass for Christmas at my request. It cost a whopping $779 but I figured the 10% discount it provides on dining, some tours, and merchandise would make it break even or better if we visit twice within 365 days of when I activated it. A recent price hike took the cost of an annual pass up to $849. If I were to buy an Annual Pass on my own I'd probably buy a multi-day Parkhopper with Chase Ultimate Rewards with 1.5 cent per point uplift with the Chase Sapphire Reserve as described in this post and then use a discounted Disney Gift Card to upgrade it to an Annual Pass upon arrival at the Parks. Using Chase Ultimate Rewards with 1.5 cent per point uplift provides tremendous savings vs buying discounted Disney Gift Cards. If you can earn Chase Ultimate Rewards for a penny a piece or less that's a 33% discount on Park tickets. I've heard of people doing crazy things to get even 5% off on Disney Gift Cards, so I feel like I can't stress enough how good of an approach this is for Disney fanatics. I probably should have scrutinized the math on the Annual Pass more closely (asthejoeflies has a great post on the topic) – but if I'm honest with myself purchasing a Disney Annual Pass is an emotional decision that defies reason. I just like the idea of being able to visit multiple times in a year. We'll see how it goes. I bought my wife a 4-day Parkhopper for $427 from Undercover Tourist (less some portal cashback, and an AmEx Offer they were running at the time). Based on this cost, it's clear that two 4-day visits within a year makes an Annual Pass a winner. Another points angle is to buy tickets as part of a package and pay with Chase Ultimate Rewards or Citi ThankYou Points.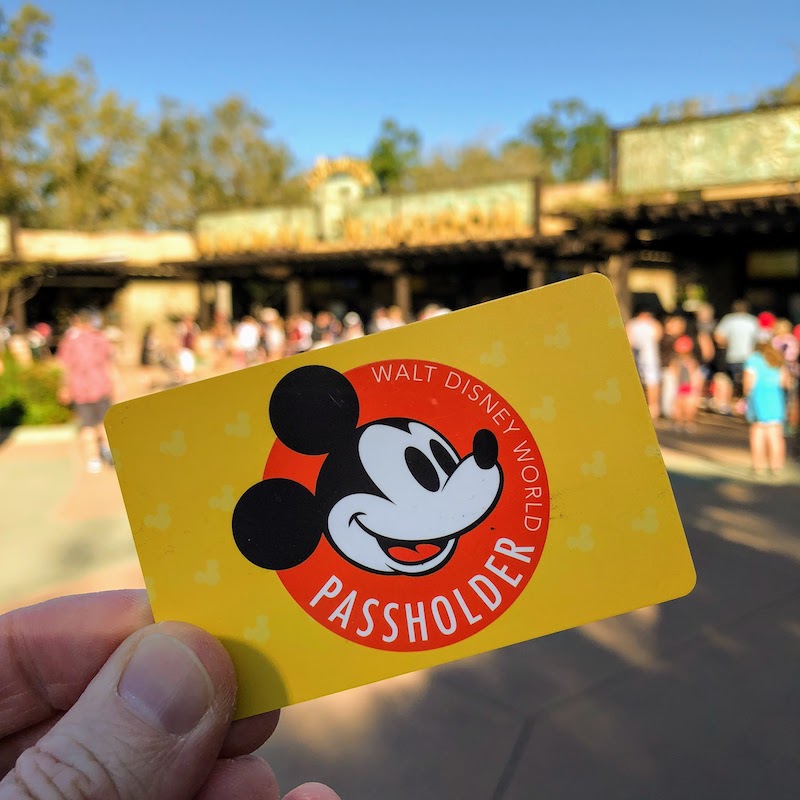 Florida Resident Tickets
For our kids' tickets we had my mother in law buy them Florida Resident tickets. We went for Weekday Select tickets for $289 which provides admission M-F for most of the year including many holidays but with blackout dates in mid-April, mid-June through early August, and late December. Resident tickets are a tremendous deal if you've got a friend or relative that's a Florida Resident who is going to join you for the trip. Here's how they work… In order to book Fastpasses ahead of time (30-60 days out depending on which hotel you're staying at) you need to have valid tickets purchased and associated with your My Disney Experience account. I helped my mother in law buy their Florida Resident tickets online ahead of time. She created a Disney account, provided her birthdate and a Florida address. To pay for the tickets you can use a Disney gift card (hopefully purchased at a discount) but at least $1 needs to be put on a credit card associated with the Florida resident at a Florida address. Once you buy these tickets you can book Fastpasses online ahead of time. When you arrive at the Parks, the Florida resident needs to go to a Guest Services window and present a Florida Driver's License or some other proof of address. The tickets will then be activated. We did this the first night of our trip while activating my non-Resident annual pass with zero friction. For the next year, our kids can visit the Parks with or without their grandmother present. The big question is what will happen when it comes time to renew these Florida Resident Annual Passes. We shall see.
Bottom Line
Disney keeps increasing prices but there seems to be insatiable demand for the experience they're offering. We'll see how many visits I can finagle while this round of annual passes is active. I'm looking forward to a fun year. Any tips and tricks you'd be willing to share for discounted Disney World tickets? I'd love it if you subscribed to the site for the next installment in this series where we'll discuss Disney Dining.
Subscribe to Blog via Email