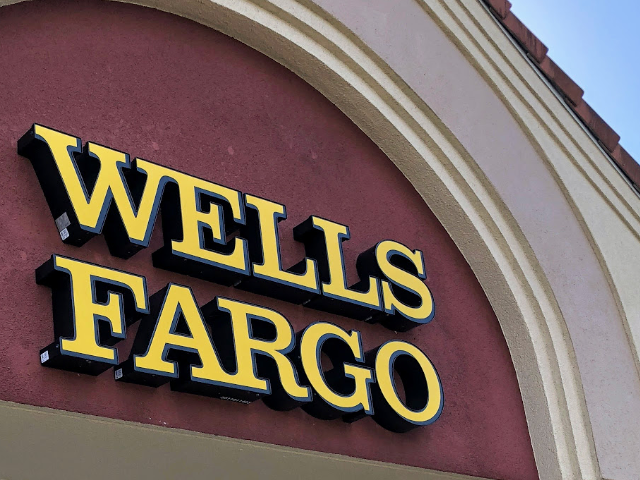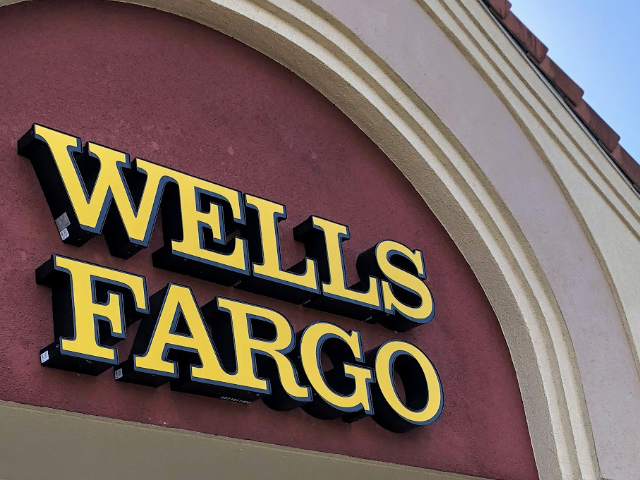 The Wells Fargo Propel World AmEx card is still available for applications over the phone.
Card details
40,000 GoFar Rewards after $3,000 in spend over 3 months
$100 air incidental credit per cardmember year
3x on airlines, 2x on hotels
$175 annual fee, waived the first year
More info on the card from Doctor of Credit
Eligibility
To be approved you need to have an existing relationship with Wells Fargo and call: 1-800-932-6736
When you call make sure you ask for the Propel World card with the 40,000 point signup bonus, $0 annual fee the first year and $175 fee after that.
I have my mortgage with them, but if you're starting from scratch you can generally open a checking account with them even if they don't have branches in your area.
To earn the signup bonus it needs to have been 15 months since you last received a signup offer on a Wells Fargo credit card:
Personal card offer terms: "You may not be eligible for introductory annual percentage rates, fees, and/or bonus rewards offers if you opened a Wells Fargo Credit Card within the last 15 months from the date of this application and you received introductory APR(s), fees, and/or bonus rewards offers- even if that account is closed and has a $0 balance."
It's not clear (to me anyway) whether a Wells Fargo Business card resets this clock. I'm hoping that they are considered separately for signup bonus eligibility since the language on the business cards is different:
Business card offer terms: "This offer is not available if the business already has a Wells Fargo business credit card or had a Wells Fargo business credit card opened or closed in the immediately preceding 12 months."
Making all of this worse is that Wells Fargo takes their sweet time posting signup bonuses. Many cards take 1-2 months beyond the 3 months after you've had a chance to meet the minimum spending requirement even if you meet the minimum spend in the first month.
My experience
The first rep I spoke to could find the card but could not find the 40,000 point signup bonus.
The second rep I spoke to could find both so I applied over the phone and was instantly approved.
There was some talk of this card being discontinued March 31, 2018 so it's unclear how much longer this card will be available.
Why I applied for the card
40,000 GoFar Rewards are worth just 1 cent each. But if you're in an position to transfer them to someone you trust with a Wells Fargo Visa Signature they're worth between 1.5 and 1.75 cents each towards airfare booked through their portal.
There's also hope that having a Propel World card would enable point transfers from a Wells Fargo Business Platinum card (that opted for the rewards scheme rather than cashback) to a Propel World and then to a Visa Signature.
If possible, this would make all of my Wells Fargo Rewards more valuable. We'll see.
See: Wells Fargo Business Platinum $500 Offer
Bottom line
If I'm able to transfer the 40,000 GoFar Rewards earned on the Propel World to a Visa Signature card with 1.75x uplift towards airfare the signup bonus would be worth $700.
The $100 air travel incidental is once per cardmember year it is possible to redeem it a second year right before canceling the card.
If having a personal card also enables transferring Business rewards to a friend's Visa Signature for 1.75x uplift that adds additional value to this card.
All in all the Propel World could be worth over $1,000 to me in the first year if things fall into place.
Any datapoints on this program? Has anyone successfully gotten the signup bonus for a Wells Fargo personal card shortly after getting the signup bonus for a business card? Can anyone confirm they've been able to transfer Business Rewards to a personal GoFar Rewards card?