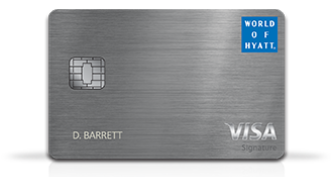 I've given up on getting under 5/24. There are just too many other good cards out there and Chase keeps moving the goal posts.
See: New Chase 48 Month Sapphire Rule: What To Do Now And Going Forward
To celebrate, I've decided to apply for…another Chase card.
Why the Chase Hyatt Visa?
The Chase Hyatt card offers:
60,000 point signup bonus (40,000 after $3,000 in 3 months and an additional 20,000 points after $6,000 total spend in the first 6 months)
$95 annual fee (not waived the first year)
Cat 1-4 free night certificate on anniversary (plus another if you spend $15,000 on the card)
4x at Hyatt
2x on travel (except for other hotels), dining, and gym membership
1x everywhere else
5 status qualifying night credits for having the card
2 additional status qualifying night credits for each $5,000 in spend (it's now possible to spend your way to status, but it requires a lot of spend)
My wife signed up for this card, mostly for the 60,000 point signup bonus. Hyatt has a very favorable award chart and I have a pretty easy time getting 1.5 cents per point of value out of them, if not more, and they have a lot of great properties. So this bonus is worth at least $800 to me.
I have Hyatt Globalist status and she does not, so I'll transfer the points from her Hyatt account to mine to book reservations. Hyatt allows free transfers of Hyatt points to another member's account.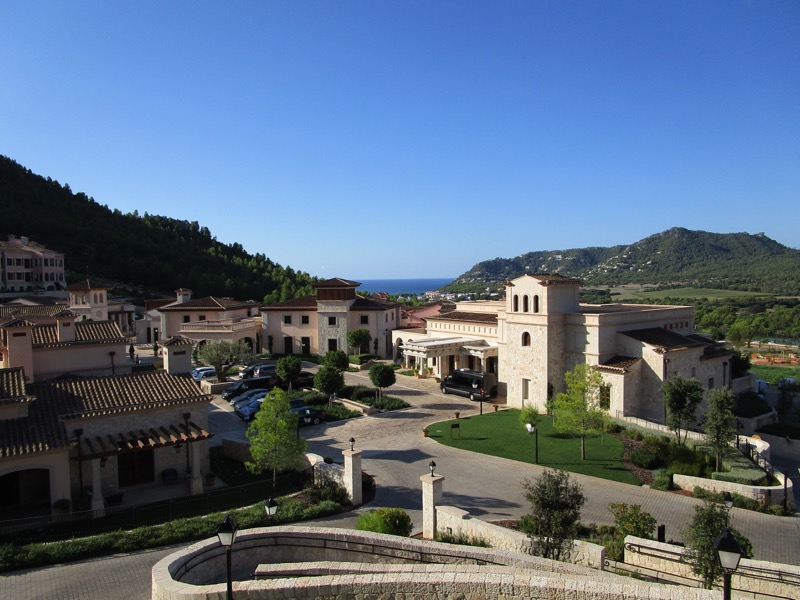 Constraints
To be eligible for the signup bonus:
The card is not subject to 5/24
It needs to be more than 24 months since you last got the signup bonus for any Hyatt credit card
You cannot get the signup bonus for the card if you currently have the card
So, in order to get the signup bonus again (after it's been 24 months) you need cancel your current card before applying.
But the question is: How long do you have to wait after cancelling before reapplying?
This FlyerTalk thread has varying datapoints and theories.
Timeline: Chase Hyatt Cancel/Reapply
9/20 – Statement closes with $0 balance
10/3 – Closed via secure message
10/18 – Applied online through a friend's referral link
The application went pending and was approved without intervention later in the day.
Chase generally doesn't approve you for a card if you're ineligible for the signup bonus, so I'm confident about the signup bonus eligibility.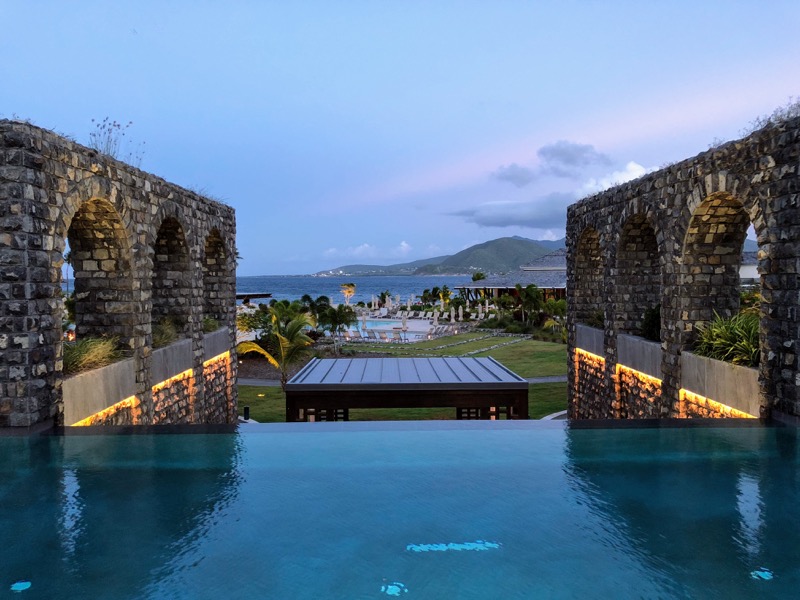 Bottom Line
Some datapoints have suggested that you need to wait 30 days after cancelling a Chase Hyatt card before reapplying.
But my experience was that I was able to get an approval, without calling, 15 days after closing the card.
Caution: Chase has been closing some accounts after reviewing your overall relationship with them when applying for a new card. If you'd rather not have "eyes on your account" I'd avoid applying for new cards.
But since my wife was around 8/24 and wouldn't be under 5/24 for another year I decided to apply for this card.
Referral
If you'd like to apply for the card, you can get the best offer and a friend can get 10,000 points for referring you.
Once approved you can instantly refer friends yourself. Log into your Chase account to retrieve the last 4 digits then go to: chase.com/referafriend
Here's my referral link. Thanks in advance if you choose to use it:
Direct Link: Chase Hyatt 60,000
Next Steps
Now I'm free to explore the other great signup bonuses that are out there right now:
What do you think? Are you giving up on 5/24?