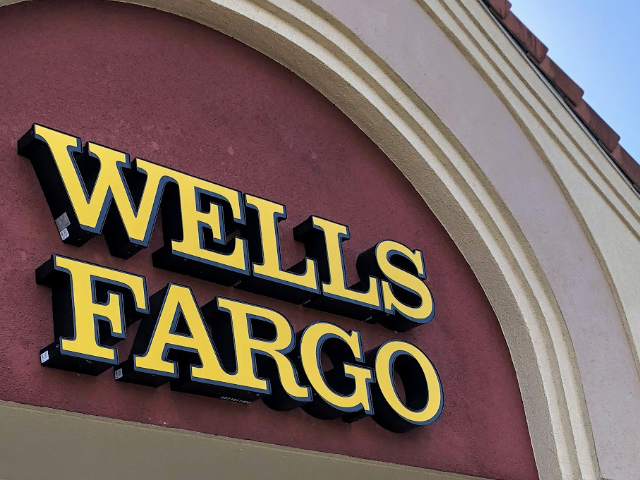 The Wells Fargo Propel World card is, amazingly, still available for new applications with a generous 40,000 point welcome offer. I first wrote about the card in April 2018 when there was talk of the card being discontinued. But somehow – 18 months later – it's still available if you call Wells Fargo and apply over the phone.
Propel World Card Details
40,000 GoFar Rewards after $3,000 in spend over 3 months
$100 air incidental credit per cardmember year
3x on airlines, 2x on hotels
$175 annual fee, waived the first year
Tip: If you call, make sure you get the Propel World card with a 40,000 welcome bonus and a $175 fee waived the first year. There is also a no annual fee Wells Fargo Propel card with a 30,000 point offer. I think the Propel World is a better play the first year due to its 40,000 point welcome offer and its $100 air incidental.

Wells Fargo Propel World 40,000: First Year Value
If you, or a friend, also have a Wells Fargo Visa Signature these points are worth 1.5 cents a piece towards air travel. So that's $600 worth of air travel.
Wells Fargo has one of the most generous point transfer policies, so it shouldn't be too hard to combine points for good uplift.
The $100 air incidental is a cardmember year benefit. So if you redeem that in the 13th month before closing the card that would be $100 x 2.
Wells Fargo Personal Credit Card Churning Restrictions
Wells Fargo restricts the welcome bonuses on its personal credit cards to once per 15 months:
If you opened a Wells Fargo Credit Card within the last 15 months, you may not be eligible for introductory annual percentage rates, fees, and/or bonus rewards offers.
Wells Fargo Business cards are on a separate counter.
Bottom Line
I can see my way to this being an $800 card in the first 13 months. That's pretty great.
I don't necessarily think it's a keeper on an ongoing basis, since so many of the benefits are duplicative with other cards. But I definitley like the first year from a Tier 2 bank.
I discussed my experience applying for the Propel World over the phone on Episode 50 of the podcast. Check it out to hear my experience applying for the card after first acquiring it 18 months ago.