This week I chatted with Milenomics community member CF Frost about his recent stay at the new Hilton LXR Mango House Seychelles and we do a deep dive into the Hilton program.
You may remember CF from this post he wrote about a now-expired opportunity to get Amex Hilton Aspire cards without an annual fee. Those Aspire cards kick off free night certificates and resort credits that are now enabling trips like the one we discuss in this episode.
Subscribers may also enjoy a trip report to the Waldorf Astoria Maldives discussed in Episode 6 of Checking In.
Hyatt gets a lot of love from the points & miles community but as we discuss on the show, Hilton deserves some consideration as well. In the second half of the show we cover 10 Ways Hilton is Better than Hyatt.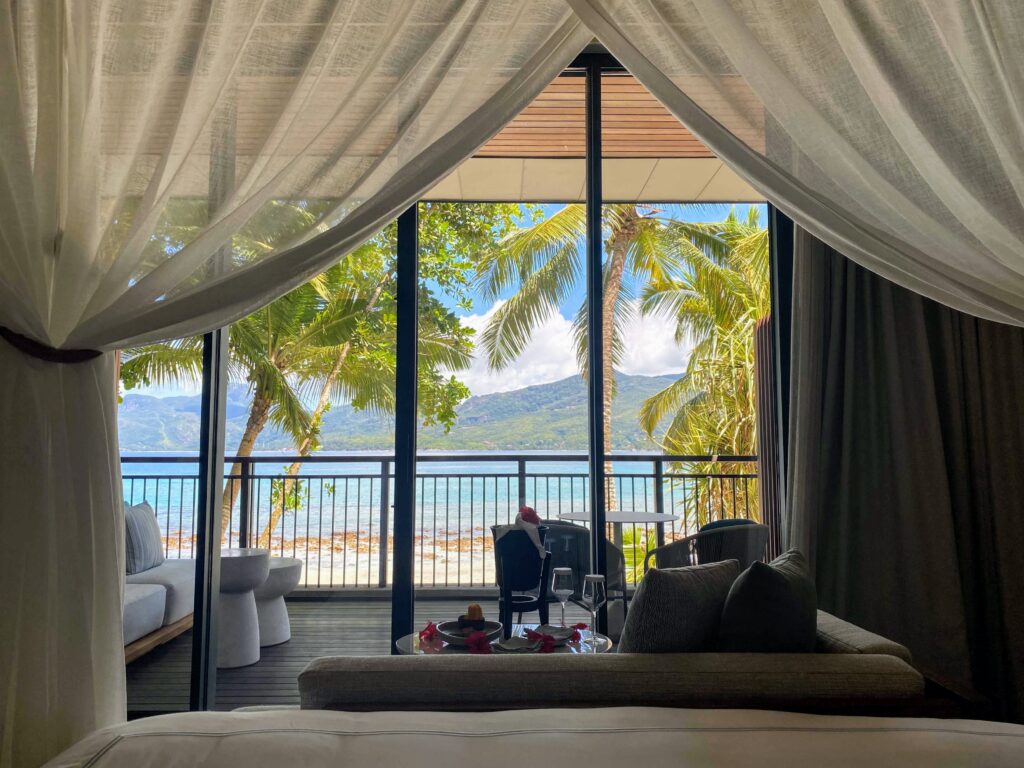 3:10 CF's Recent Trip to the LXR Mango House Seychelles
Mango House Seychelles, LXR Hotels & Resorts (website)
95,000/nt Standard Room Reward
Bookable with Amex Hilton Free Night Certificates (what are those?)
Nearest Airport: SEZ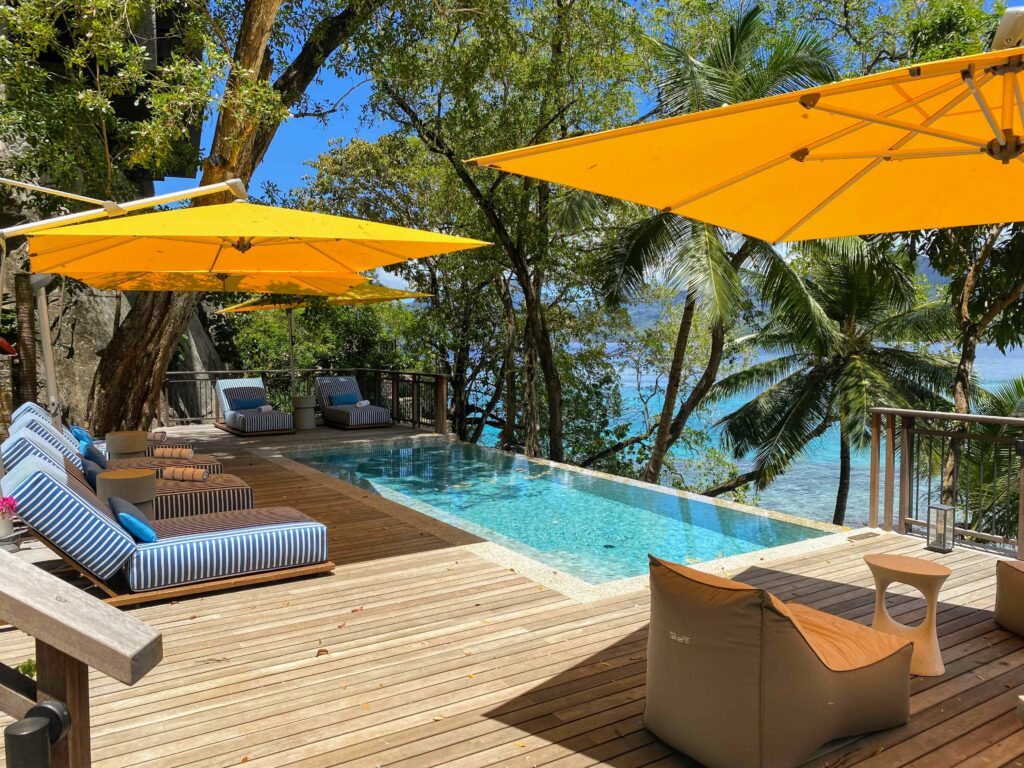 34:50 10 Ways Hilton is Better Than Hyatt
Footprint: Number and Location
Decent Meaningful Status with No Spend
Four Credit Cards vs. Two
Can Get Credit Cards Even if Ineligible for Welcome Bonus
Fifth Night Free on Award Stays
Easy Point Transfers
Free Night Certificates at Top Hotels Attainable through Reasonable Amount of Bonused Spend
Free Weekend Night Certificates Usable Any Night Lately
Generous Automatic Extensions of Status, Certificates, Points Expiry
Favorable Cash Upgrades to Award Stays
We could surely do a follow-up show on "10 Great Things about Hyatt" – and we probably will. But it's worth paying attention to other hotel chains like Hilton because there's a lot of value to be had.
This week on the paid Milenomics Podcast Network feed, we just released Episode 150 of our flagship show. If you enjoyed this free epsisode head on over there for more points & miles podcast content, a thriving Slack community, and more.
Thanks for listening, and thanks for your support.