Thanks to Milenomic Kacie I was inspired to make this calculator.  I'm putting in a few popular cards together into this calculator. You can use this page to compare the earning you would receive with each card. Think of this page as a calculator to decide what the best credit card for you might be.
Inputs: Your Budgeted Totals
Here I'd recommend looking at your monthly budgeted amounts or last year's spending totals if you have them.  These totals are going to be your inputs for the categories below.  The ouputs are based off of these–so the more accurate you inputs the closer this calculator can get to your actual earning structure.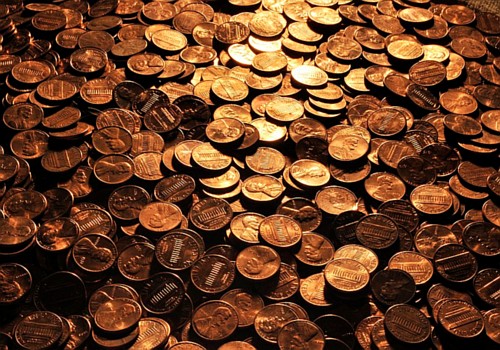 Analysis
It would be hard for me to analyze your spending since the above form creates dynamic content.  However, you should be able to see patterns above.  I hope the calculator helps you see clearly the earning potential of both the cards you have and those you don't.
Note: The above calculator assumes you put ALL your spending on one card and pay it off at the end of the month. Someone who does this is called a "pure transactor," and is surprisingly revenue positive for credit card companies. (this source has the profit margin at 15% for some pure transactors, search for 'pure transactor'). I'm not advocating you become a pure transactor, I'm also not going to elaborate on optimizing transactions here.
Why bring these topics up? We'll be discussing pure transactors and their counterpart, optimizing transactors more on the blog. And finally, you should never ever, ever, ever become a 'revolver,' or someone who holds a balance monthly and pays interest charges.
—
Push the numbers around a bit, if you have any questions, or if you find particularly interesting data patterns please leave me a comment blow.
If you'd like me to add an additional card to the analysis I'd be more than happy to do so.
– Written by Sam Simon. All ideas are my own, but I encourage you to see my point of view and I promise I'll try to do the same. Connect with me on Twitter @Milenomics.