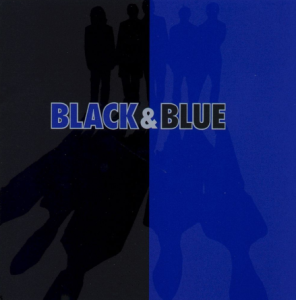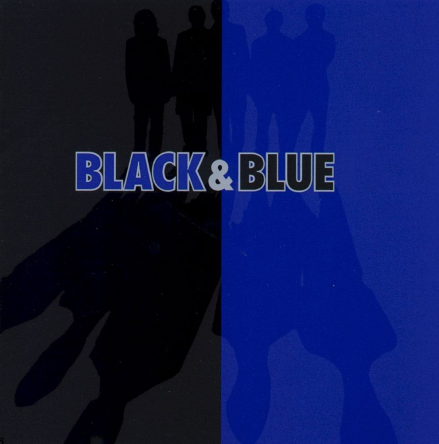 Bloodied, Black & Blue–The Facts About Blue Cash Shutdowns
First: IF you have a Blue Cash Card there appears to be no amount of safe spending that can be put on the card.  DO NOT — USE YOUR CARD UNTIL THE DUST SETTLES. There is no guarantee that your card won't still be closed in the future, but there is no reason right now to spend […]
Read More…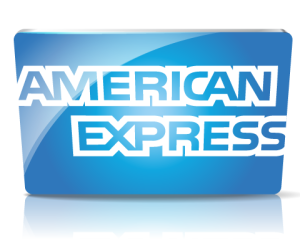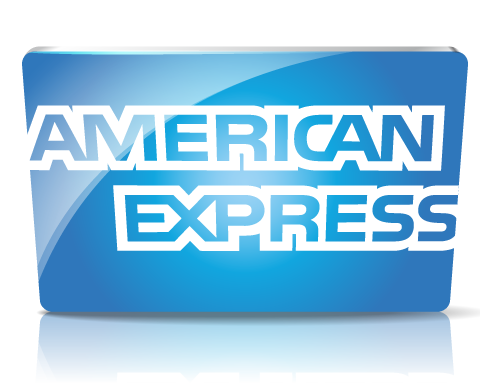 American Express Dropping the Hammer–Blue Cash 5% Cards Closed Being Closed Today
Very interesting developments happening today. Without notice American Express seems to have started closing accounts of people who have the old Blue Cash 5% card. In an unprecedented manner they seem to  be emailing affected cardmemebers to tell them their cards have been cancelled. The text of the email is as follows: We are contacting […]
Read More…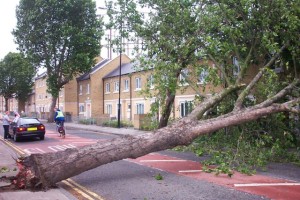 Detailing a Complex (and Risky) Strategy to Pay Amex Cards at Walmart
The game we play changes weekly it seems.  Some of the best options from last month are quickly dying, and other new options are filling in.  I've been out of the country for two+ weeks, and have been happy to see debit cards which were not working before I left come back from the dead […]
Read More…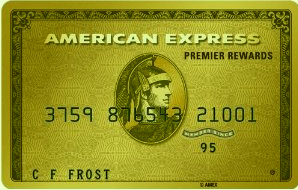 The 11-Month Itch: Getting an American Express Gold Annual Fee Waived
One of the cornerstones of Milenomics is avoiding annual fees whenever possible.  For my travel needs I have yet to find a card which is beneficial enough to keep and pay the annual fee on.  Part of that is because signing up for cards again (especially in Two-Player Mode) is just so much more beneficial […]
Read More…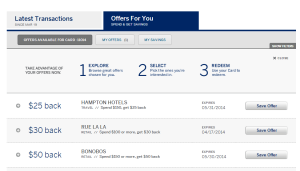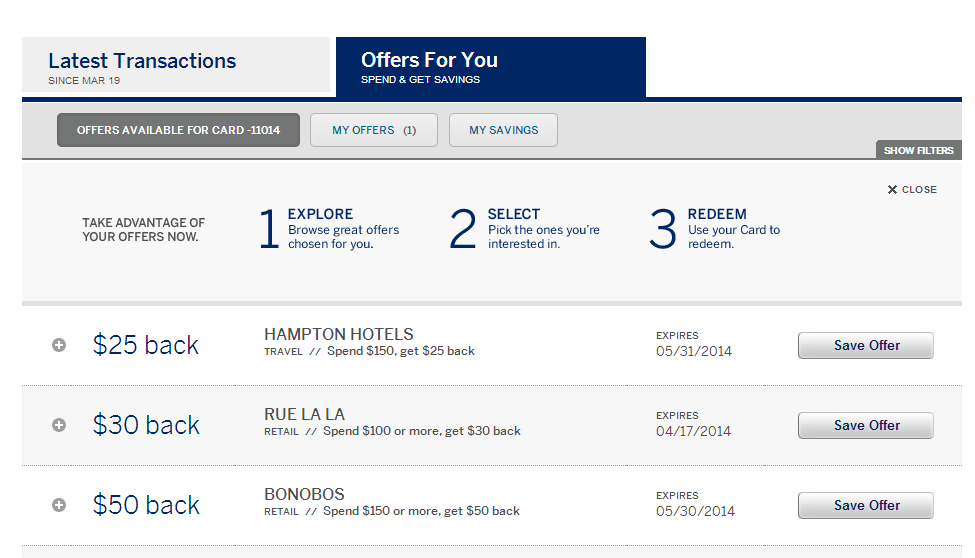 Adding American Express Offers to Authorized User Accounts
We've talked a little bit about American express here on Milenomics before.  We've called Membership rewards, Shadow Currency, Orphan Saviors and Risky Business.  American Express is well known for their customer service, and that extends into the deals they offer cardholders, sometimes referred to as "American Express Offers" or sometimes they are called Sync Deals. […]
Read More…
Can (and should) You Pool Miles Within Your Household?
All this week we've been talking about Resource Management of Miles.  Resource Management is the grouping of resources to spread out risk and/or maximize return on investment. We began with the Icarus Paradox, and then moved onto ways to avoid account closures as well as the importance of setting up a system of accounts for your […]
Read More…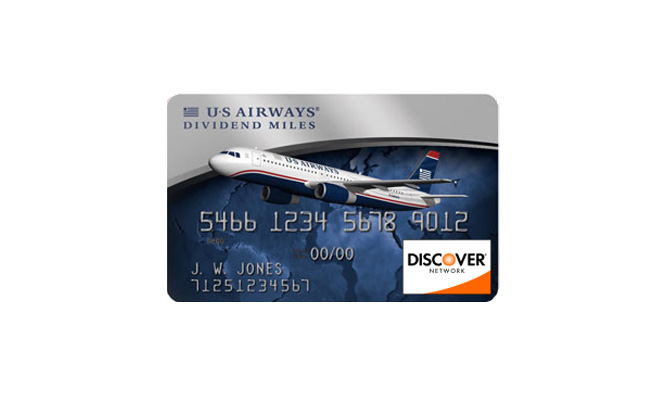 The Best US Airways Credit Card is a Discover Card?
Today US Airways announced a very lucrative bonus on shared miles. Southern Travel Girl wrote a great post about it this morning. This same bonus has been around a few times, but the basics are that you share miles, and you end up getting double after the share. Share 10,000 miles, give 20,000 miles Share […]
Read More…