Monthly Archives:
October 2013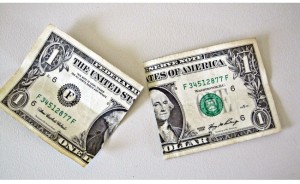 Sunk Costs and Adverse Selection–Elite Programs Best Friends
Yesterday I mentioned that Elite Status can be a trap–and went over a couple of ideas you can use to Be Your Own Elites. If I seem a little negative about Elite Programs, it is for good reason. From a marketing standpoint Elite programs work very well.  We as humans want to feel wanted.  And […]
Read More…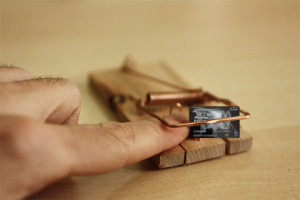 A Trap Has Been Set, and Your Elite Status is the Bait
Note:#401 level travelers, especially those who's employers pay for their flights should consider themselves exempt from these posts.   We've covered it here before, but Standard Airline Elite status really isn't worth much to Milenomics.  In September I introduced our Be Your Own Elite Program here (BYOE), and I'll be posting ideas as the months […]
Read More…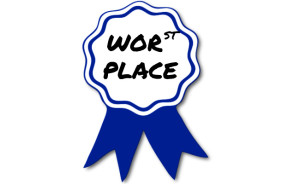 Milenomics Could Be the Worst Blog For You
Milenomics is about balance; Risk vs. Reward. Cost vs. Benefit. Needs vs. Solutions.  It is important to remember that while I'm speaking about specific examples, you need to be taking what is written and finding what works for you.  I've said this before, but I wanted to take a moment to really go over this […]
Read More…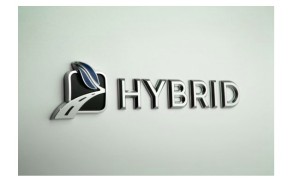 1.84 Cent Per Mile Delta Skymiles Redemption With the Hybrid System
Yesterday we used a real world example of my flight to Seattle in a few weeks to show how we trade time for miles.  Today we'll continue with an example of using the hybrid system to extract as much value from Delta Skymiles as we can. It really is important to retrain your brain for Milenomics. […]
Read More…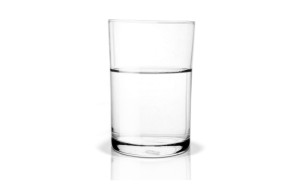 Trading Time for Miles, When does it make sense?
Perception drives how you view the above image.  If you're an optimist you view the glass as half full, a pessimist as half empty.  Deciding which flights to take, and which miles to use is a lot like the above discussion of the glass half-full, or half-empty, ask 5 people, you'll likely get 5 different […]
Read More…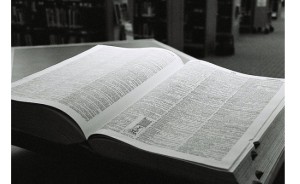 Milenomics Glossary of Important Terms
This post is now a permanent page accessible from the top of the site where the word "Glossary" appears.  I've wanted to do something like this since the start of the blog, and have been slowly working on it these past weeks.  What follows is a Glossary of Milenomics terms, ideas, and phrases.  I'll be adding to […]
Read More…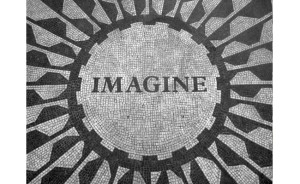 What if VR Disappeared Tomorrow? Crafting a Post VR Earning Plan
I'm here today to challenge you to start your own critical thinking about MMRs.  We discussed this yesterday, saying that when we're closest to empty we must think our most critically. When we have large balances we happily continue the status quo, and in Miles that means Vanilla Reloads (VR). I mentioned in earlier posts that […]
Read More…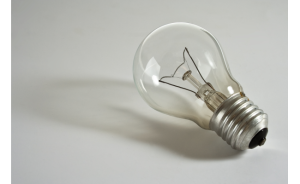 3 Ways Spending Your Miles Can Help You In the Long-Run
Yesterday I had a little fun posting about the importance of using miles, and the value of our miles and how this value relates to range anxiety. Today I'll get a little more in-depth as to why it is important to spend miles rather than hoard them.  The obvious reason to spend miles is to […]
Read More…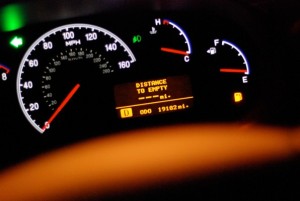 Do you suffer from Range Anxiety? Milenomics Can Help
– Are your mile balances piling up? – Are you paralyzed with fear over redeeming your miles for less than their maximum value? -Do you have more miles than you know what to do with? Milenomics can Help! Yes, Milenomics, that mild mannered website, will teach you in the next three days to let go […]
Read More…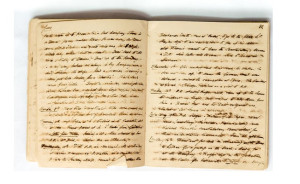 The Life of a Mile: Why Using Your Miles is Important
For the next few posts we'll discuss how to get over that hurdle and actually spend those miles.  I used to be paralyzed by the thought of running out of miles. "What if there aren't any more miles?" I used to think.  I'd protect them from redemptions under 2 cents per mile, I'd waiver between […]
Read More…