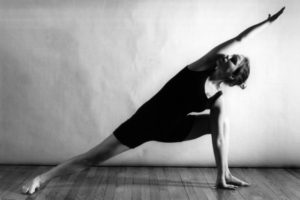 You (and I) Have Probably Been Valuing Miles All Wrong.
Quick recap: Miles are dead, yadda, yadda, yadda…  — What's the value you earned from using your miles instead of buying a ticket in cash? This is an important metric to use; it helps us to decide when to use our miles, it also lets us put a value on the miles we earn.  Yesterday we discussed […]
Read More…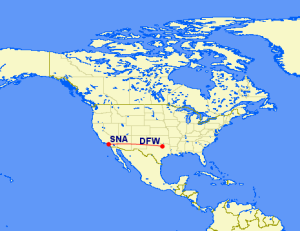 Shadow Currency Booking: LAX-DFW on AA With MR for 15,500 R/T
It is no secret that Milenomics has become a big fan of Membership Rewards Points. I've called them many things; Shadow Currency, orphan savior, and risky Business.  I went from relying mostly on UR in 2012 and 2013 to a gradual shift towards more MR as my Domestic and International programs started to take shape. In fact, […]
Read More…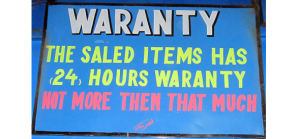 Airline 24 Hour Cancellation Policies, Tips and Tricks
I'm sure a lot of you know what I'm going to share with you today–but for those who don't today's post is going to be very important. We'll be talking about the different airline's 24 hour cancellation/hold policies. I haven't written about it before, so for completeness I wanted to put together this post. The DOT Rule […]
Read More…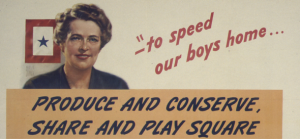 Mileage Conservation with Milenomics–Redux Edition
Today's post is written for #201 and above Milenomics because it discusses International Travel.  The last two posts have led up to today–first we looked at where United will fit into our plans for 2014.  Next we looked at our 2014 Domestic travel, and we discussed a few new Low Level Hedges as part of […]
Read More…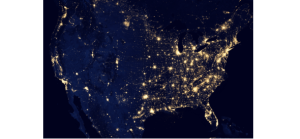 Planning Domestic Travel With Miles in 2014
Yesterday I asked you to thoughtfully consider where United miles fit into your 2014 travel plans.  The end of the year is a natural starting point for planning out travel next year. A Confession: I've been remiss in keeping my Demand schedule updated–and so I'll be borrowing a page from my friend Robert at www.awardbookingservice.com/blog and […]
Read More…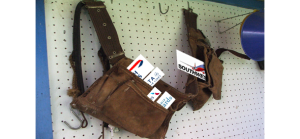 Award Tool Belts: Crafting One to Avoid Award Fees
Note:if you're a #101 level Milenomic you can disregard this post. Capital One has been using the phrase "what's in your wallet?" for quite some time. Today we'll ask "what's in your Award Tool Belt?" We'll introduce the idea of Miles as tools, and discuss the ones I use to help save money on award travel. […]
Read More…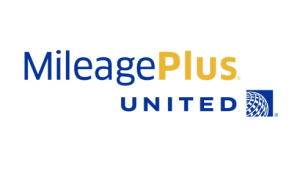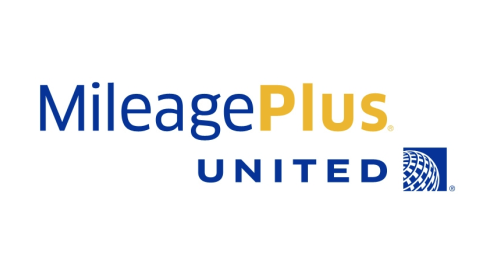 Quick Analysis of United's Recent Devaluation Announcement
Both Will Run For Miles and Frugal Travel Lawyer wrote today about United's recent devaluation.  If you haven't heard yet–it is pretty bad for Business/First travelers.  I wouldn't just call it a devaluation as much as a shift in how United Mileage Plus works as a program.  You're now looking at two tiers for premium cabins–one […]
Read More…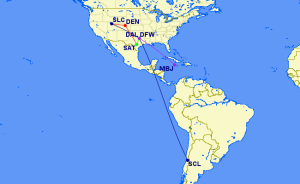 Milenomics Case Study: Saving Money and Miles with Family Travel
I recently received a message From Milenomic Maria.  She had a very detailed set of questions, and I thought stepping through an answer here would help others. Name: Maria #201 level traveler Mile and point collector for less than 6 months Excellent credit T rate: $50/hr if I have to go out in the world […]
Read More…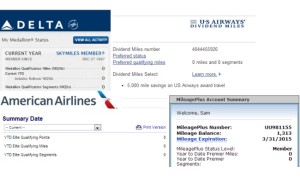 EQM-Zero, and 5 Ways to Pay Less Than 25,000 miles for Award Flights
Note:I added this post to the series on BYOE.  This post doesn't exactly "fit" with the others, but I really enjoyed writing it so I wanted to throw it in here.  Can All Your Flights Be Award Flights? It hadn't come to my attention until I wrote the earlier post, "Sunk costs and Adverse Selection," […]
Read More…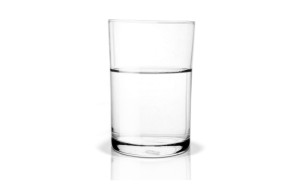 Trading Time for Miles, When does it make sense?
Perception drives how you view the above image.  If you're an optimist you view the glass as half full, a pessimist as half empty.  Deciding which flights to take, and which miles to use is a lot like the above discussion of the glass half-full, or half-empty, ask 5 people, you'll likely get 5 different […]
Read More…